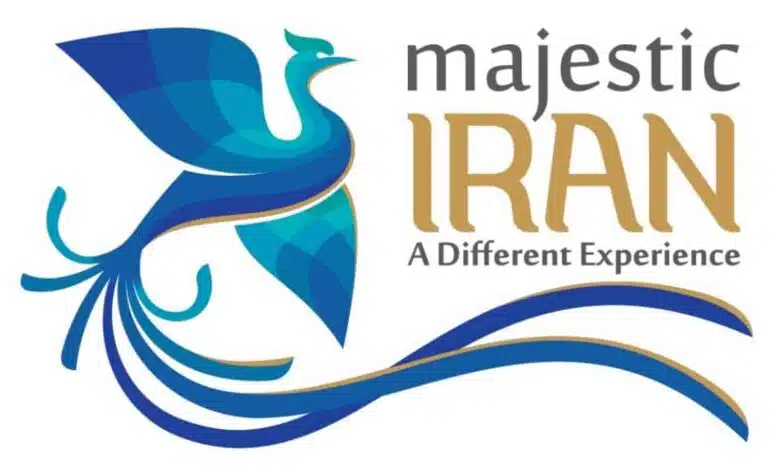 UNWTO registers Iran national brand for tourism
The United Nations World Tourism Organization has recently registered "Majestic Iran: a Different Experience" as the national brand for the Islamic Republic of Iran.
Iran has announced its new national brand 'Majestic Iran: A Different Experience' as the official slogan for Iran's tourism industry.
The main challenge with branding Iran as a tourism destination was to define Iran National Tourism Brand Identity and make a unity among various tourism potentials.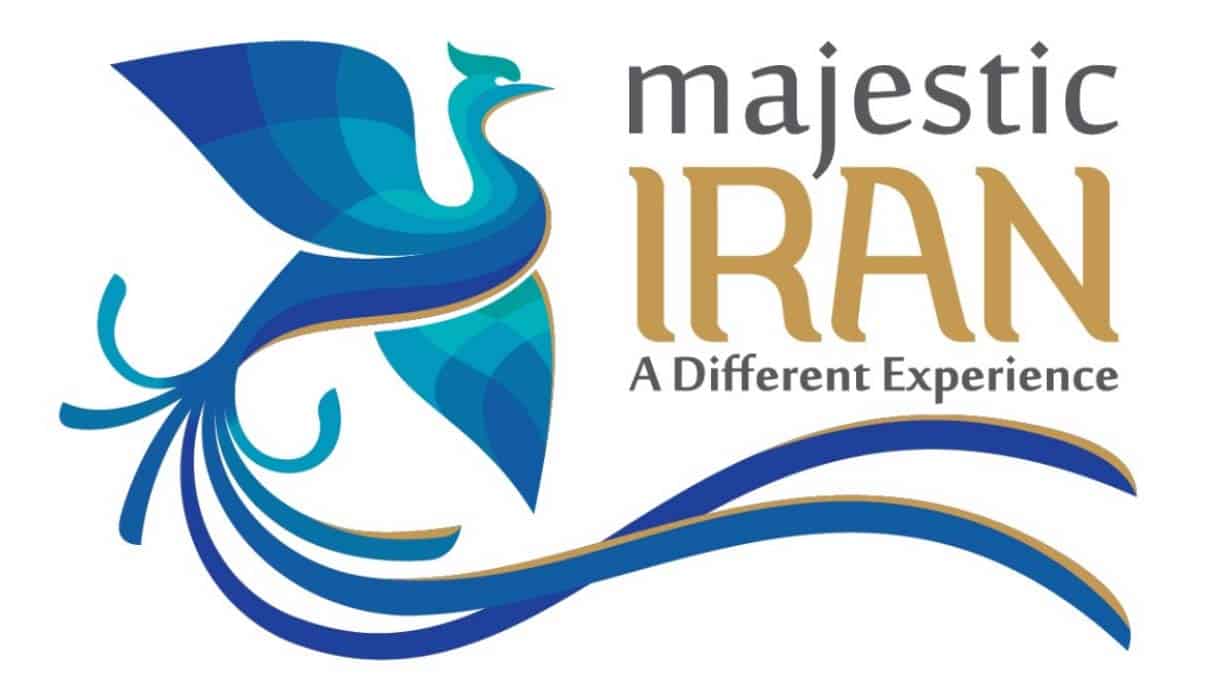 The Simurgh (also spelled simorgh, simorg, simurg, simoorg or simorq) was eventually selected as the visual identity of the National Tourism Brand. he figure can be found in all periods of Iranian art and literature. It is sometimes equated with other mythological birds such as a "phoenix".
By conducting the data collection on public opinion and experts viewpoints, "Majestic Iran: A Different Experience" has been ultimately selected as the slogan for the National Brand.
Majestic Iran: A Different Experience
Ultimately "Majestic Iran: A Different Experience" was elected as the National Brand Slogan. The concept stands for Iranians commitment to inbound tourist. The old history and culture of the country has been manifested in the word "Majestic" a touch to the glamor of country history, culture, nature and people. A Different Experience is also inspiring for tourist to enjoy a unique travel.
Selection the slogan for the national Brand was conducted through data collection on public opinion and experts viewpoints. Collecting 40 offered slogans from different cultural entities and provincial offices of Ministry and reviewing them by the scholars from terminological viewpoint15 slogans were nominated and concomitant to Unveiling Ceremony of the brand visual identity the selection process continued surveying the public and stakeholders through a questionnaire filed in person or through social Medias.
What's Simurgh?
Simurgh is a mythical bird in Iranian mythology and literature, stands for sun, wisdom, medicine and the creator and in order to Considering peaceful coexistence of different Iranian Faiths and tribes as well as great variety of culture, ethnicity, lifestyles tastes, colors, historic monuments and natural beauties of the country simurgh was selected the symbol stand for unity.
Finalizing National Brand slogan and visual identity, Islamic Republic of Iran is planned to make use of this brand in the country tourism advertising campaigns and promotions. The brand is to be used by public and private tourism stakeholders' promotional products and brochures.