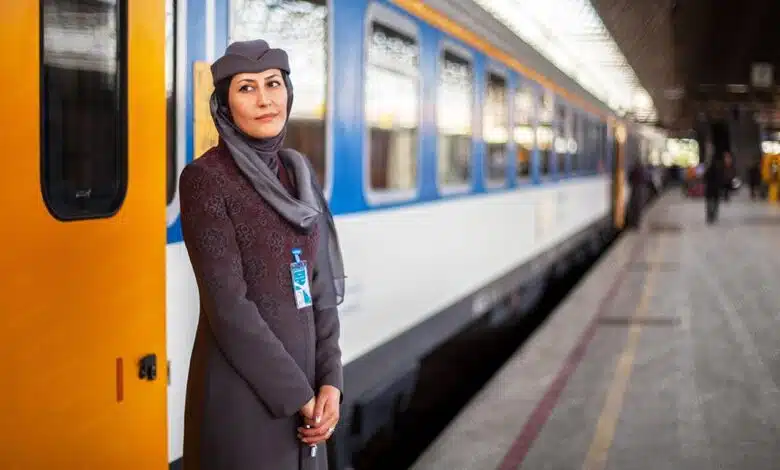 Travelling with the Persian Caravan Train is a unique way to uncover the story of Iran. The tour is offered by SURFIRAN travel and tours which is a well-respected tour operator and travel agency in Iran in cooperation with Parsyad Co.
The Persian Caravan Train allows its passengers to explore the real Iran in a fast and safe manner. Local English-speaking tour guides offer explanations of the most significant sites in each city and there are opportunities to experience authentic regional cuisine, shopping and traditional cultural offerings.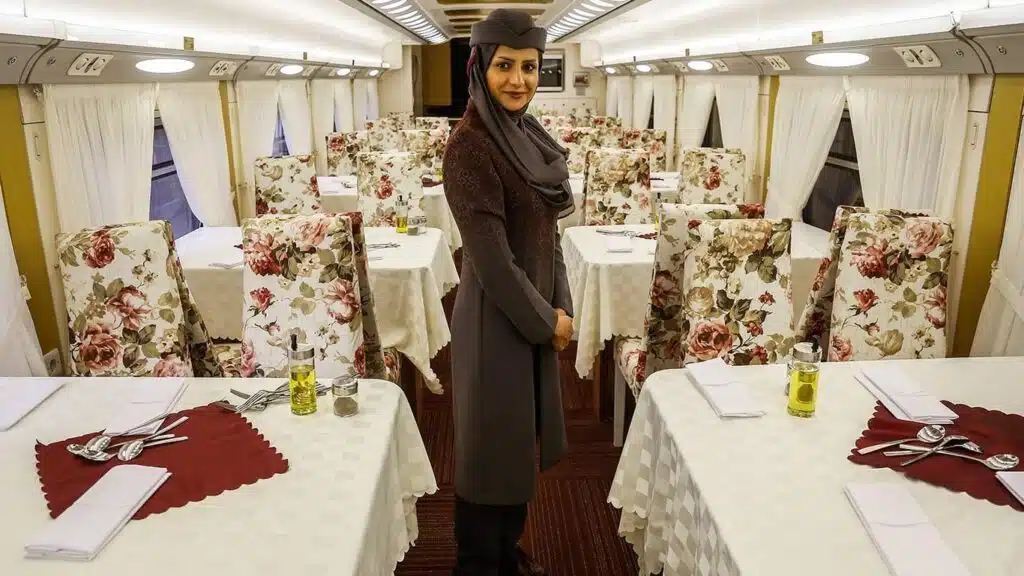 There is 24-hour service in each carriage, facilities include a bathroom in every carriage, air-conditioning, a library, LCD screen and large windows to watch the world go by, all of which ensures a memorable experience.
This all-inclusive adventure will take you through richly diverse landscapes, cultures and heritage sites. The Persian Caravan Train offers unique excursions with tours ranging from beloved Iranian cities such as Isfahan, well known for its beautiful historic architecture and magnificent Persian gardens that trace their design principles to the days of Shah Abbas. Pasargadae and Persepolis, cities of the Achaemenid Empire that rank among the world's greatest sites of antiquity. Yazd, which is well known for its Zoroastrian fire temples, its Persian handicrafts and its high quality confectionery as well as Kerman that is known for its tropical fruits and dates, excellent meat, dairy products and local delicious food.
The service of the train begins the moment you board and are greeted with a local drink on arrival A porter assists you to your cabin. Your service attendant is available to assist you in making yourself at home in your cabin.
It offers a chef-prepared menu with selections of mouthwatering Iranian cuisine. Enjoy your meal in a decorated dining car. During the day, this place provides a warm, naturally lit observation area. You can also enjoy a cup of coffee or tea while taking in the scenery.
The Persian Caravan Train will delight all of your senses as you travel through Iran to reveal the pearls of Persia.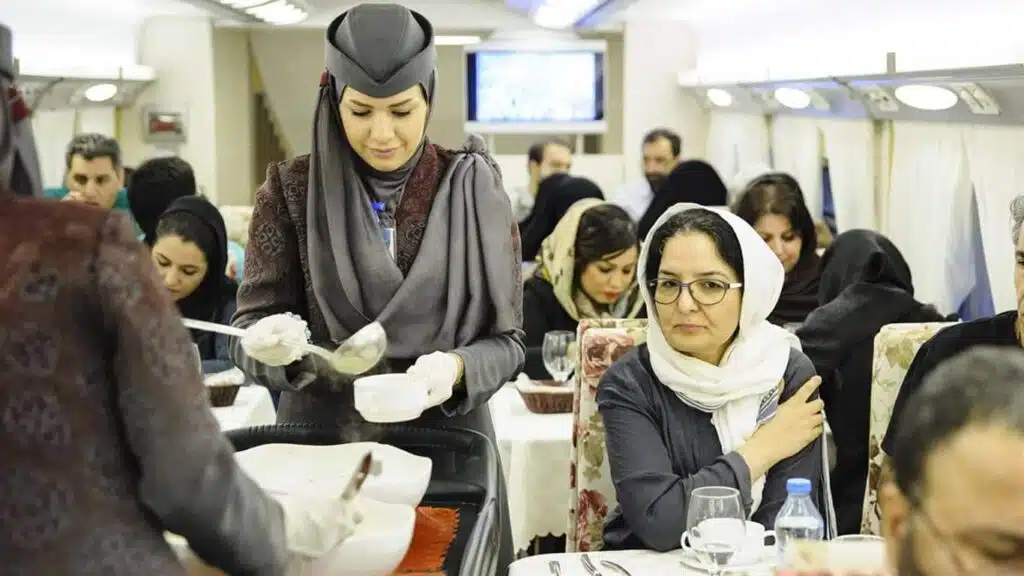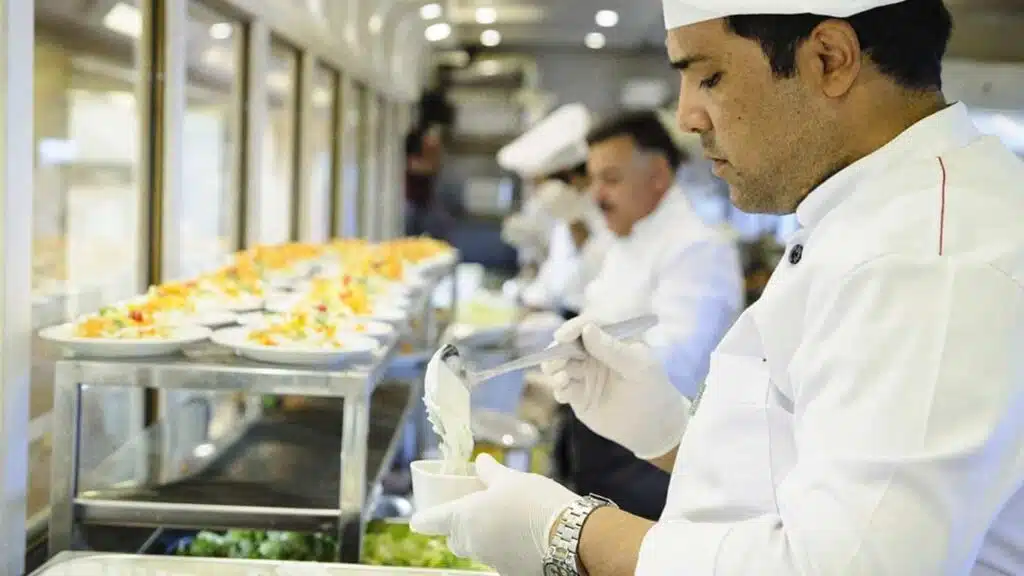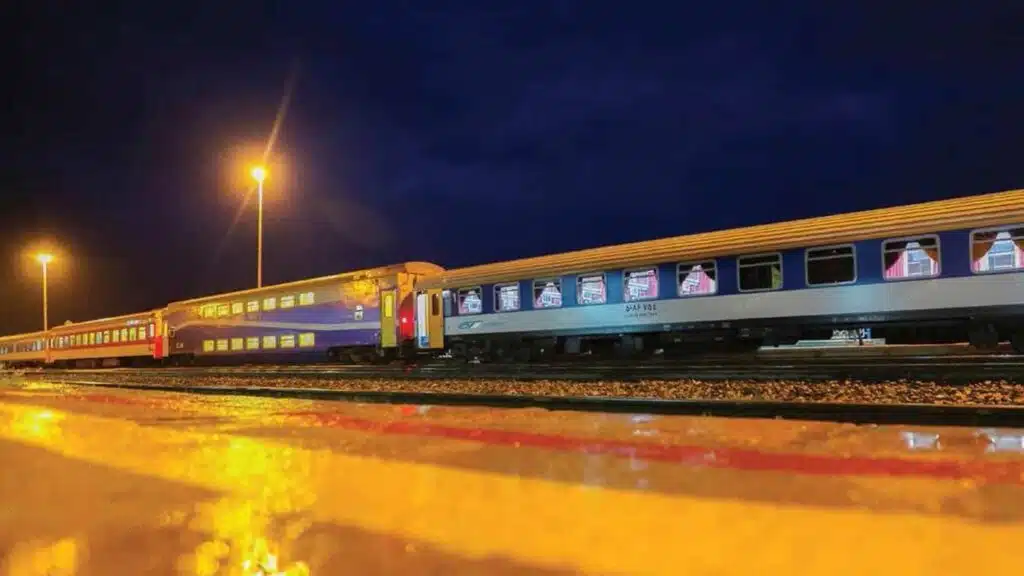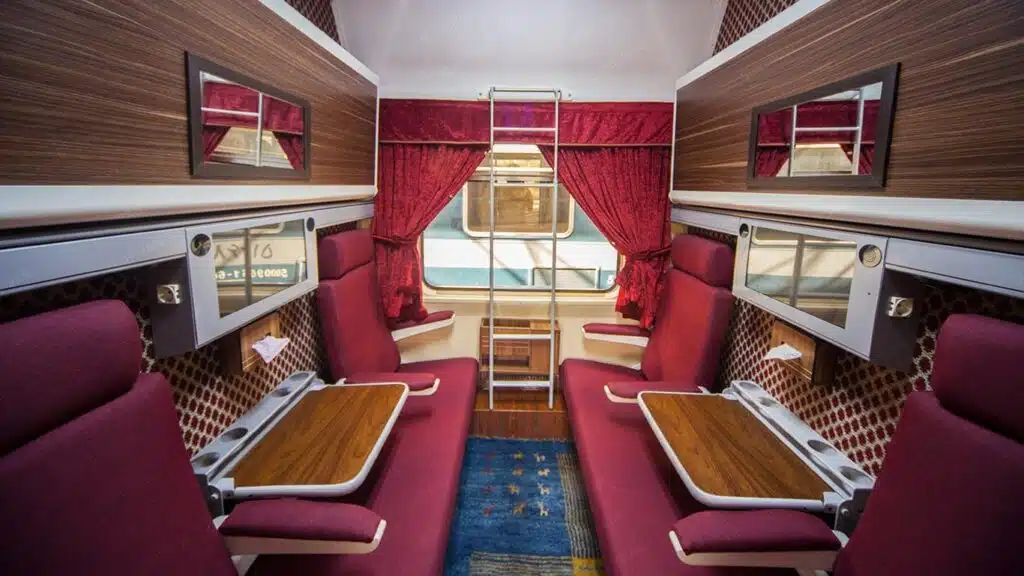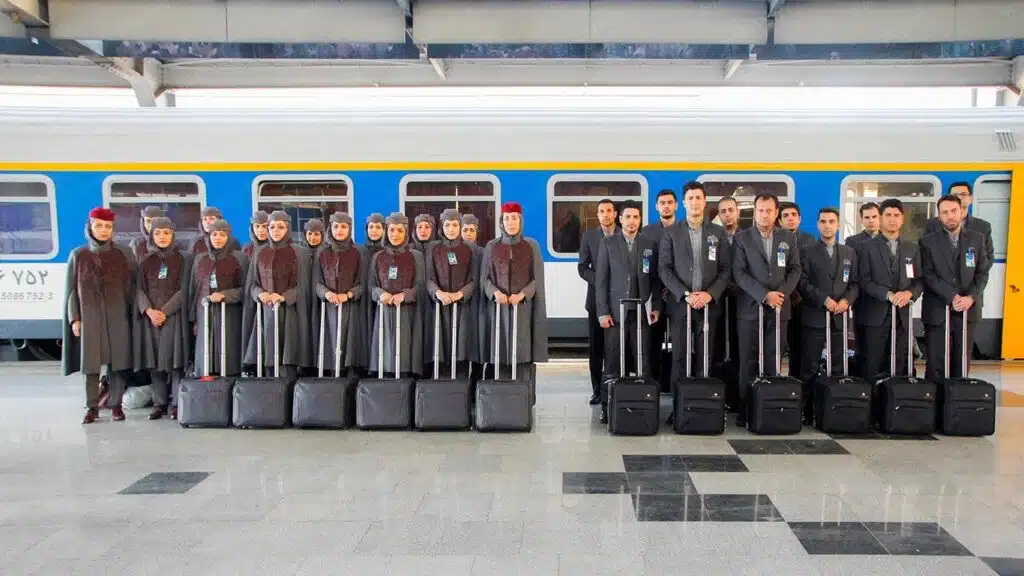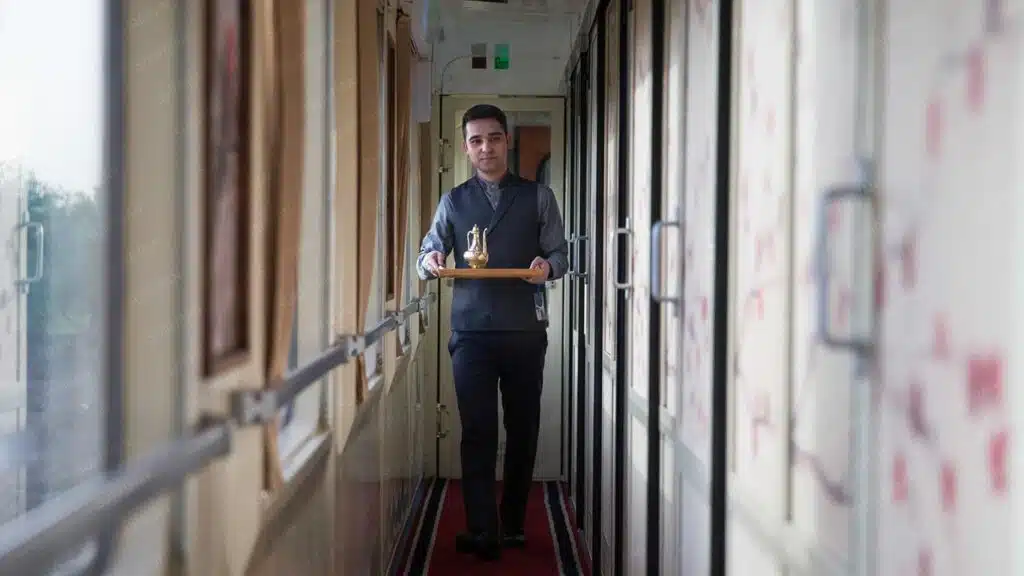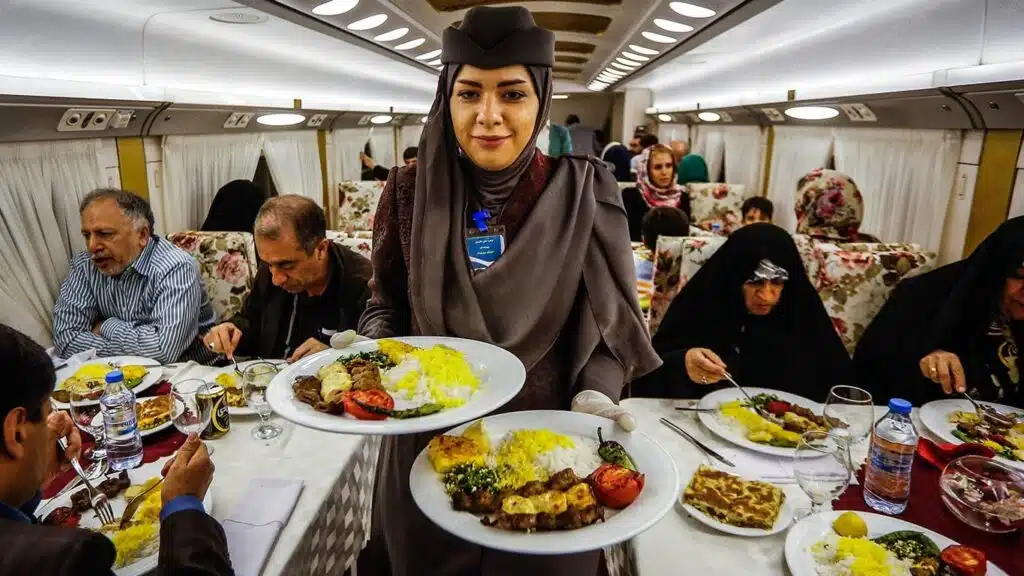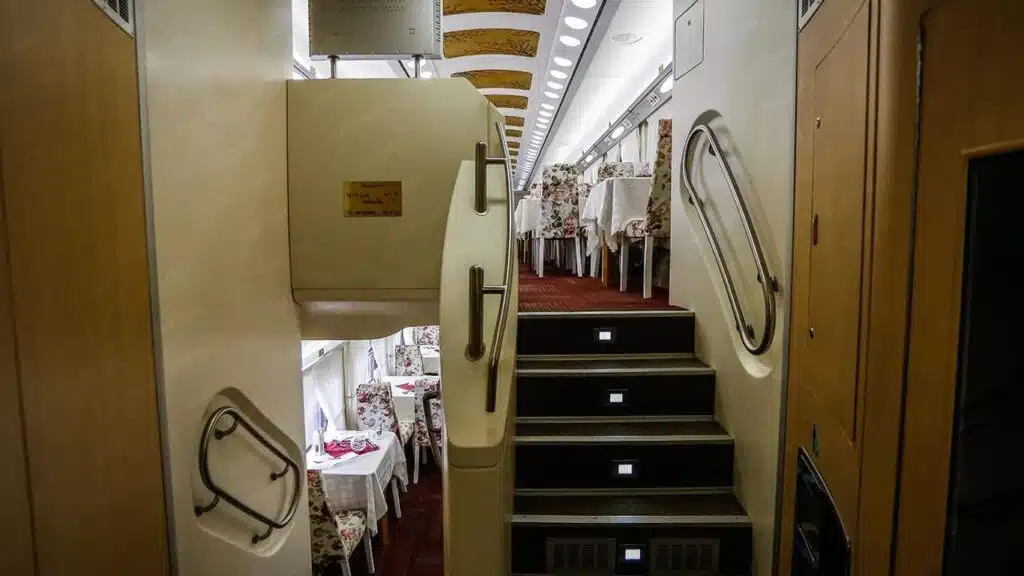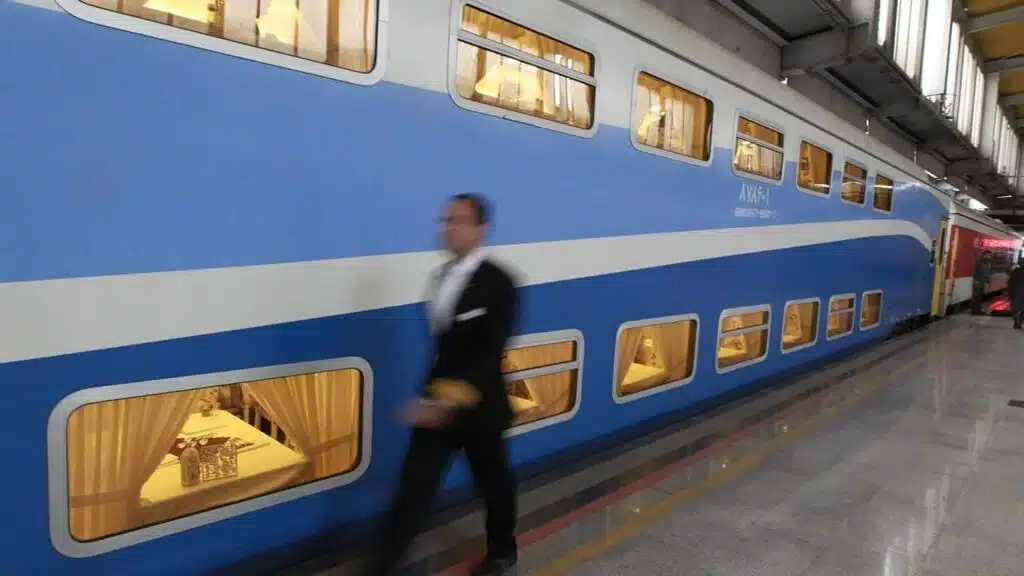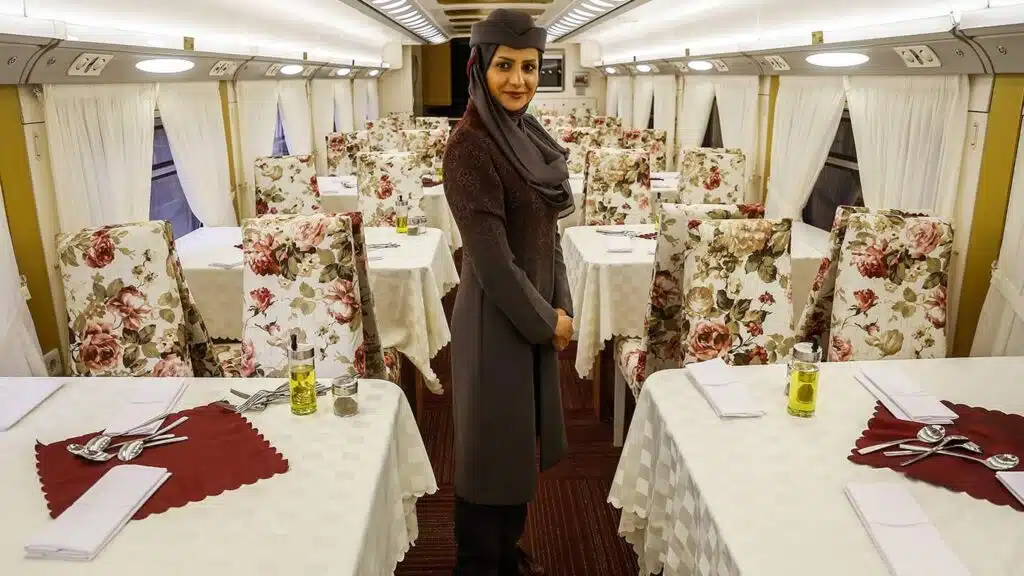 ---