Tehran Museum Hosting Unprecedented Louvre
The iconic French museum packed up and shipped for the first time some of its artworks to Tehran. The carefully curated collection is about to be displayed in the National Museum of Iran, which will mark the first large-scale exhibition by a major Western museum in Iran.
More than 50 artworks from the Louvre museum in Paris arrived at the National Museum of Iran on March 5 in the first major show by a Western museum in Iran's history.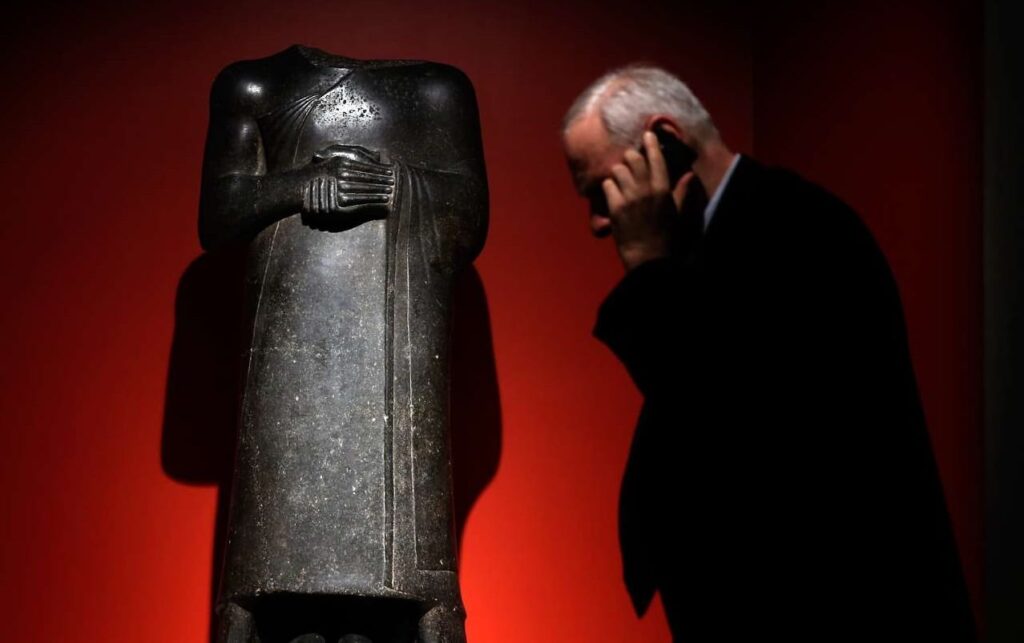 Among the items shipped over by cargo plane were a 2,400-year-old Egyptian sphinx, a bust of Roman emperor Marcus Aurelius, and drawings by Rembrandt and Delacroix.
Cultural ties between France and Iran run deep due to the former's involvement in the study and preservation of Iranian artifacts. France led archaeological digs in pre-revolutionary Iran, and the National Museum in Tehran was built by Frenchman André Godard in 1937.
"The Louvre in Tehran" opens to the public this week, and runs through the first week of June. In parallel, "The Rose Garden: Masterpieces of Persian Art from the 19th Century" will open on March 28 at Louvre-Lens. The exhibition takes as its focus the Qajar dynasty, which ruled Iran from 1786 to 1925.
The exhibition, entitled 'Louvre in Tehran', as the first large-scale show by a Western museum in Iran's history, will welcome visitors at the National Museum of Iran by 8 June, 2018.