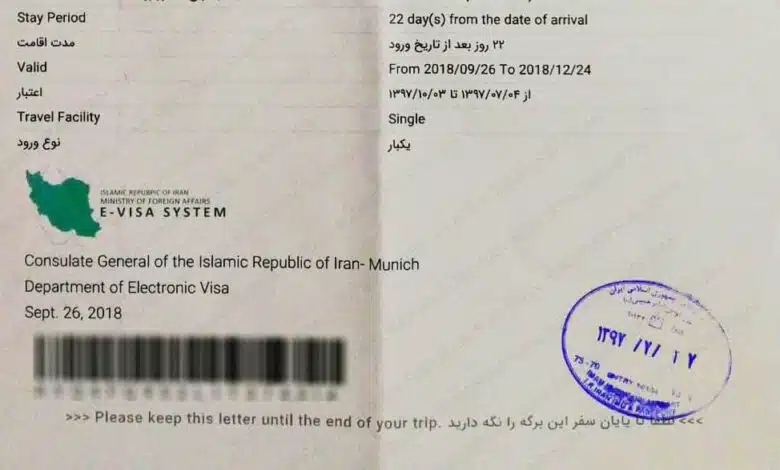 To alleviate tourists' concerns over US sanctions on individuals visiting Iran, Passports of travellers entering Iran will not being stamped.
The initiative is a direct countermeasure to a travel restriction put in place by the US after Trump issued an order in March 2017, restricting travel to the US for those who have visited Iran, in addition to Libya, Somalia, Sudan, Syria and Yemen.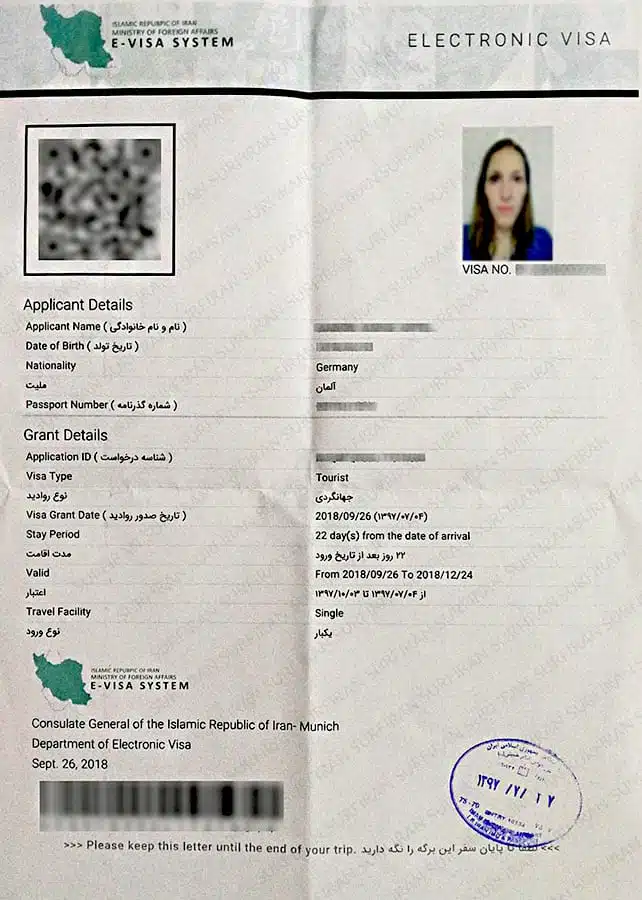 It was implemented from the first day of the second half of the Iranian year on Sept. 23, a Ministry of Foreign Affairs statement said, adding that the measure has been communicated to all representative offices of the Islamic Republic abroad as well as domestic airports.
The initiative, which was previously piloted in Iran's offices in Doha, Muscat and across the Imam Khomeini (Tehran), Mashhad and Shiraz international airports, is part of a bigger support package to stave off the detrimental effects of US sanctions as well as the ongoing currency crisis facing the country's tourism sector.