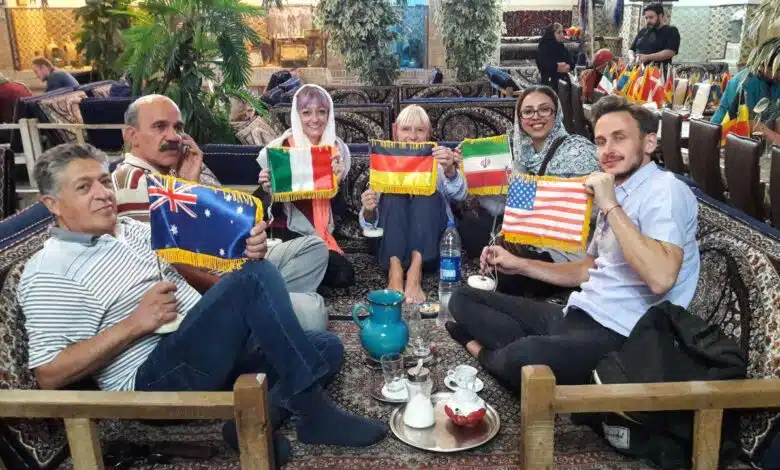 OUR TRIP TO IRAN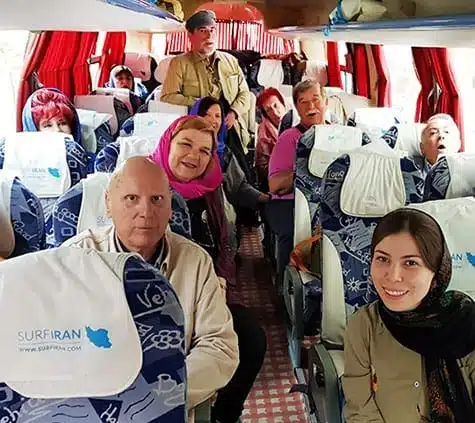 Twelve Greeks friends visited Iran from 18 of April till 2 of May. We returned home just a few days ago and a part of our heart is still there; this is quite natural. We came back physically tired but brim-full of images, colours, scents, and melodies; above all, deeply impressed by the kindness, warmth, and hospitality of your compatriots. We feel lucky that we had chosen SURFIRAN travel agency to organize our trip…
Kostas Besios, Greece, TripAdvisor
AN UNFORGETTABLE AND UNIQUE IRAN EXPERIENCE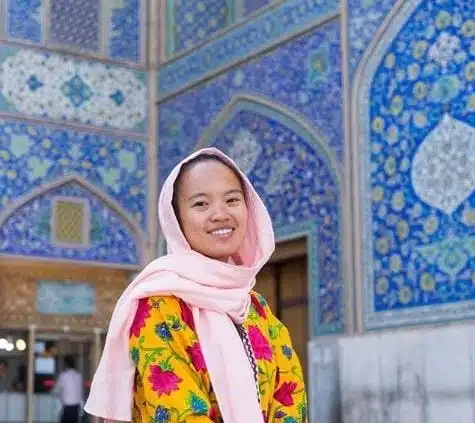 As an American, solo female traveler, I was extremely curious but also apprehensive about traveling to Iran. My 15-day journey with SurfIran provided me an unforgettable experience that helped me see some of the most incredible places in this wonderful country. From Tehran to the Mesr Desert, Isfahan to Shiraz, a local home dining experience to exploring the ancient ruins of Persepolis, SurfIran provided an experience I'll remember forever. Everything went extremely smoothly and they had people readily available at all times to help answer my questions…
Kay Rodriguez, USA, TripAdvisor
EXPERIENCE OF A LIFETIME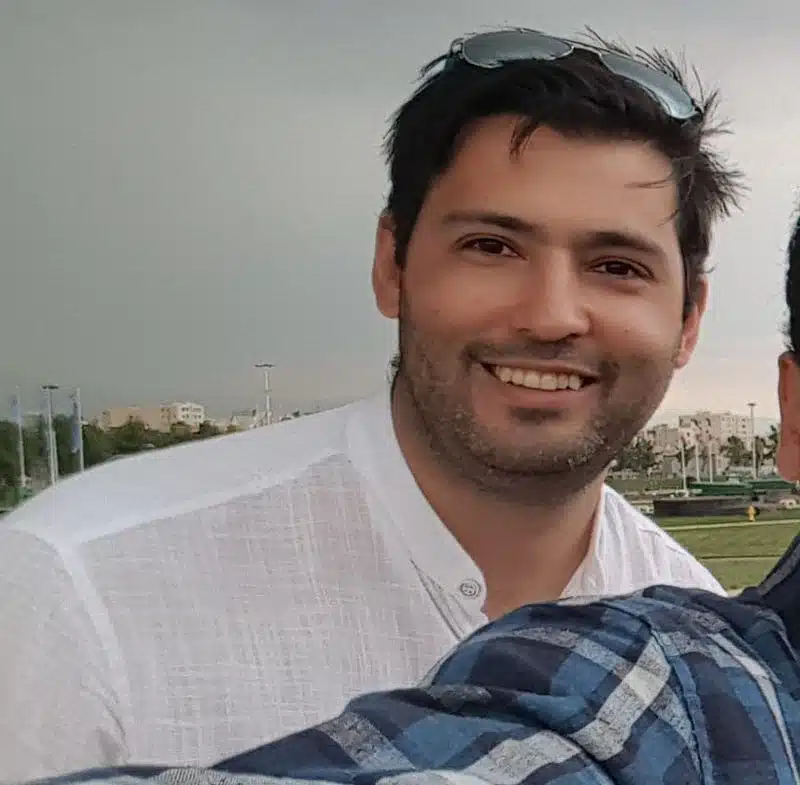 If you wish to explore the cradle of civilization look no further than Surfiran Tours. A tour company with experience and professionalism second to none, their staff enhanced my visit to Iran in a way I never expected. It was Ahmad's vast knowledge of his country's ancient past, Morteza's professional driving and humour combined with Farzaneh's friendliness and attention to detail. Everything seemed to fit perfectly and I was treated like a family member. I strongly recommend Surfiran Tours to anyone searching for something special and an experience like no other.
I hope to return one day and if I do I'll be calling Surfiran.
A job well done!
Name: DonVito, Australia, TripAdvisor
GREAT VISIT TO IRAN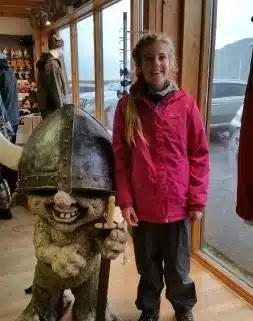 I used Surfiran as my tour company in Iran. They were great! I had so many questions between when I started the booking and the day I actually arrived in Tehran, Elham was there for me whenever I emailed or called. Once I arrived in Tehran my guide was Ahmad. If you are going to Iran I highly recommend this young man to be your guide! He is personable, knowledgeable, kind, and understanding. Even tho I did not have a lot of time in Iran, Ahmad and Surfiran made the time I did have AMAZING! Iran is beautiful, thank you SurfIran and Ahmad for showing me this beauty!
lsdourte Anaheim, USA, TripAdvisor
INSPIRING VISIT TO GREAT IRAN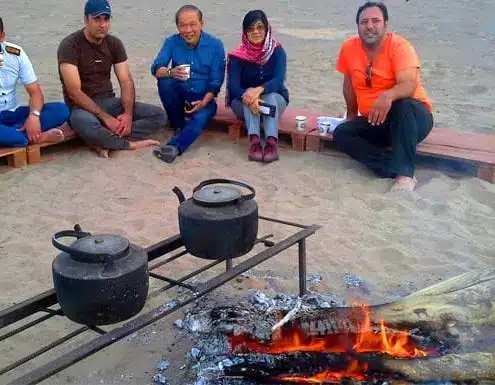 Iran is a rich country in history, culture, flowers, fruits and nuts. People are very warm and friendly. Plenty of trees in city and town that provide shades. We had an inspiring time in Iran. We are very pleased with SURFIRAN as the tour agent. They responded fast in all email communication. Sufficient information is provided timely. Our guide Mr Mustafa is professional and caring. We are grateful to his help when one of our members has to shorten the trip due to family matters.
Tan Bell, Singapore, TripAdvisor
A SPECIAL COMPANY FOR A SPECIAL COUNTRY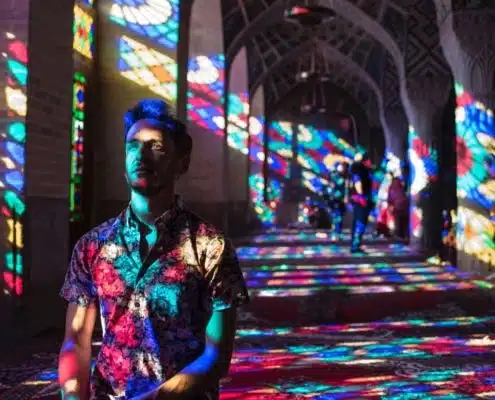 What initially attracted me to choose SURFIRAN for my trip to Iran was their beautiful website, if you can believe it. Thankfully, I soon learned that the substance of this organization matched its style. SURFIRAN not only provided me with an unforgettable trip through Iran, but showed incredible patience and persistence in getting my visa (I'm American, so it was difficult), and was available before, during and after the trip to hear feedback and solve problems. Mersi!
Robert Schrade, USA, TripAdvisor
EQUINE INTEREST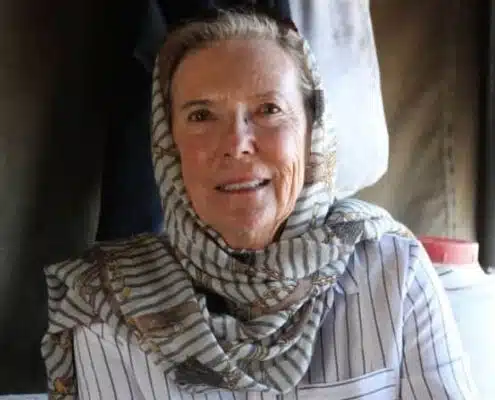 My trip was not an ordinary tourist trip to Iran visiting the sights of the ancient civilization if the country. I was interested in the equine activities in the country due to the fact that I had been a horse trainer working for the Court in the 1970s. SURFIRAN did a great job in satisfying my desires.
I not only met up with old friends in the horse world but it was arranged for me to visit shows, polo matches, races and many horse farms and clubs. Their guides, driver and personnel were the best. I highly recommend this agency.
The story of U.S.-Canadian returning to Iran after 40 years
Gail Thompson, USA, TripAdvisor
TEA TOUR IN GILAN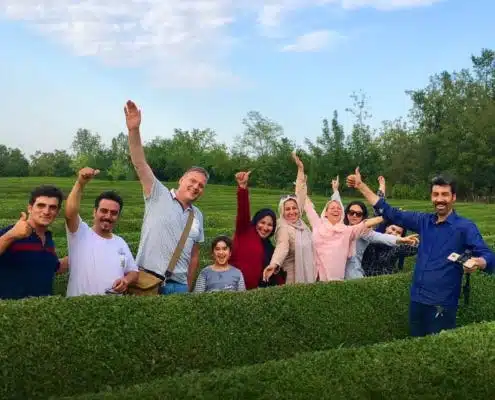 My colleague and I are in tea business. We are working on a book about the stories of people behind your cup of tea. We were looking for someone to help us getting introduced to the tea industry and show us around in Gilan. SURFIRAN arranged everything for us: the contacts, the meetings, the cultural activities and the logistics. We were overwhelmed by the friendliness, the hospitality and the professional approach of both the team of SURFIRAN in Teheran and the guides they work with. It was business, but it never felt like that. It felt like coming home. We are already planning a next tour with a group!
Deirdre Deprettere, Nederland, TripAdvisor
SMALL GROUPS AND LAST MINUTE BUDGET TOURS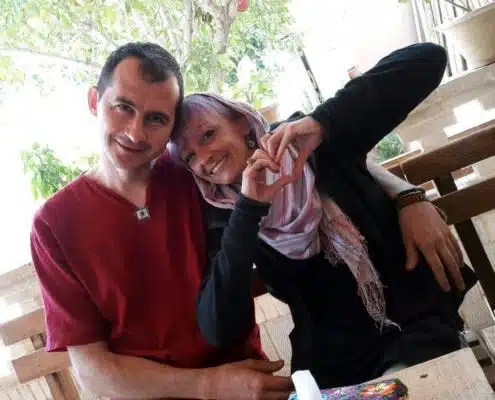 The most inspiring feature of SURFIRAN is the small groups option which allowed us to travel with just 3 other members and turned the group into a family.
For this reason the prices might be a little high but affordable with the last minute discounts (which we also took advantage). Plus the guide and the driver we were 7 people travelling almost unnoticed with a little van around Persia. Therefore we were able to mix with locals and experiment a solo-travel experience despite being in a group.
Due to small group option SURFIRAN is also able to let you experience more intimate events like the goodbye dinner with the family of a friend of the manager. We were welcomed in that house like part of the family and we were able to see the everyday life of mid-class people in current Iran.
Staff is very friendly and always ready to fix every albeit silly matter. We were constantly in contact with our agents during the entire trip and they were always willing to arrange for us the itinerary's changes we asked. Travelling with and through SURFIRAN is like travelling with family and friends. Highly recommended.
Federica, Italy, TripAdvisor
FIND US ON TRIPADVISOR!