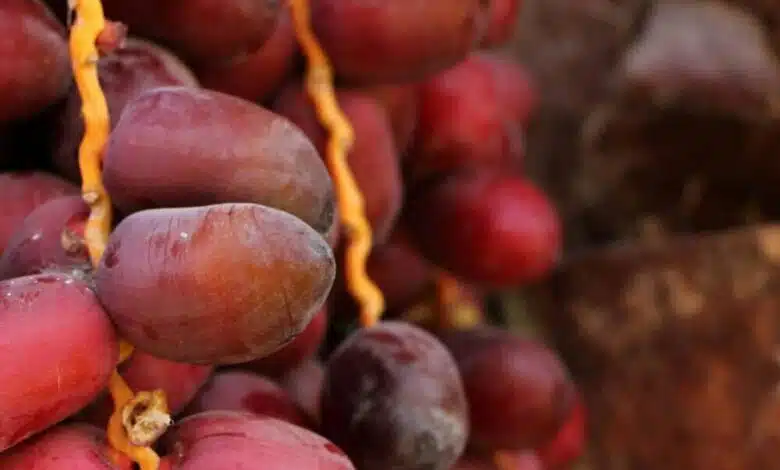 Over 30 types of Date are grown in Iran, and one of the most famous ones is Bam's Mazafati Date. Every year around the month of September, when dates are ripe and ready, a week long harvest festival takes place at Arg-e Jadid in Bam. Bam is a UNESCO World Heritage Site and its cultural landscapes includes many date gardens in the area. The beautiful scene of these gardens is best visible on top of Bam's historical citadel.
Last month of summer is one of the busiest times for people of Bam. The hot weather has ripened the Mazafati dates and locals call this time of the year Khorma Pazan (dates are cooking).
The Bam Date Festival is an event that began in 1994, when a modern industrial-touristic establishment was constructed 10 kilometers away from the city of Bam. This new establishment is called Arg-e Jadid (new citadel) as opposed to the world famous historical citadel of Bam.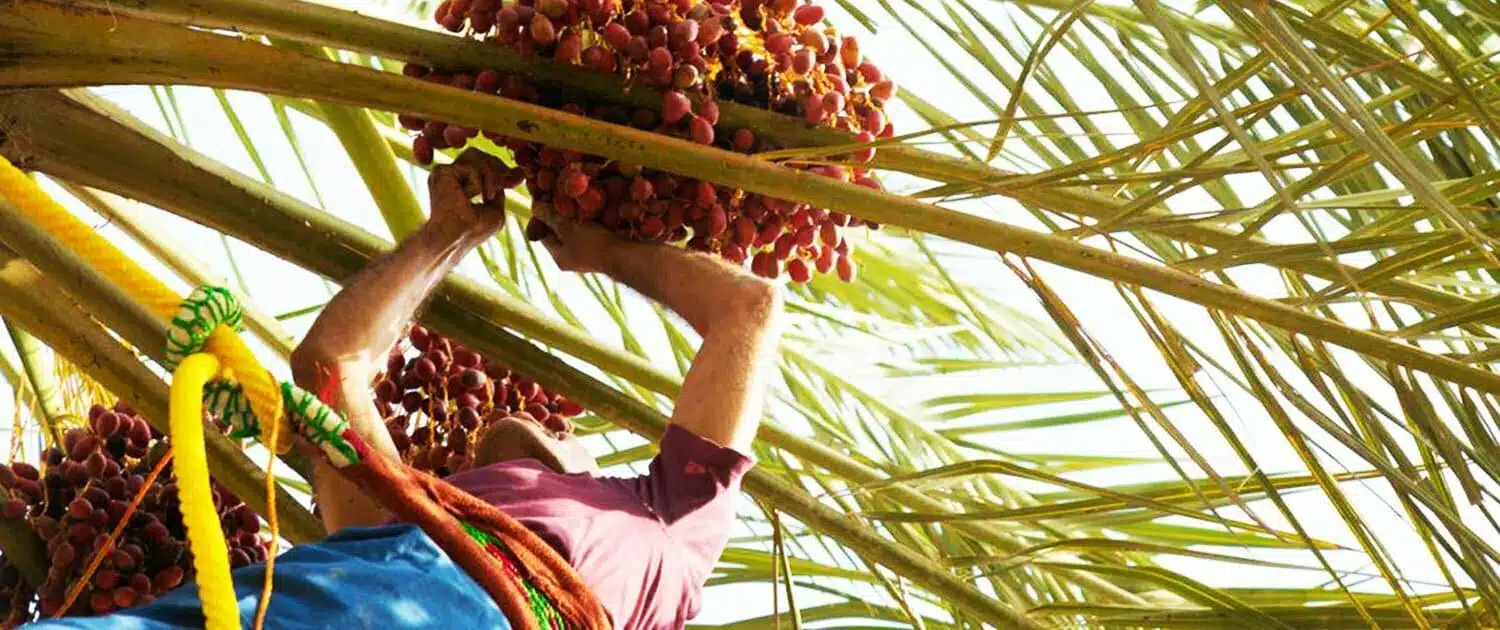 More About The Festival
The festival has different programs to create a joyful time for hardworking people, as well as the tourists who visit the city during this harvest season. The programs include pop music concert and entertaining performances which happen in the football stadium, while Arg-e Jadid has sport facilities that are open to use or for competitions.
Other programs include traditional music concerts, poetry night, seminars about Date agriculture and marketing, a visit to the Bam Citadel, folk theatre, fireworks and vendor booths for selling handicrafts, byproducts of dates and other souvenirs of Bam and Kerman province.
City of Bam was struck by a devastating earthquake in 2003 with over 26000 fatalities. About 90 percent of the buildings and structures in the city were damaged or completely destroyed, including the Bam Citadel.
In 2004, UNESCO's World Heritage Committee decided to inscribe Bam and its Cultural Landscapes as World Heritage in Danger, and assisted the government of Iran for Partial reconstruction of the Citadel.
Today, the Citadel is back to attractions of Kerman province and having events such as Date Festival attracts more tourists while it brings happy moments for the residents. Dates are the main source of income for people of Bam and the surrounding region. Therefore, this festival has become a central event where they can relax and enjoy, after days of hard work in the garden.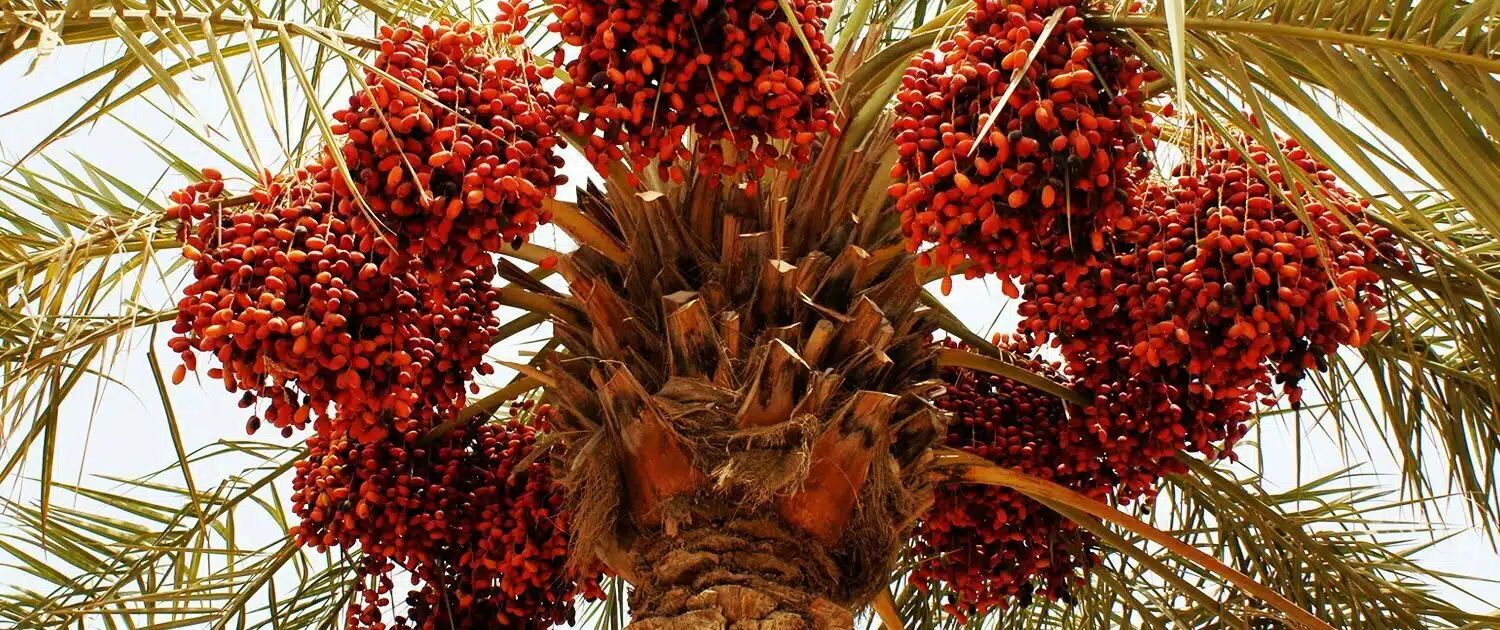 Tree Of Life
Date trees are called "tree of life", because this precious fruit grows in hot and dry climate where usually other vegetation's can't bear the heat. In Iran, every part of a date tree is used, including its fruit, kernel, leaves, and its trunk after the tree becomes sterile.
Many traditional sweets have long been made by using date or date syrup in the province of Kerman. Some areas of the country use the kernel's flour in bread, and in some areas they are roasted and brewed as coffee.