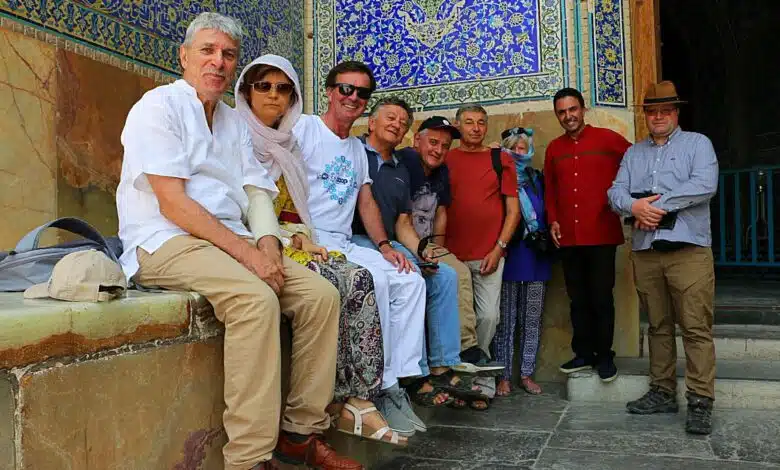 Once you have chosen your travel destination, you will need to decide whether you want to explore independently or travel with a tour group of some kind. Here are some things to consider when deciding whether a tour group is right for you.
It simply is NOT the case! Group tours are actually for everyone regardless of whether you are an introverted traveler, extroverted adventurer or an ambivert! If you're worried about travelling with a group of strangers and nervous with anticipation, here are some guides that can help you:
1. Get ready for the first day of the Iran tour with a group
You take a tour to explore a whole new part of the world or maybe even revisit your favorite destination, right? Keeping this in mind and being excited about this can reduce any nerves.
To give your journey an easier start, have a few items that remind you of being at home. Familiar things can comfort you when you feel worried. Having a journal to write down your thoughts in and reflecting on them can help; books and headphones can give some time of being alone; sometimes, spending time with your companions can become as exhausting as it is rewarding. So, when needed, take a break and have your nose in a book!
The other thing that can help you with the probable nervousness is to arrive the day before the group tour starts. This way, you have enough time to settle in a new city at your own pace and in your own time and prevent the probable stresses caused by being in rush.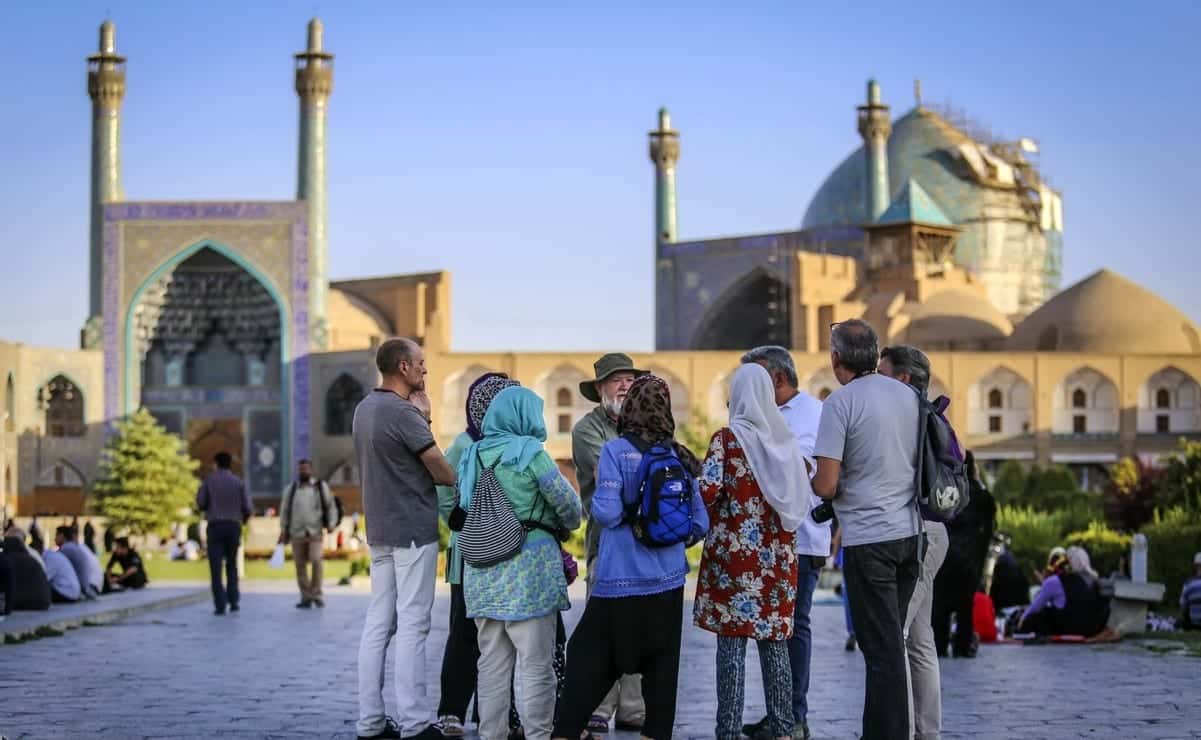 2. It's you who decides how enjoyable the tour to be!
A group tour is always supposed to be an incredible experience; however, if you want to improve your experience, meet the new travelers and make friends with them. Then, prepare yourself to put in more effort.
Step out of your comfort zone and try new things; is it difficult? After doing that you'll thank yourself. You don't need to do extreme sports for stepping out of your comfort zone; speaking up in a group conversation when you'd normally stay quiet will do the trick!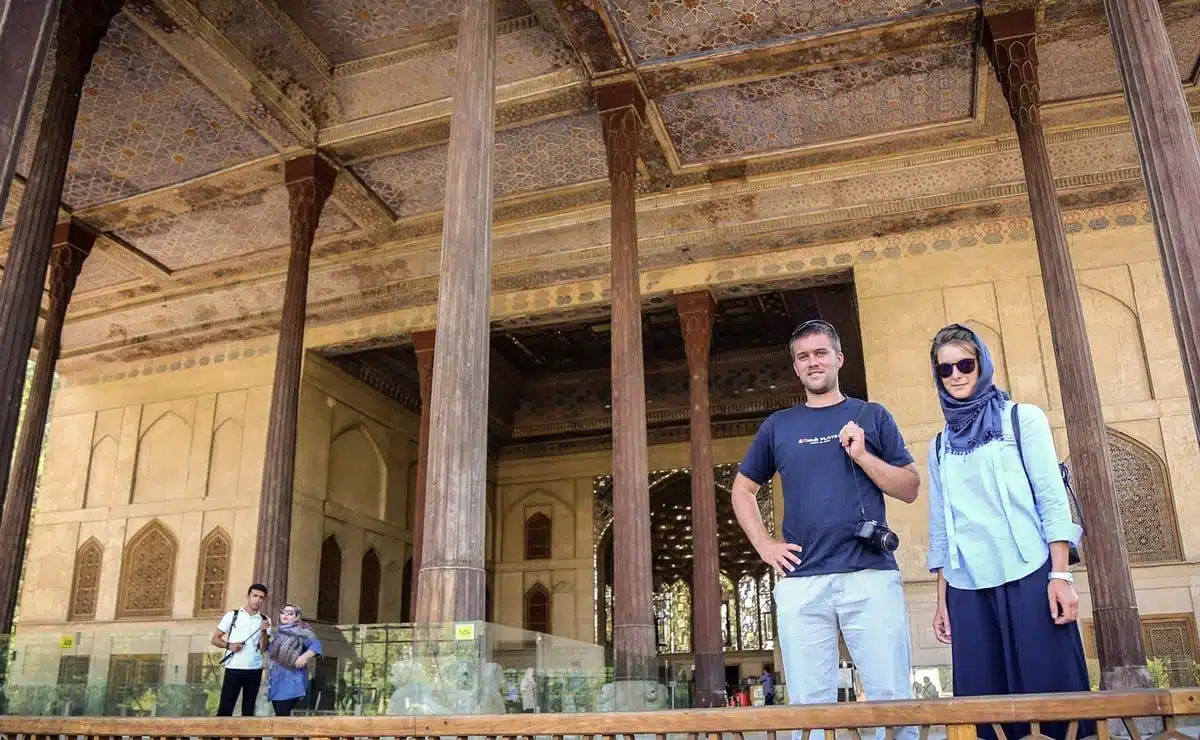 3. Fake it till you make it!
On the first day of the tour, you may feel nervous; but unless you scream it to the world no one else will probably know how you really feel. On the first day, your travel companions do not know you and even on the last day until you confess 'I was so nervous on the day one', they have no idea how you were feeling.
4. Be honest with yourself!
Although you should fake it till you make it, you should not reach the point where you're uncomfortable and lying to yourself. If you want to be honest with the group and say 'Ah, I'm kind of freaked by stepping out of my comfort zone', do it! Honesty is the best way to connect with people.
5. Keep in mind that 98 percent of the people in your group are as worried as you are!
As humans, we all have similar emotions meaning that there are people in the group who feel like you. As long as you have this in mind, you have the chance to start well.
6. Get to know people in small groups
Large group situations can sometimes be intimidating, but getting to know your travel companions during the optional activities or on the bus when you are sitting next to each other is easy to do. You can offer going out for dinner with some of your travel mates on a free night.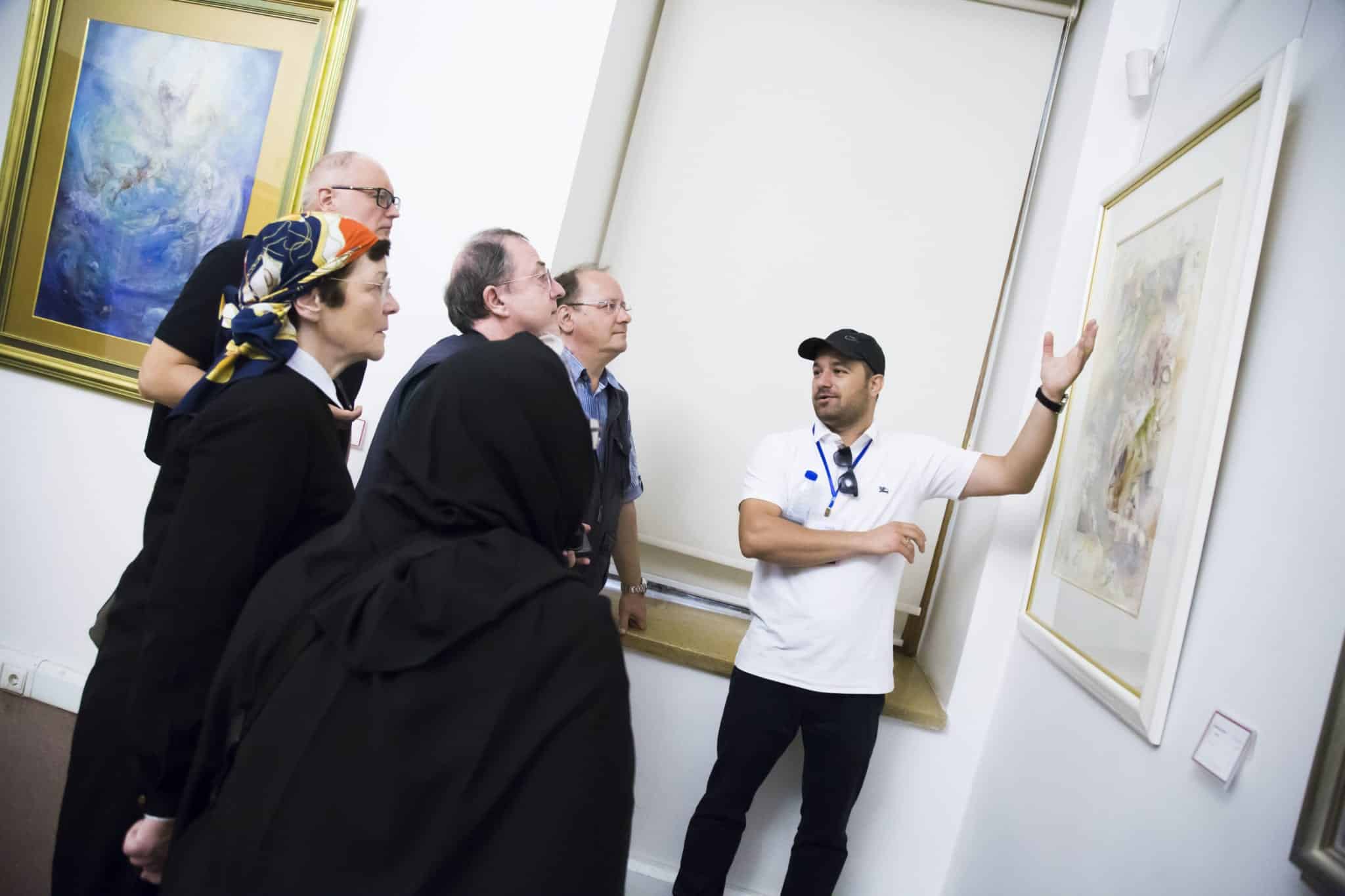 7. A tour guide can become one of your best friends!
In addition to having the expertise and the knowledge to introduce historical sites, a tour guide has the magical ability to make friends with people.
Remember that no tour guide likes to travel with a group of travelers who don't get along well! The tour guide wants you enjoy yourself and the trip. S/he has worked for several years at becoming someone people can rely on.
8. You can spend some time alone!
Those who have already taken a group tour will admit that sometimes you just need a moment of silence or solitude to enjoy your own time. Don't worry about wanting to spend an afternoon alone; no one is going to be offended!
You don't need to lie to your guide or travel pals that you want to take a nap and then secretly visit your favorite mosque in Shiraz. Just tell them that you want to visit the Pink Mosque by yourself and in your own time. They will for sure respect your decision!
9. Travel to Iran in the low-season
If traveling with a group of 45 people on a bus makes you shudder, book an Iran tour between mid-June and late-August or early-November and mid-February (known as the low-season in Iran). During these months and days, the departures are less likely to be full, meaning that a tour catering for 45 people might only be at 70% capacity that can help have a smaller group in which you will feel less stressed out.
10. Take a small group tour to Iran
Certain companies like SURFIRAN (surfiran.com) offer Iran small group tours regularly all year round. Take a look at their websites and choose the tour that goes with your schedule. These tours sometimes are as small as 3- or 4-passenger tours; they for sure have something that meets your needs and requirements.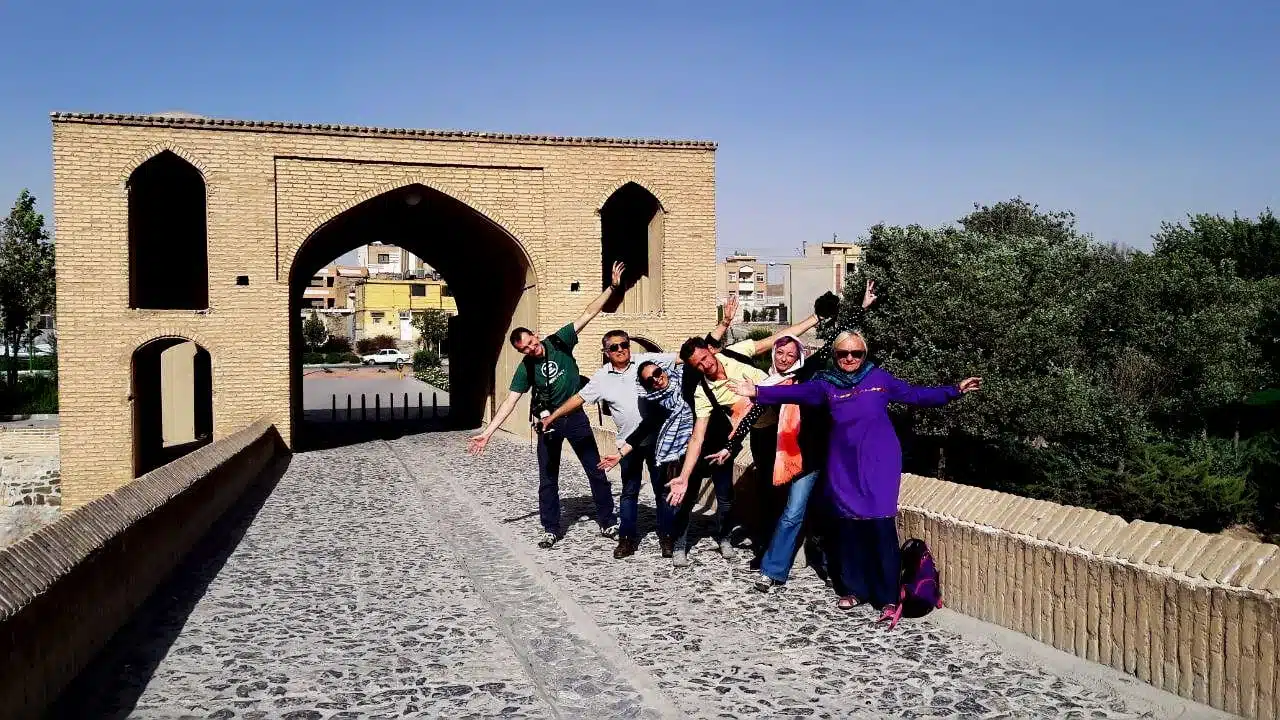 11. Group tours were especially made for introverts!
Remember that group tours are taken by like-minded people and it is the best part of them. From among the thousands of tour operators and millions of tours and departure times, those in your group have selected the tour you have selected. Even though some people choose a tour for wrong reasons, 99% of the travelers are there to learn about the local life and customs and have a great time when connecting with new people from across the globe.
This does not mean that introverts cannot or should not travel alone, but considering the hassle of booking your own accommodation, navigating your way through foreign cities and meeting people on your own with the ease of booking a group tour as a hassle-free (and rewarding) way to travel, one may decide to choose the latter.
All in all, you should keep in mind that being an introvert does not mean that you have to miss out on group tours. Just focus on your experience and making memories to last a lifetime. Everything else will fall into place on its own.
Read more about travelling to Iran: