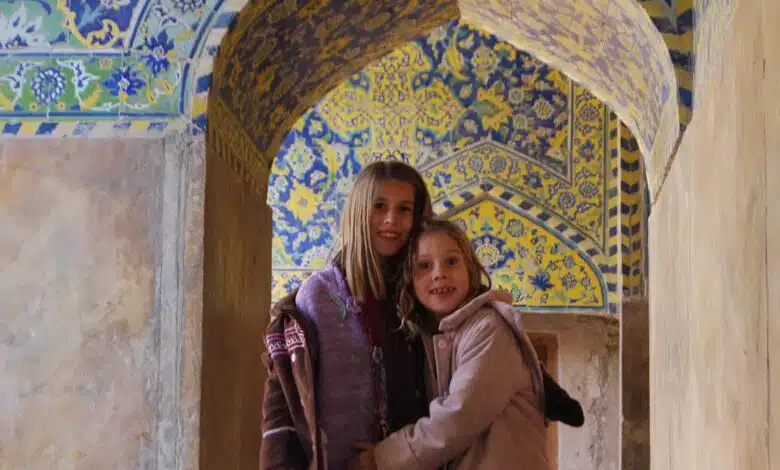 Iranians love to picnic. Even in the more cosmopolitan Tehran you can find families sitting on large blankets or ground cloths, eating, talking, sleeping, smoking hookah (called Qelyan in Iran) while their kids are playing and making lots of noise! Well, in some neighborhoods this picture is a little more moderate, people sit on benches or foldable chairs eating some ordered sandwich or pizza. Now you can get a real picture of Iran's outdoor culture. But where can you take the kids if you want something more than a picnic? Keep reading and we will suggest some amazing places which some of them might surprise you!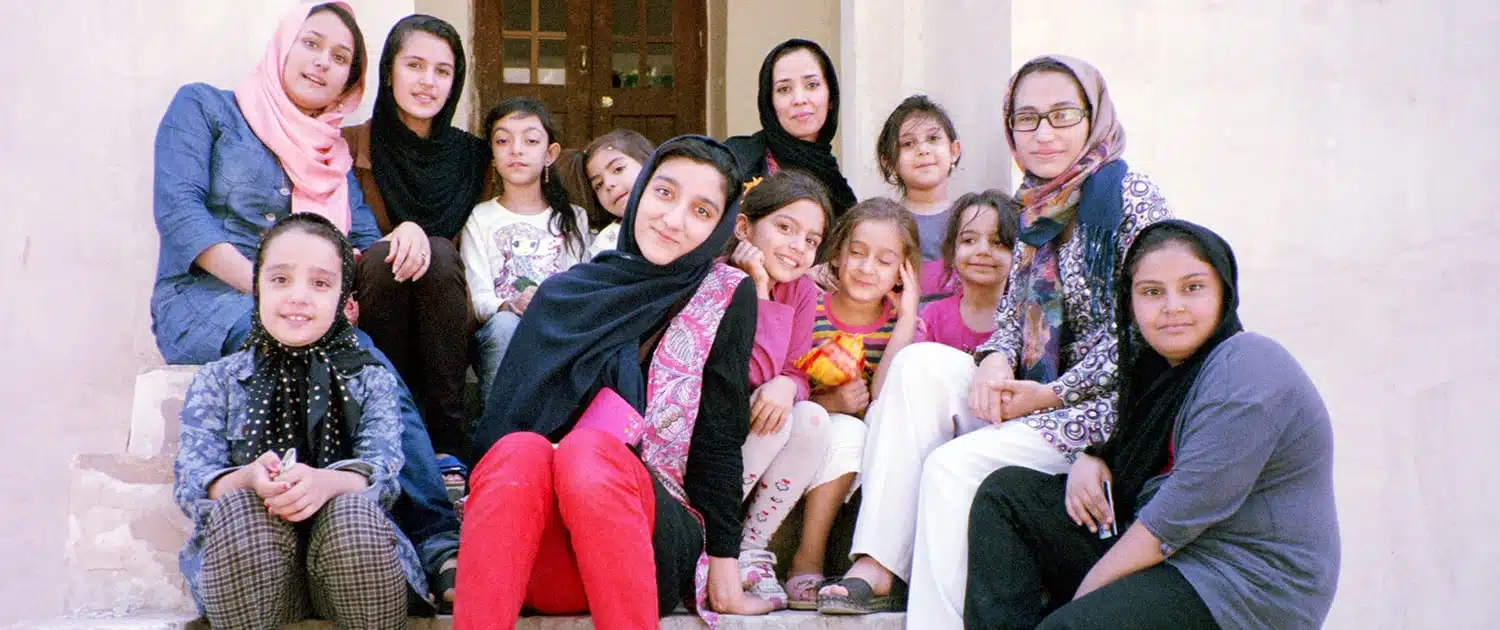 A Real Feel of the City
West and Northwest of Tehran has a more western style culture, so you can find parks and shopping centers that are equipped with playhouses. But if your child is more of a sociable type and prefers to find friends rather than playing in playground, then you need to head east. While in general people of the west side are more into luxury of life, people of the east on the other hand, are usually more underprivileged but have larger families and more children. If you go to Haft-Howz in an evening, you will see lots of families with kids, window shopping or having an ice cream or snack. Not only the square is a place for kids to play, but every small street in this neighborhood leads to a small park or square with greenery where kids like to play. Use google map in this area to see what we mean.
An exclusive shopping center for kids!
It is called Shaparak, a five story shopping and recreation center with stores that sell anything a child might need, from clothes to decoration and food, as well as a playhouse, a center for talent discovery and even an acting school! Shaparak Children City is located in the east side, on Resalat highway near Bagheri.
We can also name some major shopping centers that are equipped with a playhouse; Arg shopping center and Palladium mall in north and Tirajeh and Kourosh mall in the west side of the city.
Museums in Tehran
Tehran has two museums that are designed for kids: The International Dolls museum on Mirdamad street and Museum of Iranian Dolls and Culture near Darvazeh Dowlat metro station. These are good places to learn about the culture in different parts of Iran and compare them to the rest of the world. Both museums are private, so you will need reservation to make sure there is someone there to explain the items and tell stories to the children.
There is also the Nature and Wildlife Museum of Daarabad, which has a large collection of taxidermies of endemic and regional animals in Iran. Daarabad is located in the far northeast of Tehran.
A Construction Site?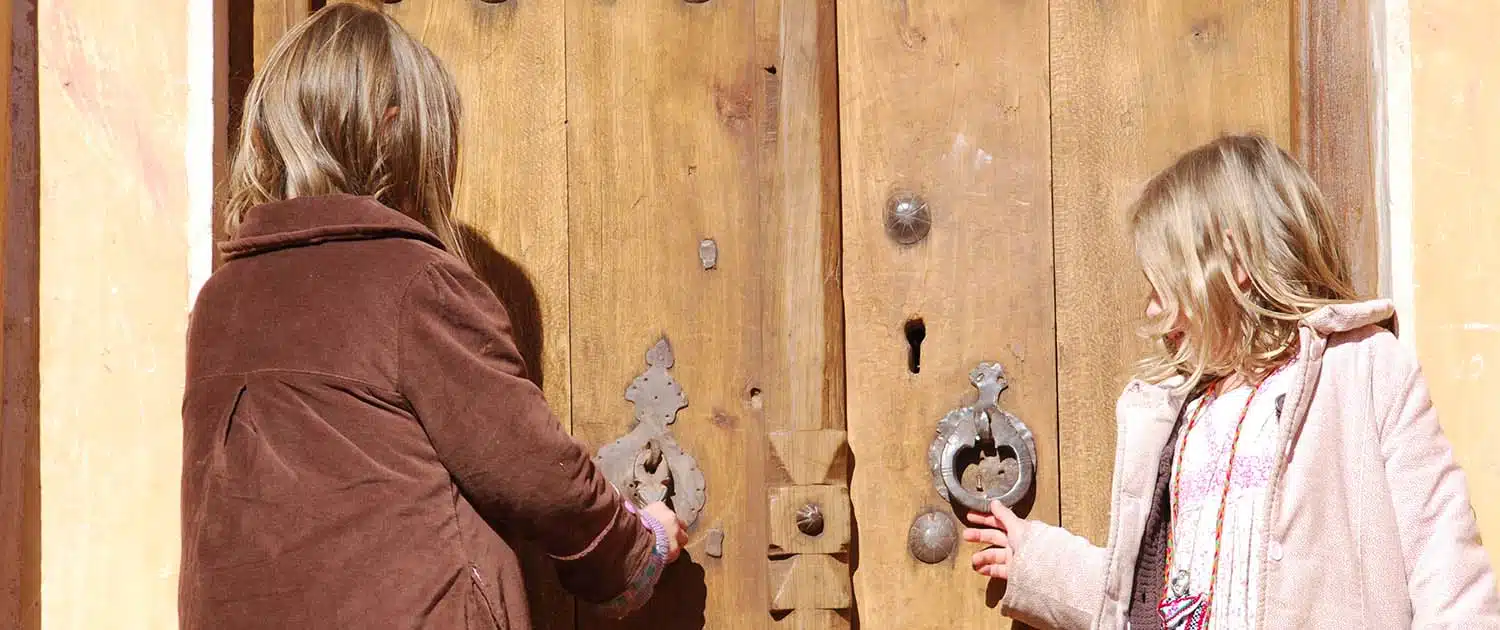 Yes! you read it right! Bilino is a new children park which is mainly focused on real construction machinery (children size of course), with mechanical excavators, cranes and conveyors, which children can work with and enjoy. Bilino is located on the west side of Tehran, inside section 1 of Nahjolbalaghe park.
Birds Garden
If your children are interested in Zoology, then you should take them to Tehran Birds Garden "Baghe Parandegan". About 55 different bird species which 90% of them are off cage, live in this 23 hectares garden which creates an amazing experience for everyone. Tehran's Birds Garden is located in Lavizan, in North-east of Tehran and opening hours are 8AM to 6PM.
A Traffic Park!
Actually there are more than one Traffic Park in Tehran, in fact the correct number is 13! Tehran has 22 districts and the municipality is trying to open one traffic park in each district. The major ones are located in Poonak Square (northwest), Falakeh 4 in Tehranpars (east), Resalat highway (east), and Shahrak Valfajr (District 6). Parks are equipped with kid size electric vehicles, paved roads, traffic lights and even pedestrian bridges, and police officers teach the young visitors about traffic rules (hoping that the next generation has better driving manners!). Parks are open Saturday to Wednesday, 8-10 AM and 2-4 PM.
An Observatory for Kids!
Located in Zafaranieh in the north, the observatory is the first one to give service to children. It is established by Institute for the Intellectual Development of Children and Young Adults (known as Kanoon), and performs educational classes and even seminars, and is equipped with 6 telescopes and a number of binoculars. Since most of their programmes are educational, you need to call and see if there is an opportunity to visit the place or not.
Entertainment Centers
There are several amusement parks and indoor entertainment centers where you can find rides, video games and bumper cars. Eram park in west side is an older outdoor park and Donyaye Bazi (near Sadr bridge in north) and Fereshteha (located in Naarmak in the east) are indoor ones.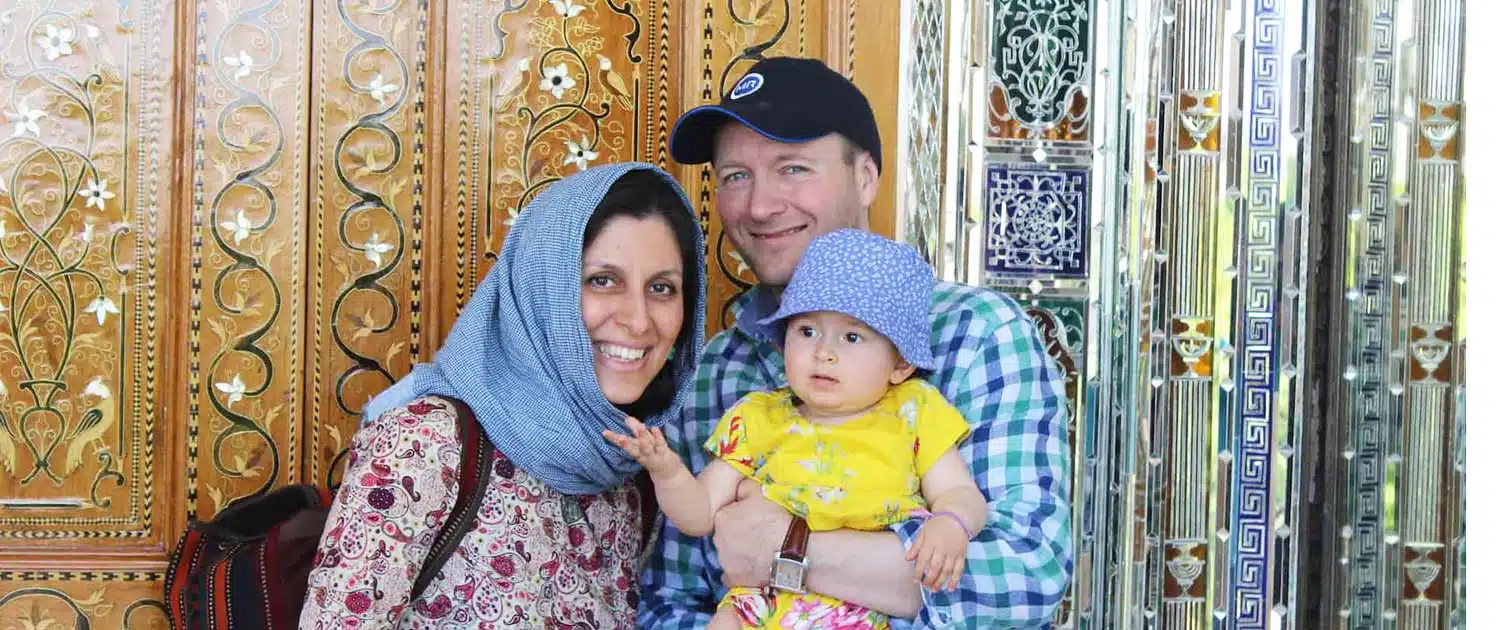 A Book Garden
The newest and largest book selling center in Iran, the Book Garden (Baghe Ketab) is located near the National Library of Iran near Haqani highway, and with interactive facilities, it has become an attraction not only for kids, but also for adults.
Ab o Atash park
Literary meaning water and fire garden, Ab o Atash is one of the most visited spots in Tehran, first for its interesting design, and then for its link to the famous place for pedestrians, Tabi'at bridge. The concept of the park is creating a spectacle of flames and water shoots, to resemble to the story of saving Abraham the prophet from the great fire. There are large panels in the park that depict the life of Abraham. Beside attractions of water and fire shows, there is a designated area for kids to play between small water shoots to cool down. Ab o Atash is located in northern center of Tehran, in the Abbasabad recreational area which includes several parks that are linked together, a planetarium (Gonbade Mina), the Defense museum (Defa'e Moghaddas) several gardens, a skate park and even a horse riding club.
Park Pardisan
Although this is more of a recreation area in west side of the city, consisting of a 6 kilometer running and biking lane, young Tehranies have chosen this place to fly their kites during weekends (Thursday and Friday) and holidays. This park houses the Department of Environment's building, Biodiversity museum, and a Water museum. As a major running place and picnic area, the park still lacks playground for children. But if you like to see the young Tehranies' affection for their dogs, this is the place to go. Park Pardisan is surrounded by 4 major highways, therefore, can be easily reached by car, but it is not accessible by public transportation.
Botanical Garden
The National Botanical Garden of Iran includes over 4000 different types of flora nested in beautifully designed gardens along with rivers and large ponds. It has a great ambiance for a pleasant walk and relax, and offers information about local trees and plants as well as plant species from rest of the world. Botanical garden is located in far west of the city in Chitgar area.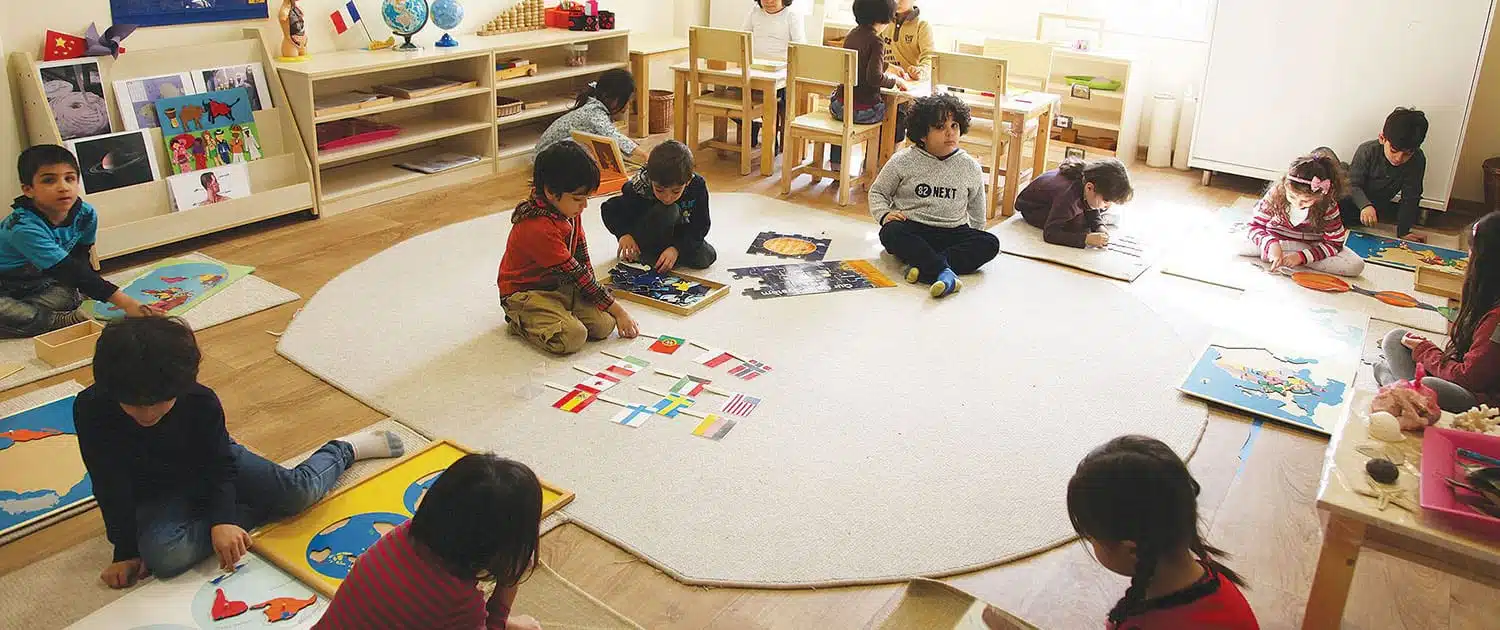 Watching A Performance
Well, all theatre acts are performed is Persian, but if you are interested in watching performances for children, you can contact any of the following theatre halls to check their programs. Talar Honar (Near Shiroudi Sports Complex in the city center, morning hours reserved for schools and kindergartens, afternoons for general public, closed on Saturdays) and Kanoon's hall (Laleh Park in the city center) are dedicated to programs for children; Farhangsara Shafagh (located in Yusefabad in the city center) and Farhangsara Niavaran (in the north) occasionally have performances for children as well.
Besides all the places introduced here, most of the parks in Tehran and almost all Neighborhood Halls (Saraye Mahalleh) have playgrounds for children to play. You just need to ask someone who has a child, and they will be more than happy to assist you.