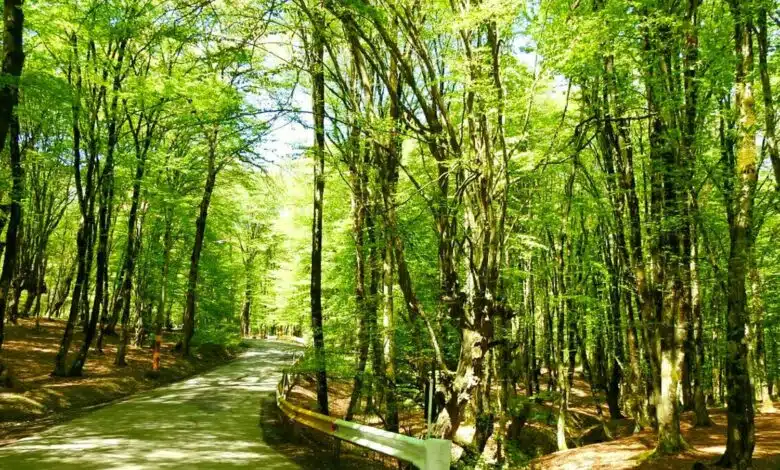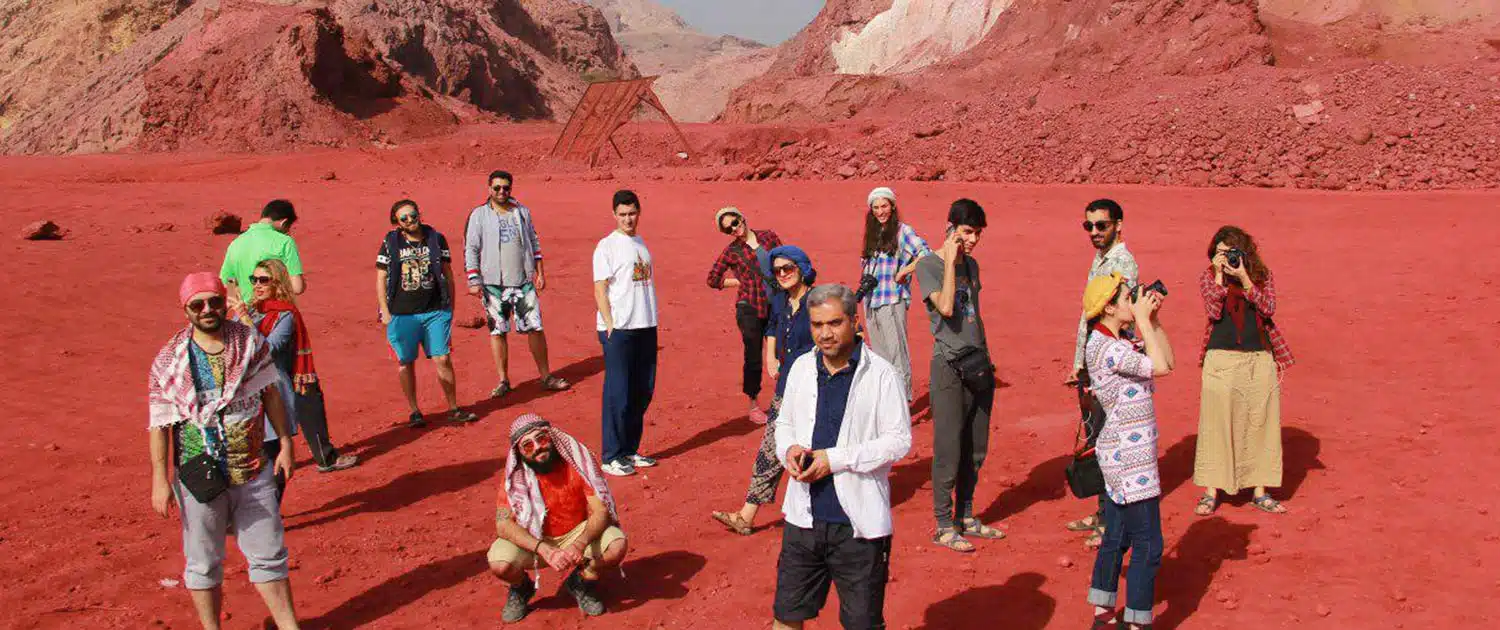 New Hangout for Iranian Youth Generation
Hormuz island is a very popular destination among domestic travelers and have become a favorite tourist attraction for Iranian young generation over the last few years.
As well as many forests, deserts, and mountains, there is a group of islands in the south of Iran which, despite their unique characteristics, normally gets left off travel itineraries of foreign tourists.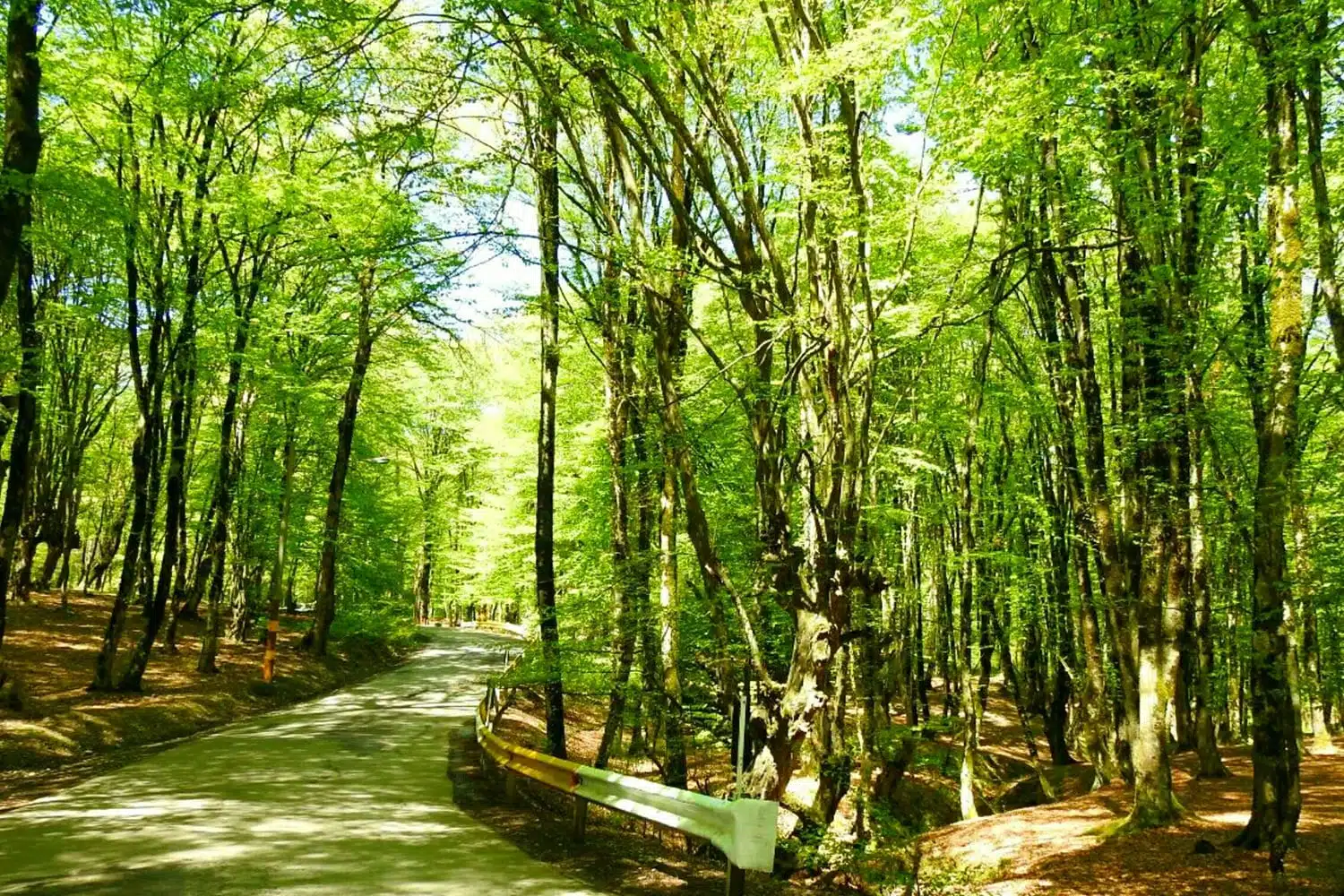 However, some of them such as Hormuz island is a very popular destination among domestic travelers. In recent years islands like Hormuz have become favorable touristic attractions for Iranian young generation.
In fact, visiting such destinations is a must for those who want to get off the beaten path in Iran. In this article, we will explore Hormuz island together to see why this spot has become such a popular natural attraction.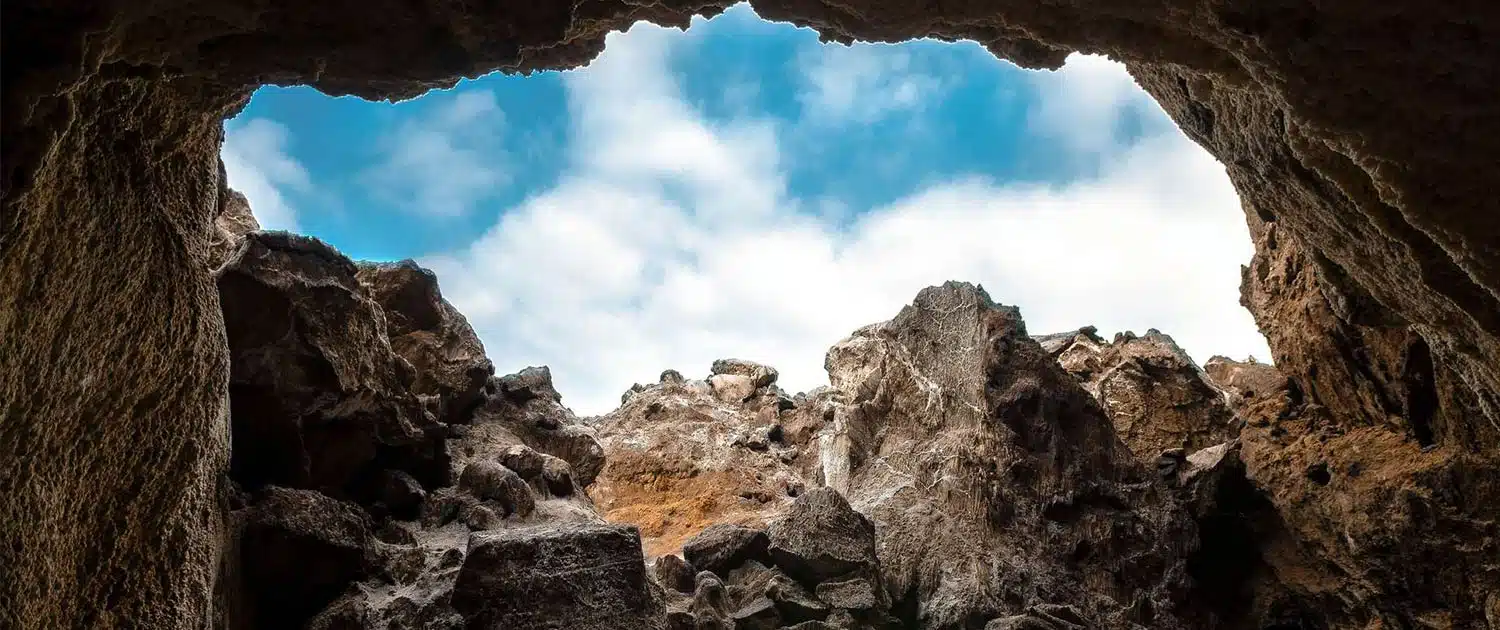 Rainbow Island
Also known as Rainbow Island, Hormuz is a part of Hormozgan province and is located in the Strait of Hormuz in the Persian Gulf. It was once an important city, visited by famous Italian traveler Marco Polo in medieval times.
At that time, Hormuz was the capital of its province. But today it is a small city with only 6000 habitats and the city of Bandar Abbas has become the capital.
The reason why this island is called rainbow is due to its strange colorful soil. These colors range from white, yellow, orange, red, brown, green to even gold! This quality has turned it to a gem among other islands in the Persian Gulf.
The largest soil carpet of the world has been made here by local, demonstrating this amazing natural phenomenon in the best possible way.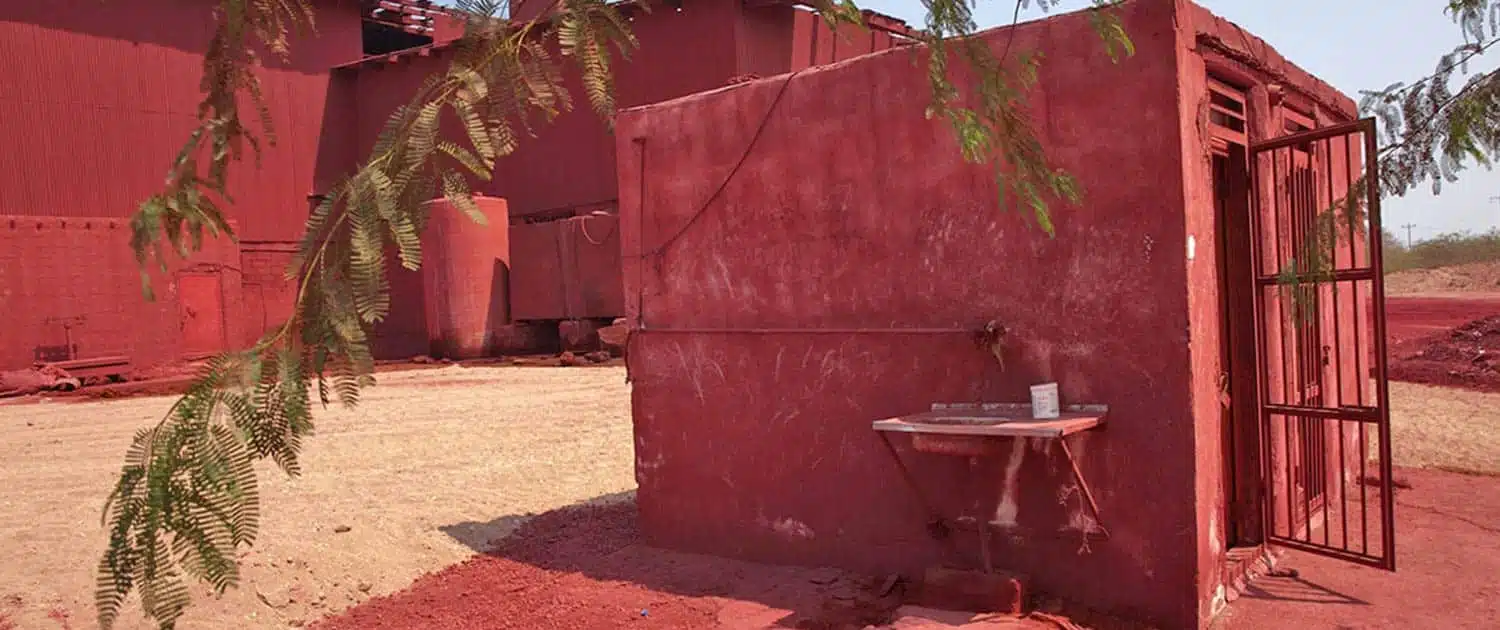 Why Hormuz is a popular destination
It is not only the colorful soil which attracts thousands of youngsters to this island. Hormuz is, in fact, one of the cheapest, yet amazing spots where you can enjoy spending time in its beautiful shores, eating delicious, fresh local foods and relaxing in its magical silence and picturesque views for a few days.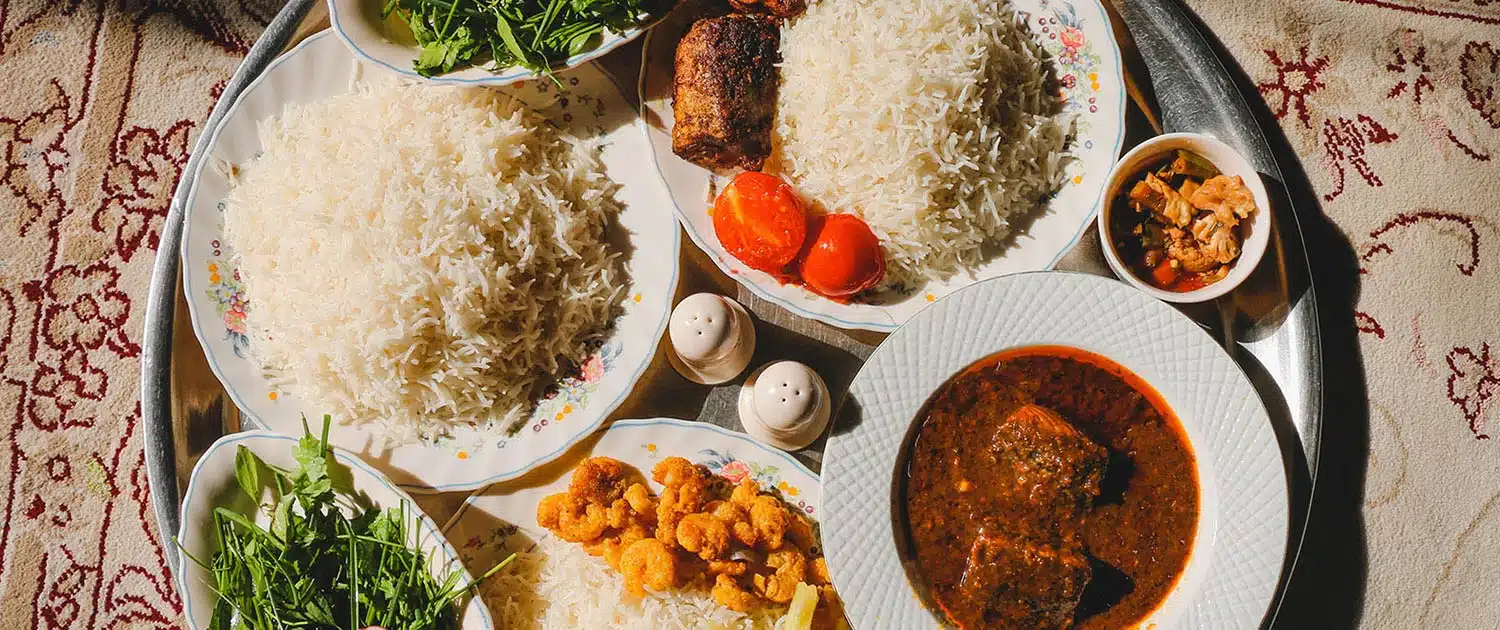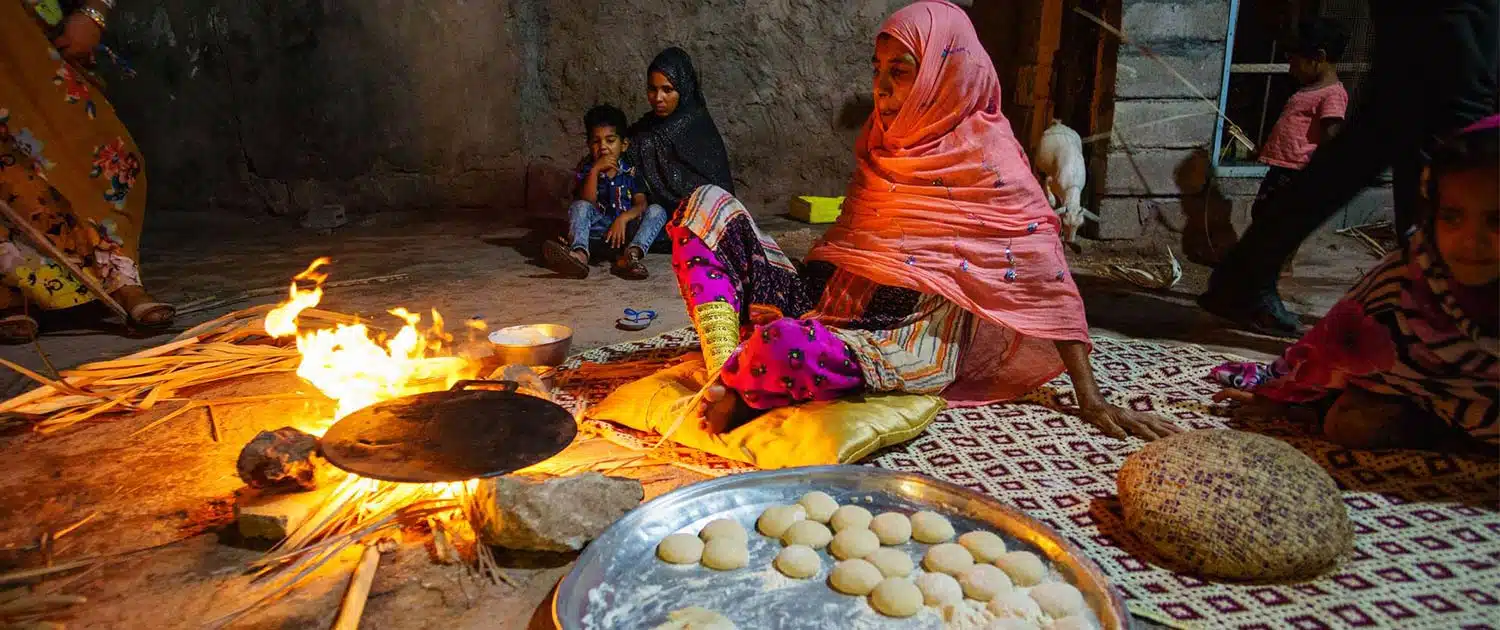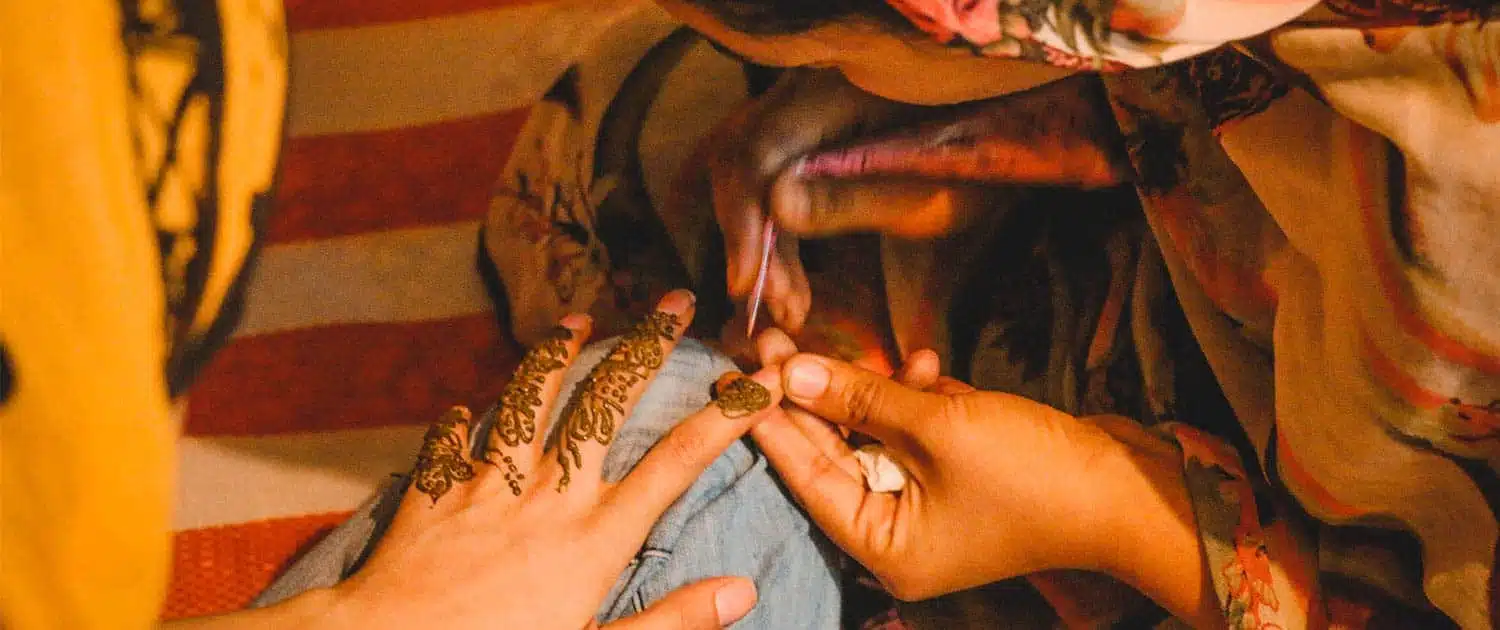 Although It is possible to see much of this small island in just one day by car this is definitely not a suitable option.
Actually, we recommend considering camping for at least a few days, on the beaches or in the valleys and grasp a sense of its peacefulness and quietness.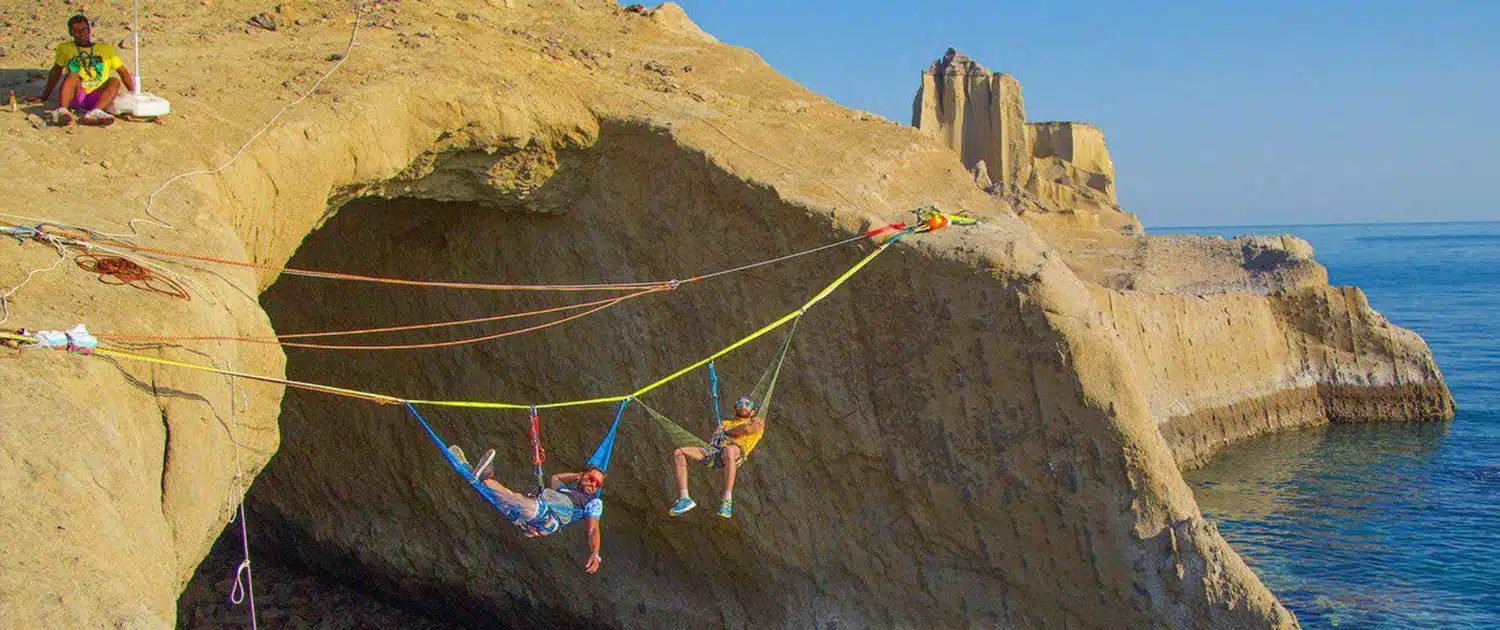 Bringing a tent can be a good idea and you can stay with locals if you need a proper rest after a few days. But reserving accommodation beforehand is not very common, except for a few hostels here such as Saboora or Kutuk hostel, as you can only find some homestays and basic rooms in the village.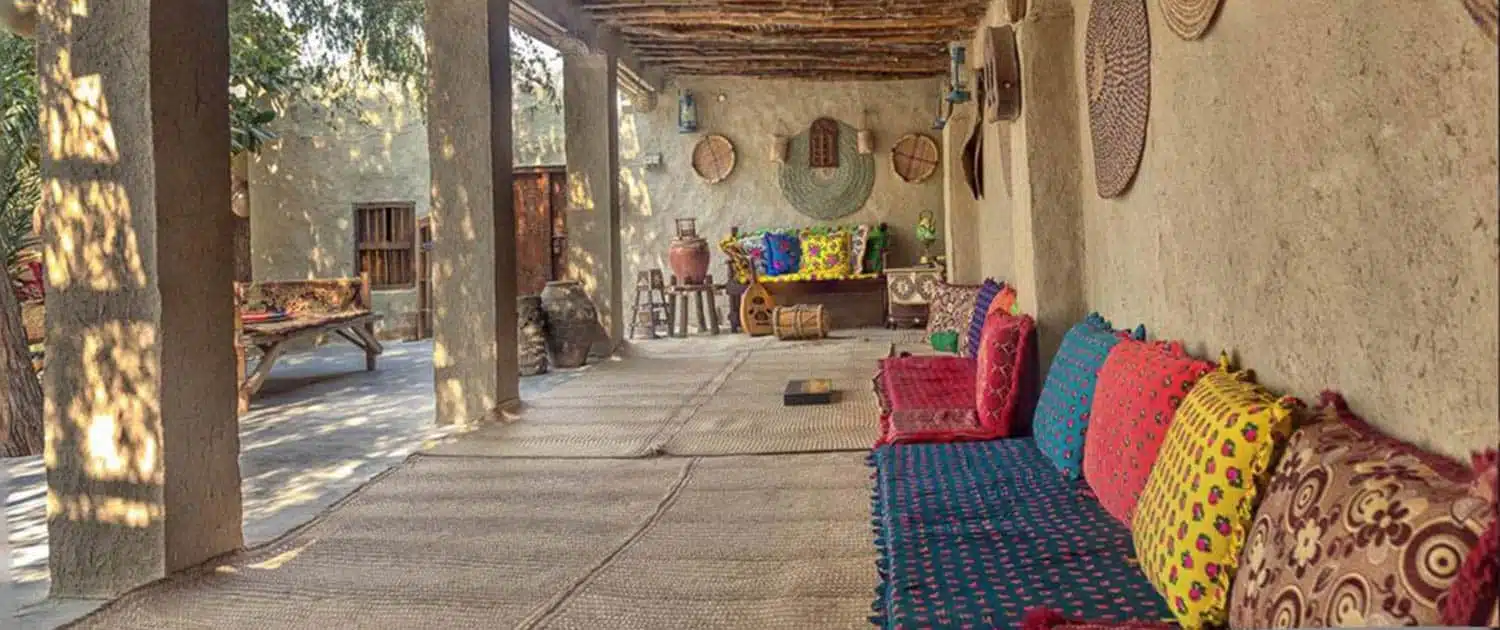 How can I Get there?
The easiest way to get to Hormuz is to take a ferry from Bandar Abbas or Qeshm islands. The good news is that both of them have airports and Bandar Abbas has also rail-links to most parts of Iran.
There are only a few cars available on the island and car taxis are not present. But you can easily find rickshaw-like vehicles and motorcycles at the port and you can also walk around it if you are well-prepared, as it is very small and distances between different sites are around 1-2 kilometers each.
Renting a bike is another option for getting around the island.
What Should I See?
Here you can find a complete guide for traveling to Hormuz island and the best places to visit there. We suggest you not missing the River Art studio and help this incredible initiative by purchasing their handicrafts made by women of the island.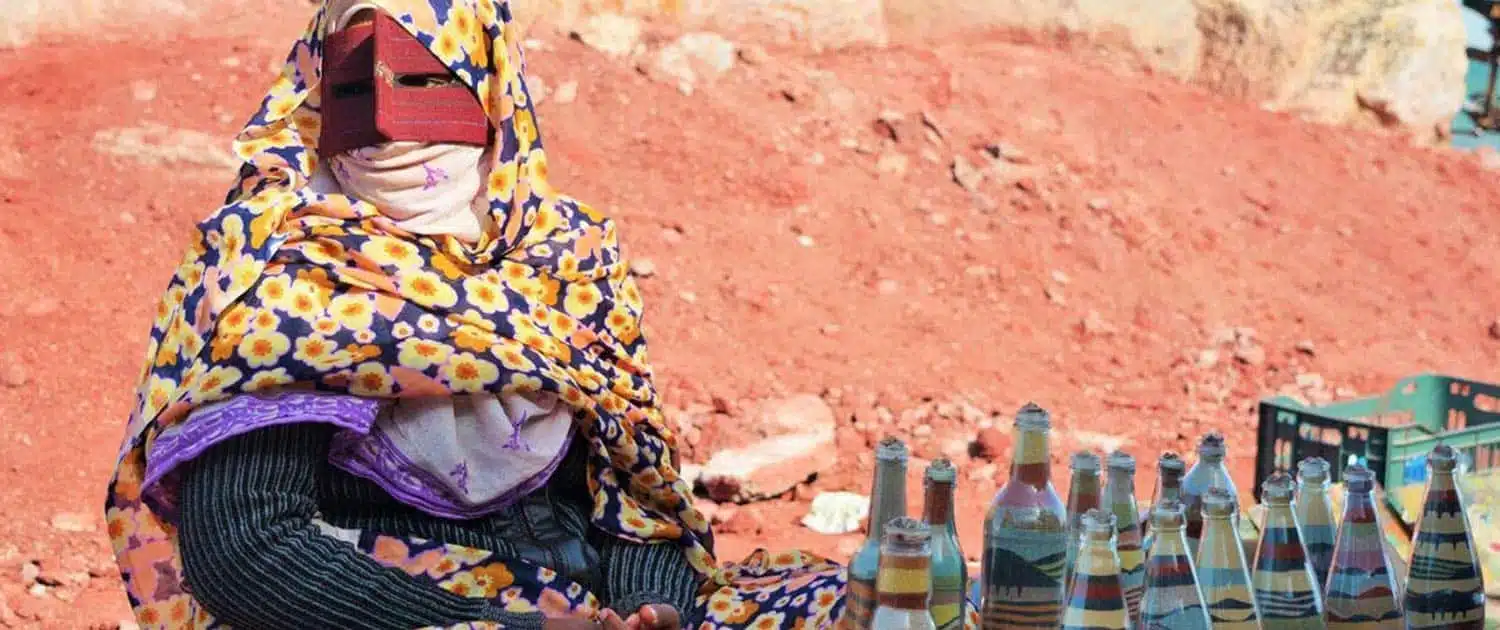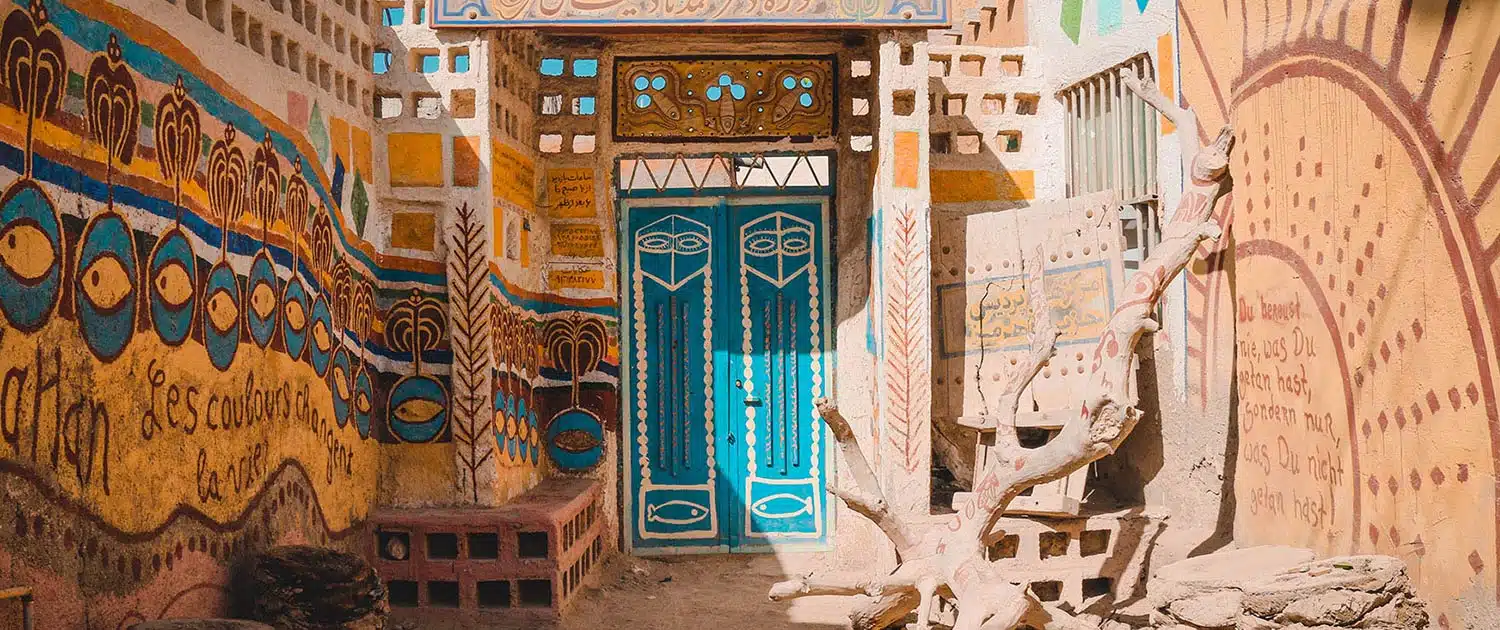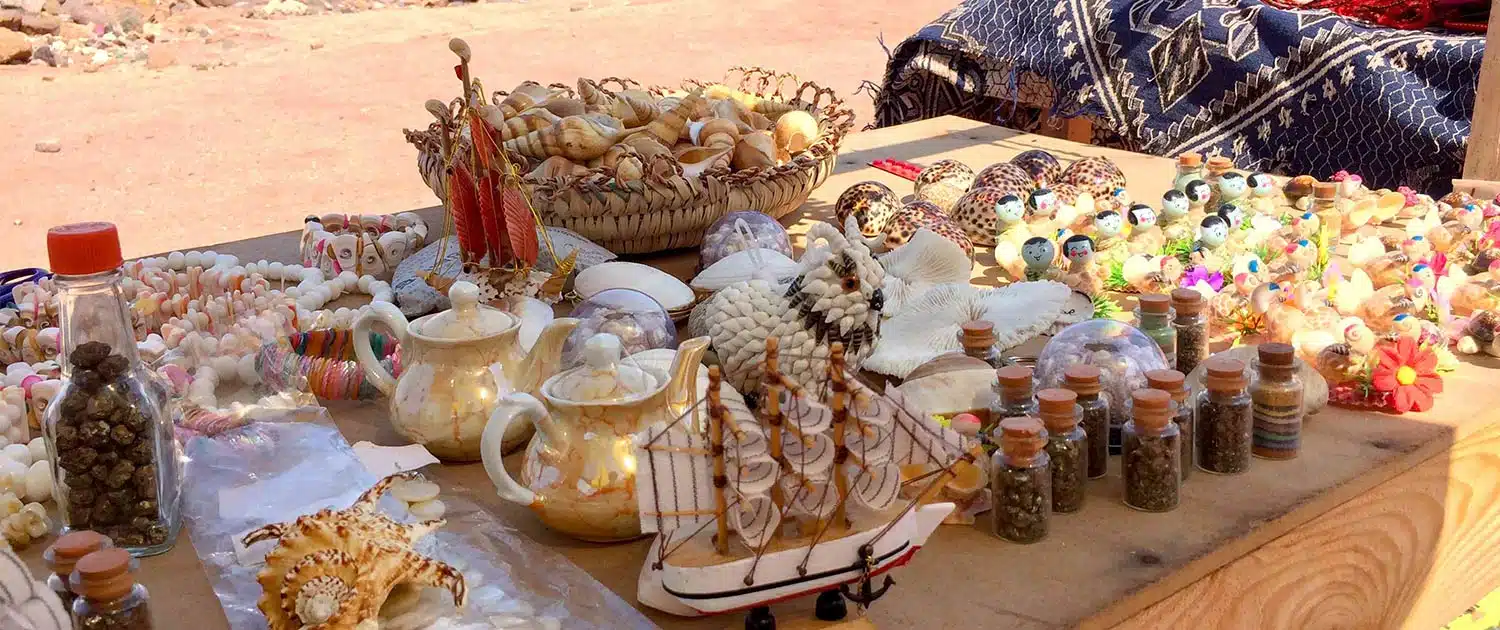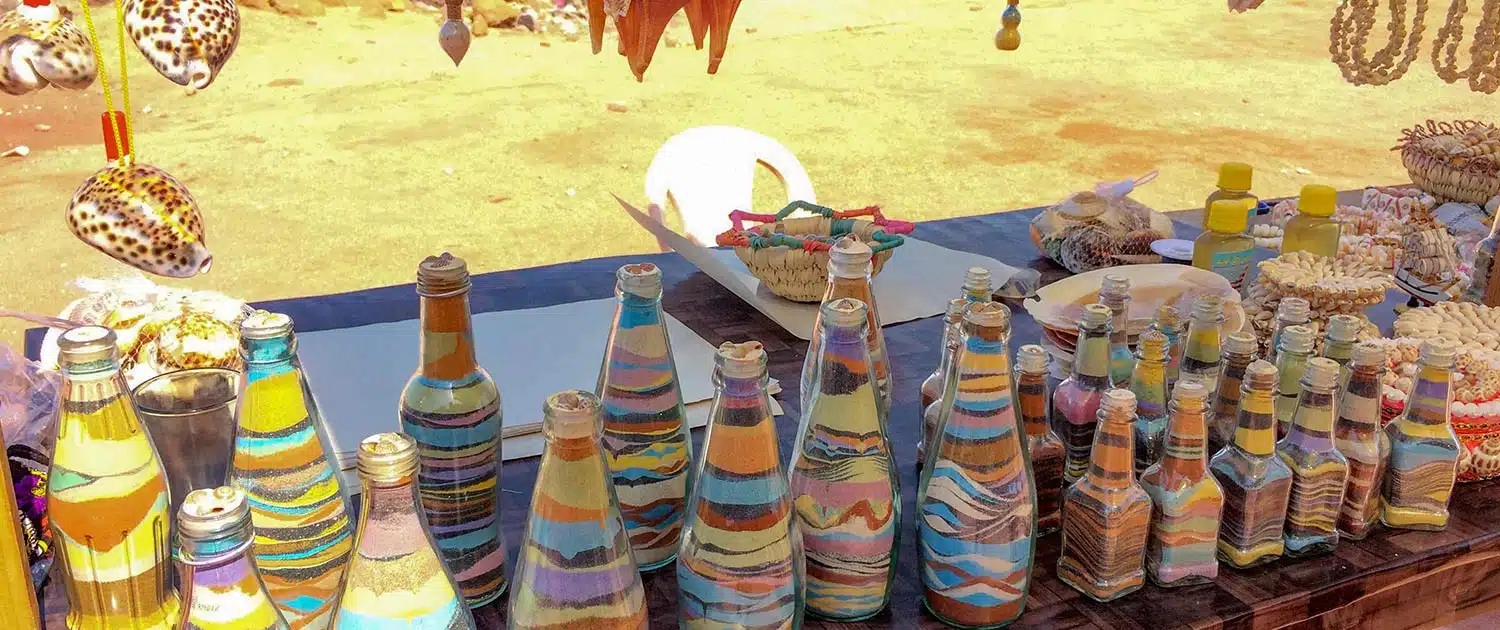 In addition, don't miss the incredible stories of locals for rocks and cliffs in the valley of statues, each resembling a bird, an animal or a mythical creature like a dragon, left here before the last great war!
You will lose track of the time and immerse yourself in the amazing sculptures created by nature during the thousands of years. That makes it clear why Hormuz is a popular hangout, especially for artists. Here, each scenery can inspire you to create your own work of art!