Culture
Destinations
News
Iranian Art: 10 World-renowned Iranian Contemporary Artists
10 World-renowned Iranian Contemporary Artists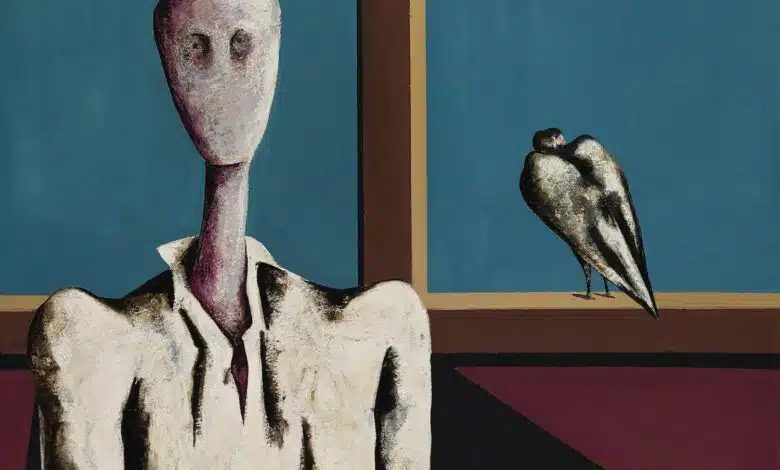 In this article, we will introduce 10 most famous Iranian contemporary artists whose innovative works have been recognized worldwide.
The modern art movement in Iran begun in the period after the death of famous Persian painter, Kamal-ol-molk (1852–1940), symbolically demonstrating the end of strict adherence to the academic painting. During 1950 and 1960s, movements such as Saqqakhaneh school (a movement of neo-traditional modern art) emerged in Iran and Iranian artists produced many innovative and significant works in the history of art in Iran. In this article, we will introduce 10 most famous Iranian contemporary artists whose innovative works have been recognized worldwide.
Monir Shahroudy Farmanfarmaian
Monir Farmanfarmaian (1922-2019) is among the most prominent Iranian contemporary artists. She is mostly known for combining traditional Iranian techniques with the Western geometric abstraction which has led to creating unique paintings and objects. She studied fashion illustration at the Parsons School of Design in New York and while she was living in the U.S, she befriended many artists such as Milton Avery, Andy Warhol, and Frank Stella. Her mirror works made delicately of a thousand tiny pieces, stand as a symbol of her rich artistic life.
Kamran Diba
Born in 1937, he is one of the most well-known Iranian architecture who has designed some of the most famous buildings in Iran such as the new campus of Jondishapur University in Ahvaz, the Tehran Museum of Contemporary Art and the Niavaran Cultural Center in Tehran. He is the cousin of Farah Diba, the former queen of Iran and has studied architecture and sociology at Howard University, Washington, D.C. Although he is a modernist, he believes in the cultural context and this attitude has been reflected in his innovative designs as well.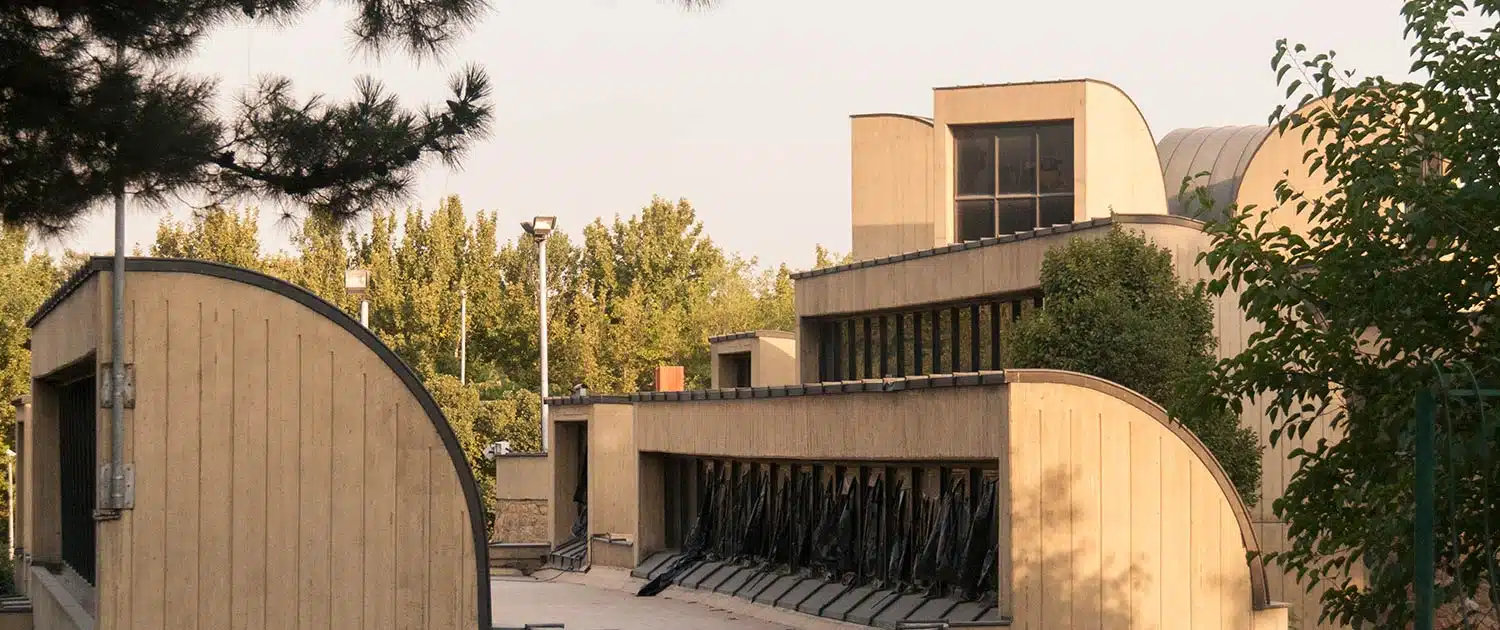 Sohrab Sepehri
Born in Kashan, Sepehri (1928-1980) was poet and painter, considered to be among the five most famous Iranian poets practicing modern poetry. In his poets, he combines western concepts with eastern ones by reflecting on Buddhism, mysticism and Western traditions. Zen philosophy has influenced him in both verse and painting. Moreover, as one of Iran's pioneers' modernist painters, his artworks have been auctioned and sold in many galleries worldwide.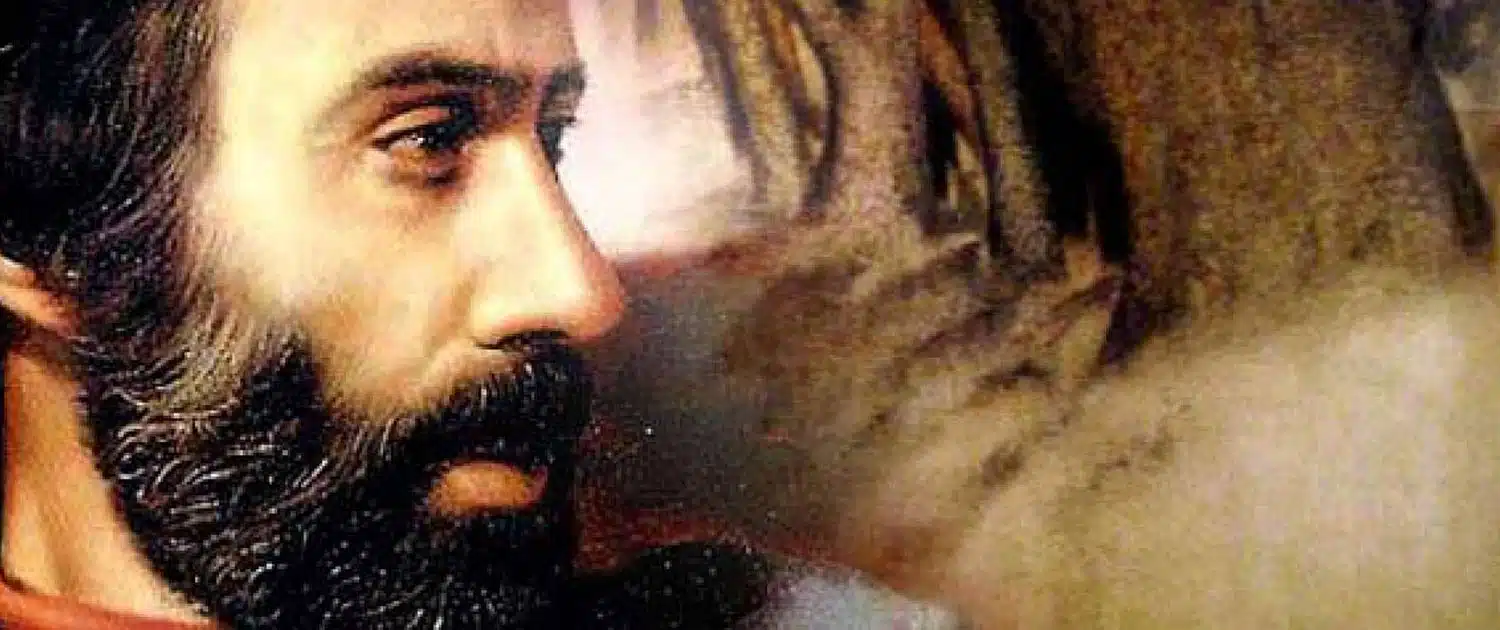 Parviz Tanavoli
Born in 1937 in Tehran, Tanavoli is the most expensive living Iranian artist whose works have been auctioned in numerous international exhibitions. Their overall sell is estimated to be over 6.7 million dollars. He is a painter and sculpture but is most famous for converting Iranian word for nothing, Heech, to beautiful 3-dimensional sculptures. He is one of the pioneers of Saqqakhana movement and has always been fascinated with Iranian culture, history, and locksmithing.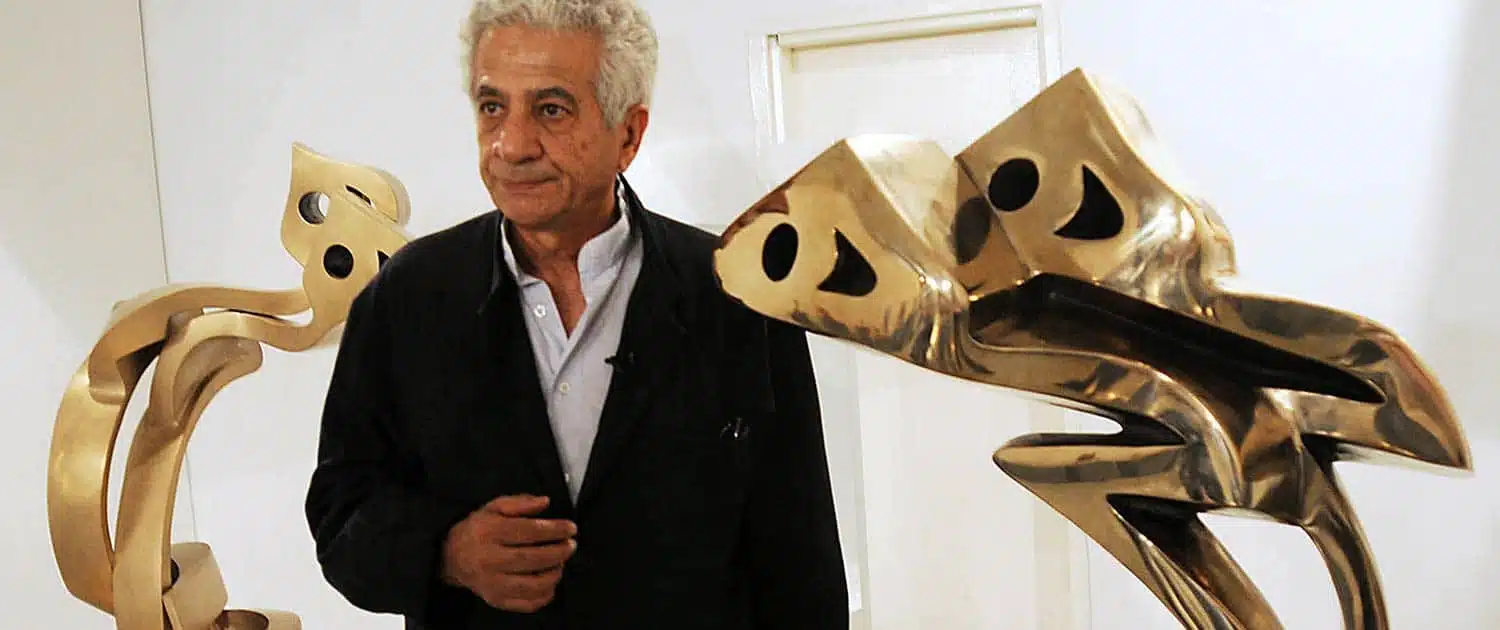 Sohrab Shahid-Saless
Shahid-Sales (1944-1998) is considered as one of the pioneers of Iranian cinema in the 20th century. In the course of his life, he produced some of the most creative movies such as A simple event (1973) and Still life (1974), which both have won major international awards because of the social realist presentation of life in Iran and their innovative and unique cinematographic and experimental style. During his residency in Germany, he produced many documentaries and feature films for German television programs. He is the most celebrated figure in the new wave of Iranian cinema and has influenced many artists by his noble works.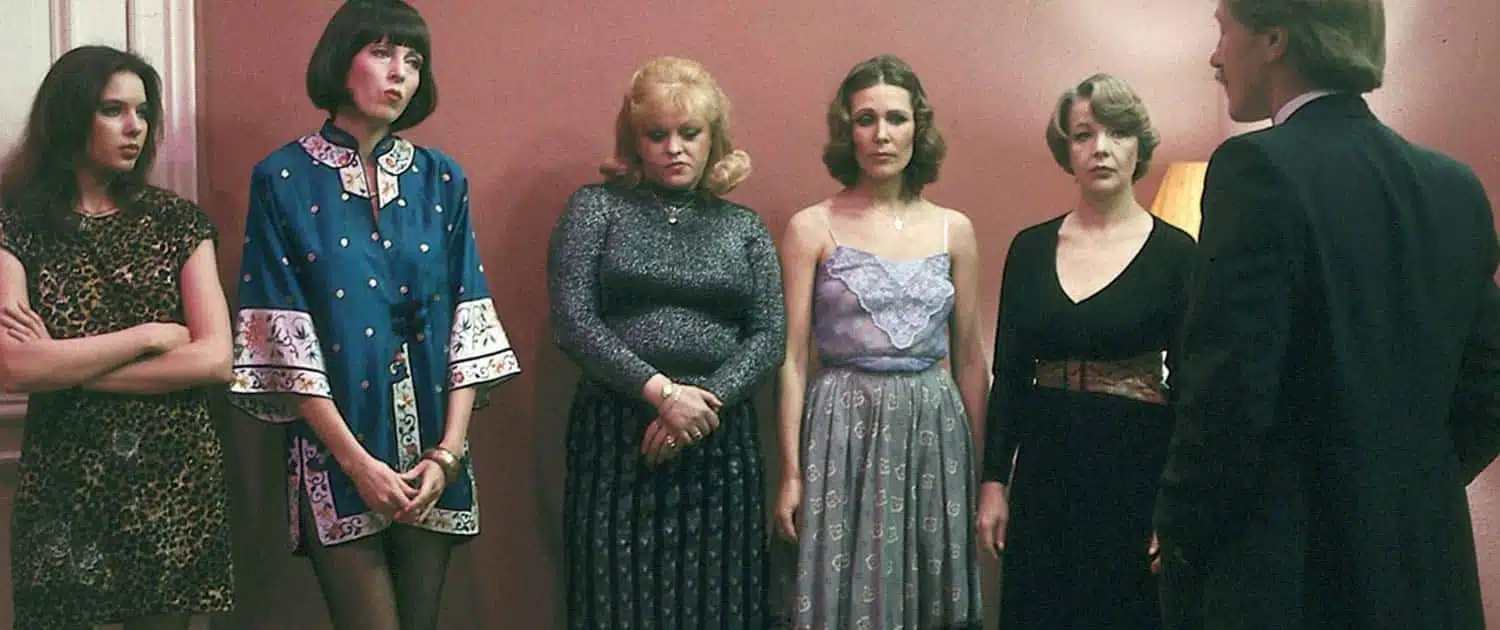 Manouchehr Yektai
This Iranian American artist belongs to the school of New York School Abstract Expressionist. Born in 1921 and influenced by 3 cultures: Iran, France, the United States, all Yektai's works depict his great innovation and creativity. Many of his painting is now in North American and European museums such as the Museum of Modern Art of New York, the Hirshhorn Museum and Sculpture Garden and private collections like Poindexter collection.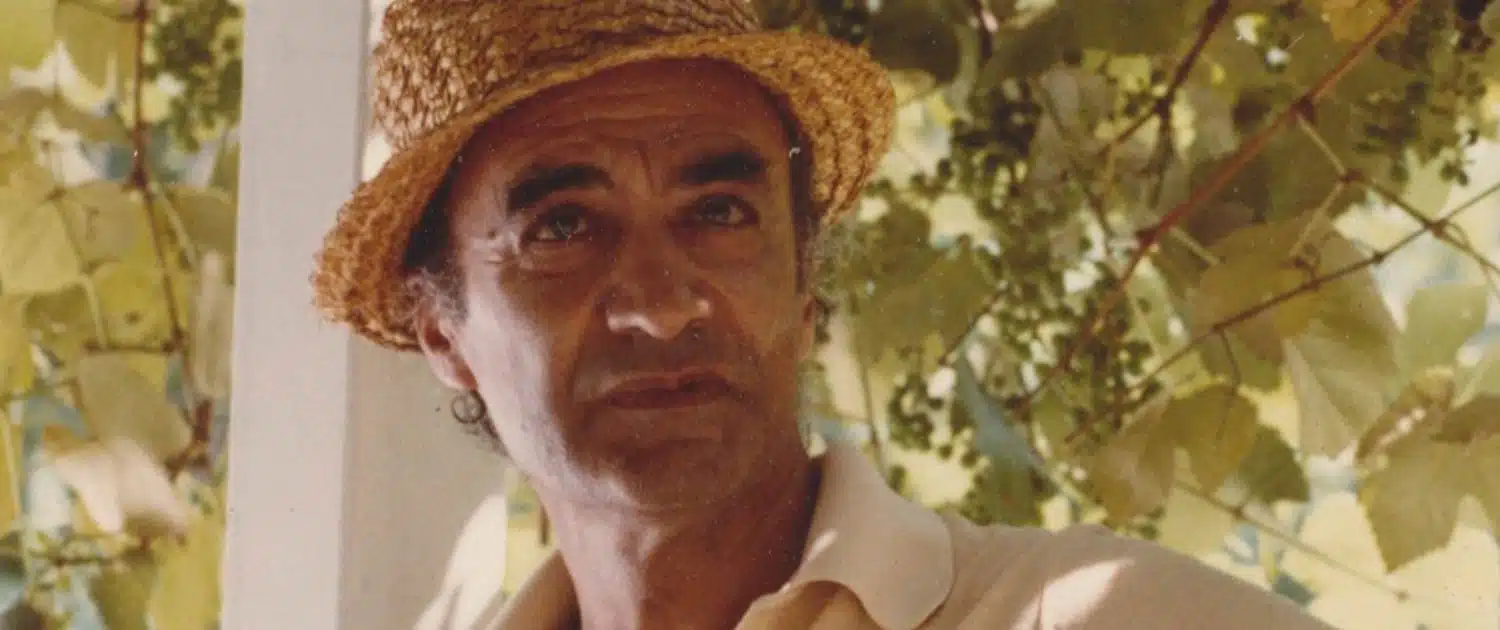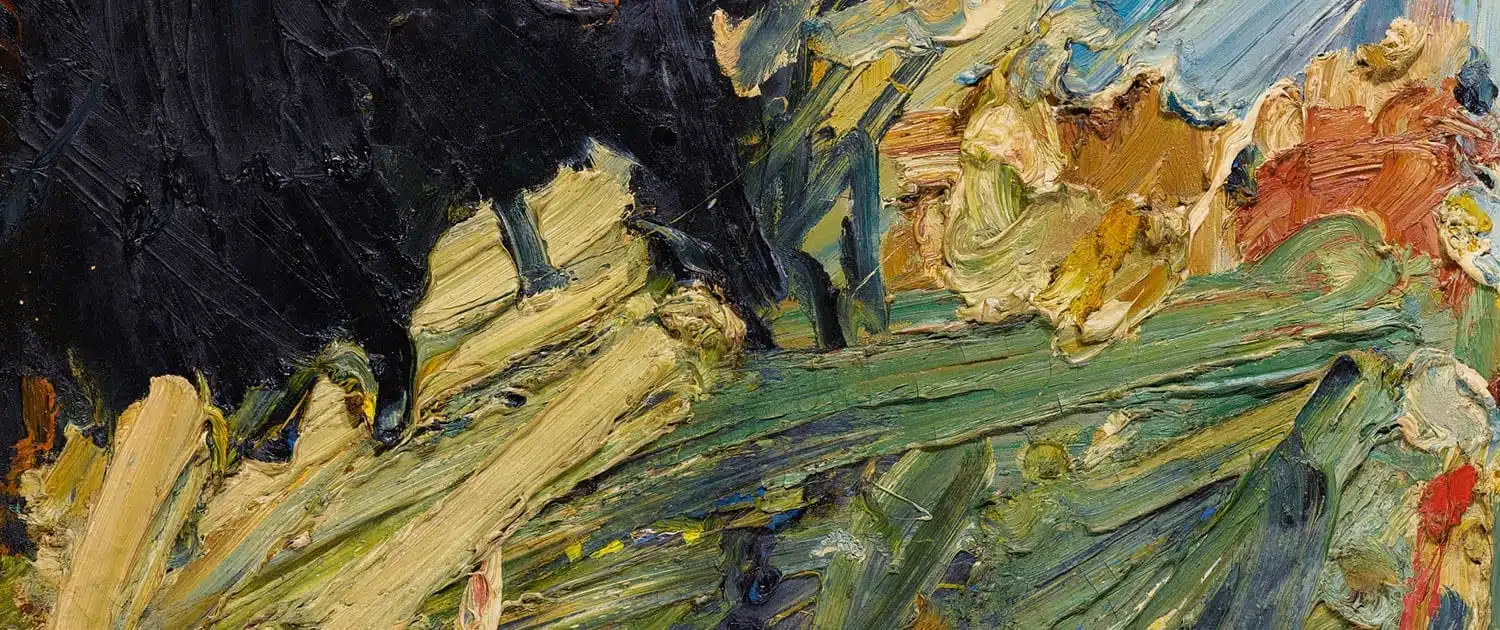 Behjat Sadr
Also known as Behjat Sadr Mahallāti, Sadr (1924-2009) was an Iranian modern art painter who is famous for utilizing a palette knife to demonstrate visual rhythm and movement in her impressionistic paintings. She was the first female contemporary painter to be considered on the same level as her male colleagues in Iran and her works have been exhibited in famous galleries in Paris, Rome, and New York.
Bahman Mohassess
Nicknamed by some as "Persian Picasso", Mohassess (1931-2010) was an influential Iranian painter, sculptor, translator, and theatre director. Unlike many artists of his generation, he was a modernist and his works were not influenced by Persian artistic traditions. As he destroyed many of his artworks, some of his rare pieces which were thought to be destroyed range up to $1M. his highly-collected works portray mythical minotaurs and odd creatures.
Abbas Kiarostami
Known as one of the most visionary figures in international cinema, Kiarostami (1940-2016) was an Iranian film director, screenwriter, photographer, and film producer. He was also a member of the advisory board of World Cinema Foundation founded by Martin Scorsese. His movies have won several international awards such as Golden Palm award at the Cannes Film Festival for Taste of Cherry(1997). During his course of life, Kiarostami created many innovative techniques and his works depict his individualistic style and unique perspective toward the philosophy of life.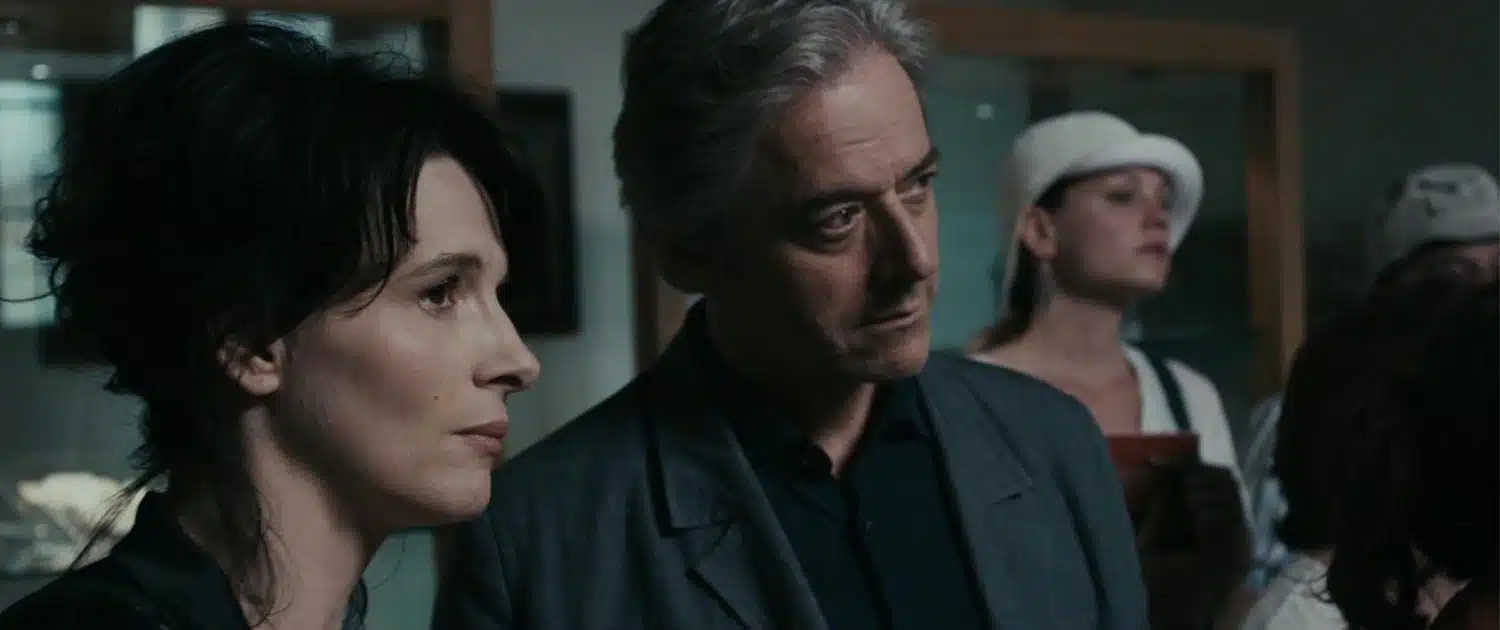 Mohammad Ehsai
Born in 1939, Ehsai is mostly famous because of his innovative works in Iranian calligraphy-painting. The works of this master calligrapher are mostly inspired by Western abstraction and Chinese brush painting. His murals can be seen on the Iranian Embassy in Abu Dhabi and the Natural Museum of Iran. He has exhibited widely in Tehran and has also had work in many museums around the world such as the British Museum of London, The State Hermitage Museum of St. Petersburg and Leighton House Museum of London.