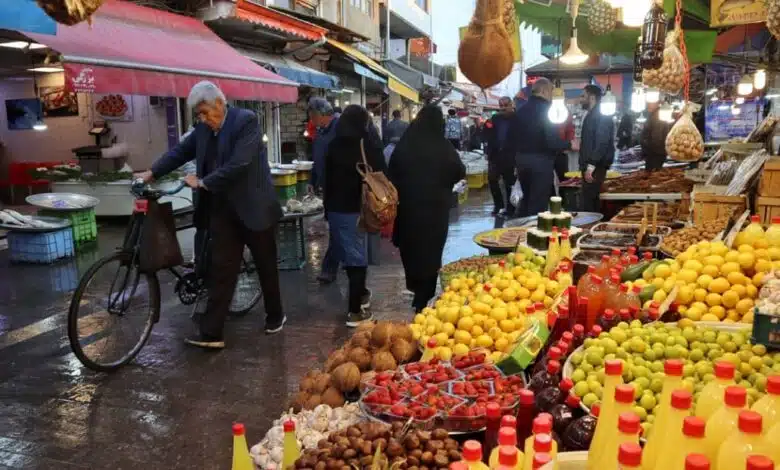 The Largest Local Market in Iran
Rasht Great Bazaar bazaar is the heart of the economy in Gilan Province and is located in the old texture of Rasht. Rasht Bazaar dates back to the Safavid era (1501–1736). Unlike similar traditional bazaars, it is not covered and has no ceiling domes or lightwells. The bazaar has maintained its traditional appearance throughout the years and is still a place where agricultural products, different fish, local foods and handicrafts are sold.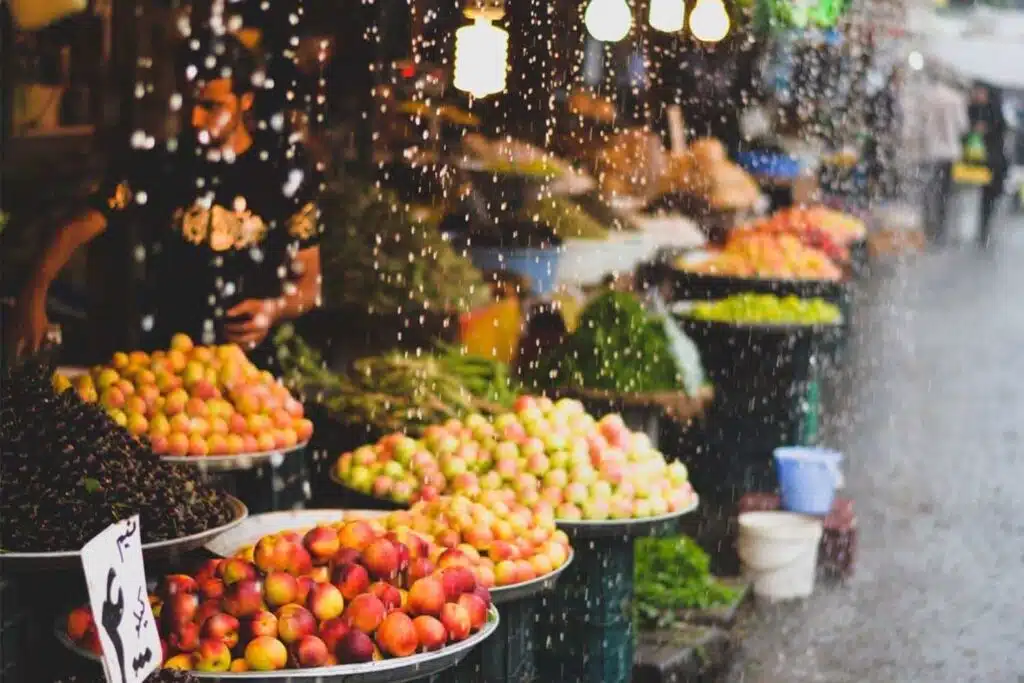 Local markets are among the most exciting places to visit by any food lover. A delightful combination of colors, flavors, and sounds always conveys a great sense of liveliness and joy to the visitors.
Rasht local market is one of the most famous local markets of Iran in Gilan which has maintained its traditional appearance over the years since the Qajar era.
This roofless bazaar and its special architecture, which consists of large and small squares, streets and caravanserais, will change your attitude toward traditional bazaars in Iran.
In each corner, you will see local farmers and sellers who are trying to sell their products directly to consumers. Here, you can find almost any organic product you wish for, from fresh vegetables and fruits to olives, fish and different dairy products.
As Rasht is located near the shores of the Caspian Sea, this lush city benefits from an excellent climate that lets locals cultivate and harvest a wide range of fresh vegetables and fruits.
It is also one of the most important centers of Iran regarding fresh seafood and fish and the market squares are filled with fresh vegetable, fruits and fish from the sea nearby. Taking a short wander in Rasht's market provides you with the first-hand experience of the real essence of life in the city while enjoying the fresh products and unique tastes.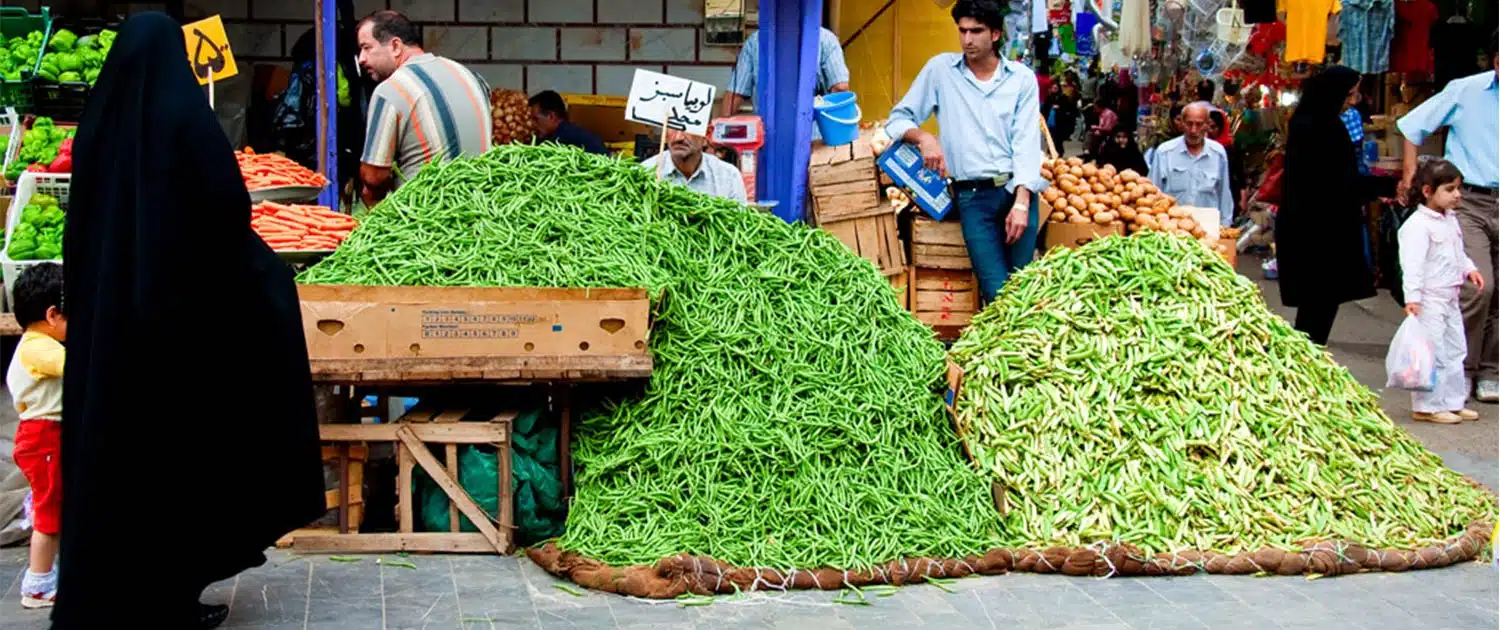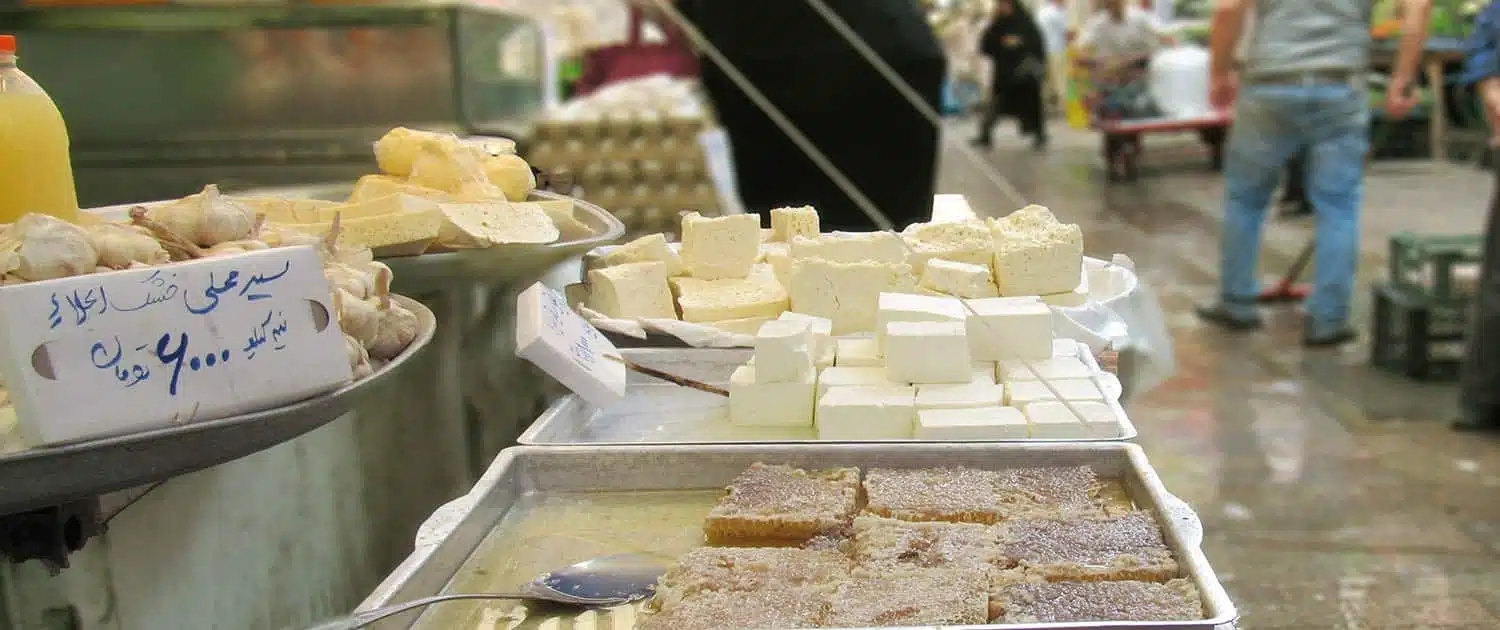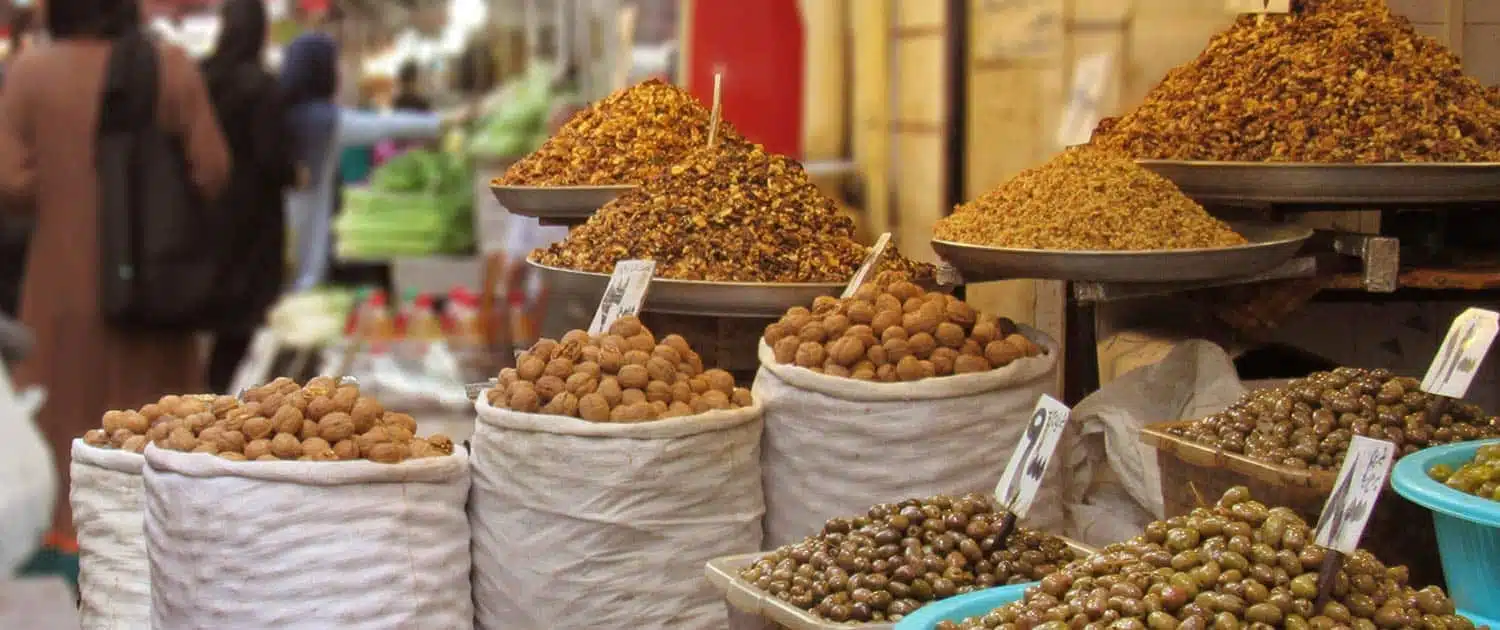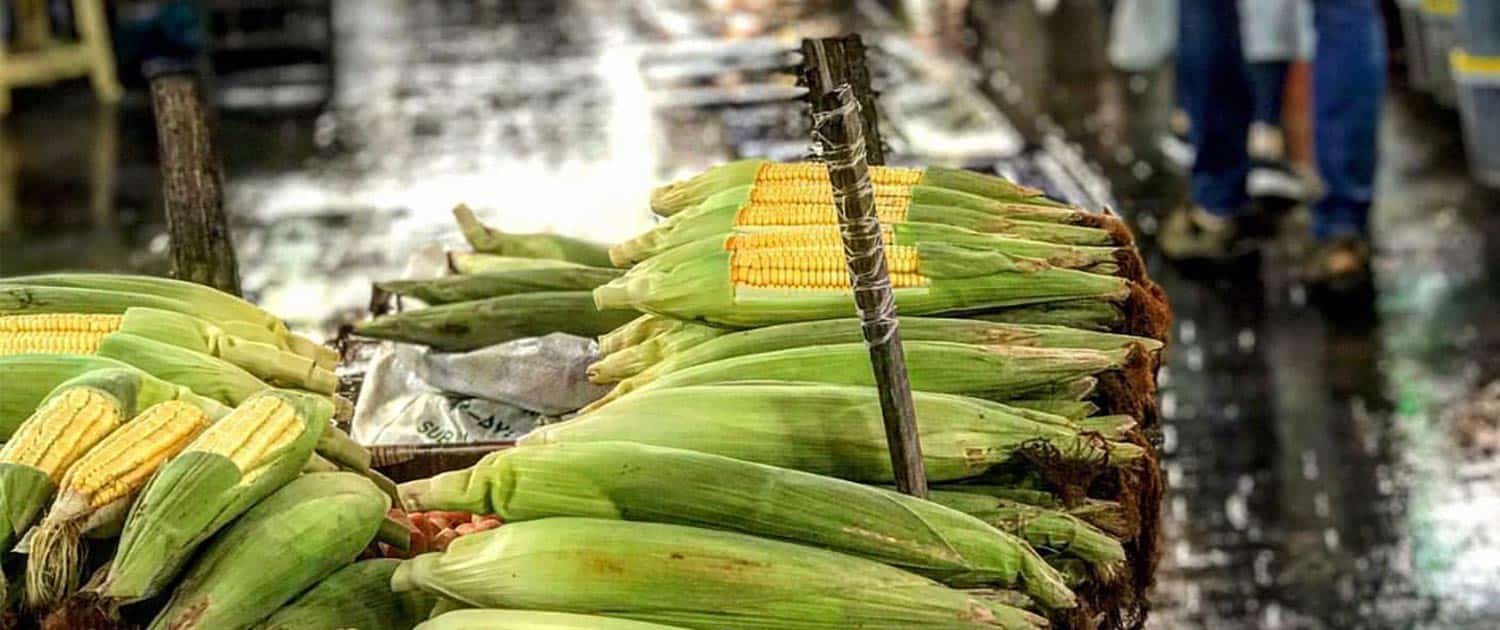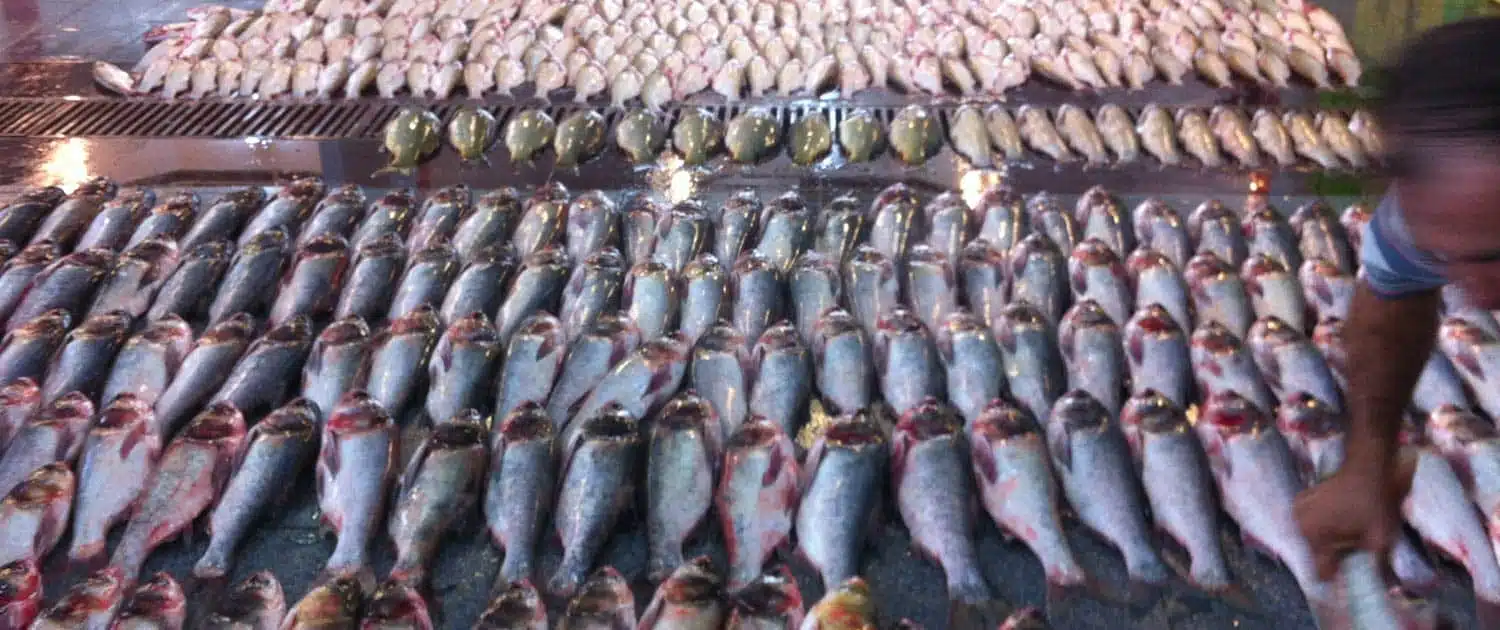 The market has always been among the touristic attractions of the city. Because of its joyful and lovely atmosphere, it is visited by thousands of travelers and tourists each year, even if they do not intend to buy anything. Therefore, we think that visiting this fabulous, bustling market is a must while exploring Gilan province and its beautiful capital, Rasht.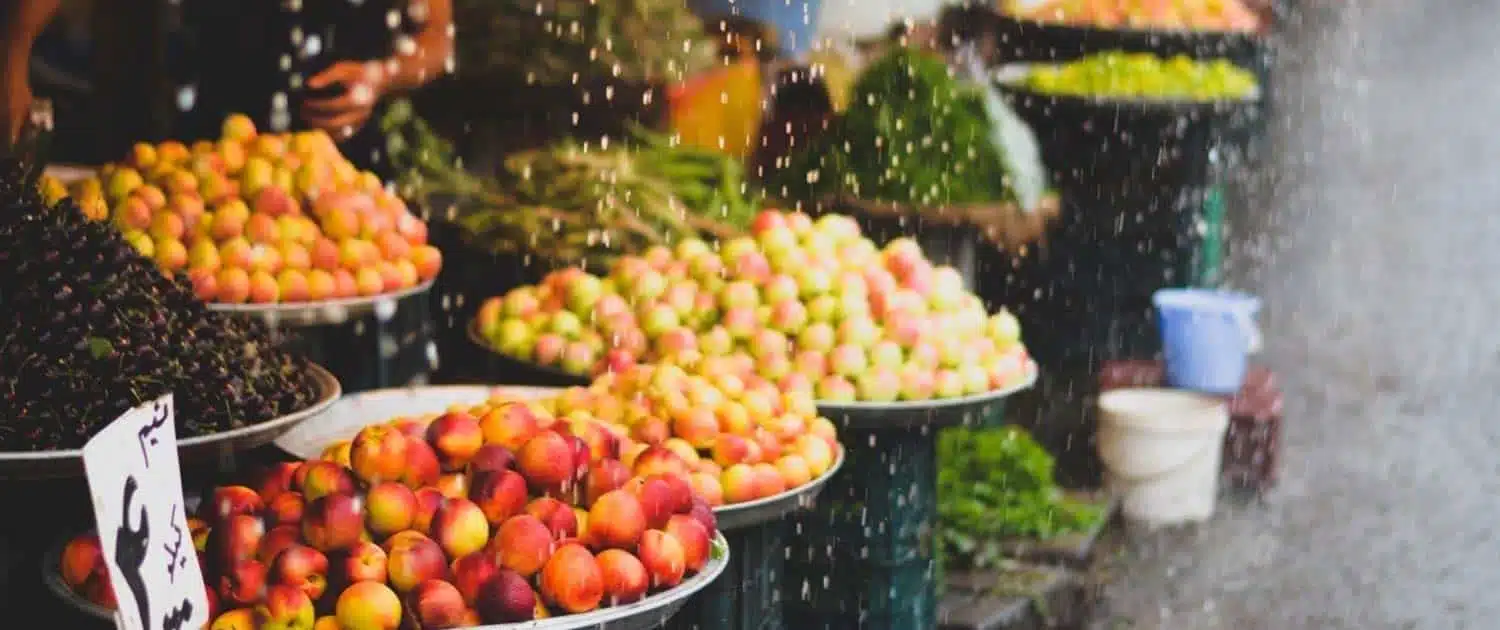 Rasht Great Bazaar