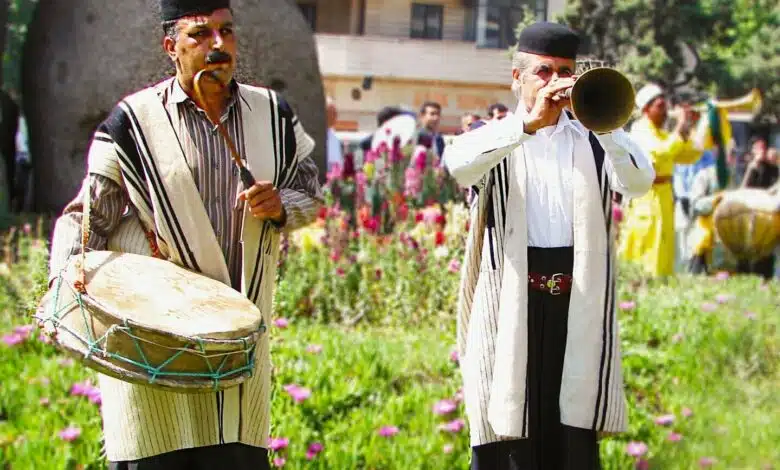 Nowruz, the Persian New Year, begins on the first day of spring on March 21st.
During Nowruz, Tehran transforms into a beautiful attraction, as millions of Iranians travel to other parts of the country, leaving the city peaceful and quiet.
City officials prepare special arrangements to make Tehran even nicer and cleaner during the holiday. Despite this, the city still remains lively with events, such as the festival organized by the municipality of Tehran around the famous Milad Tower.
Visitors can enjoy Iranian traditional music and folk performances for free, or try local food at the tower restaurant. The gardens, monuments, and museums remain open during the Nowruz holiday from 9:00am to 7:00pm daily.
Every year, the Tehran Municipality holds in-city tours. If you're interested in visiting Tehran with local visitors, consider joining one of these tours. To register, call 137 in Iran or email [email protected].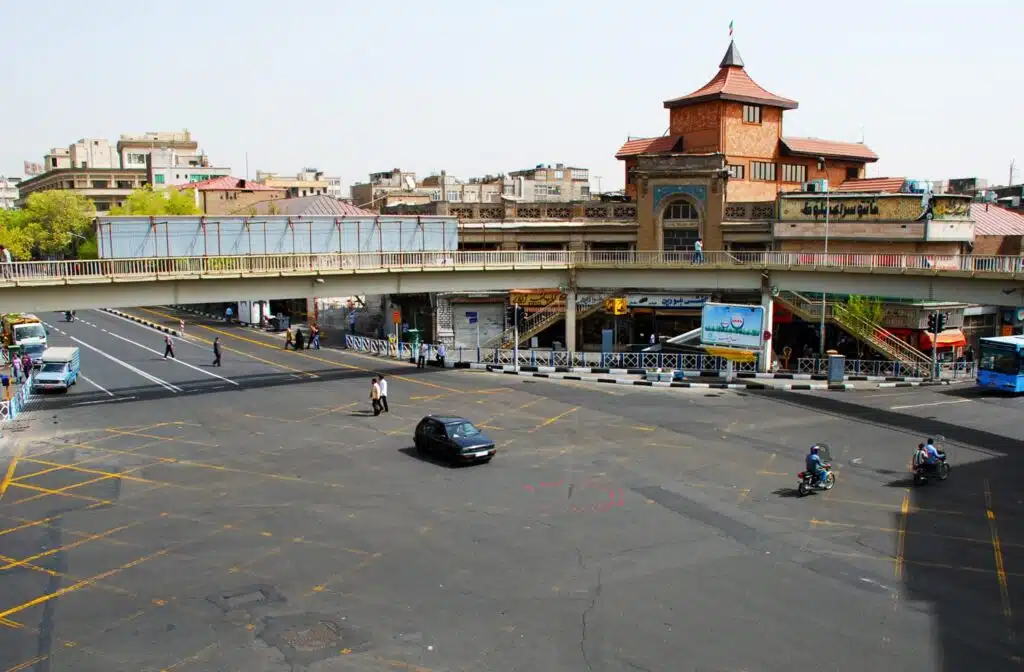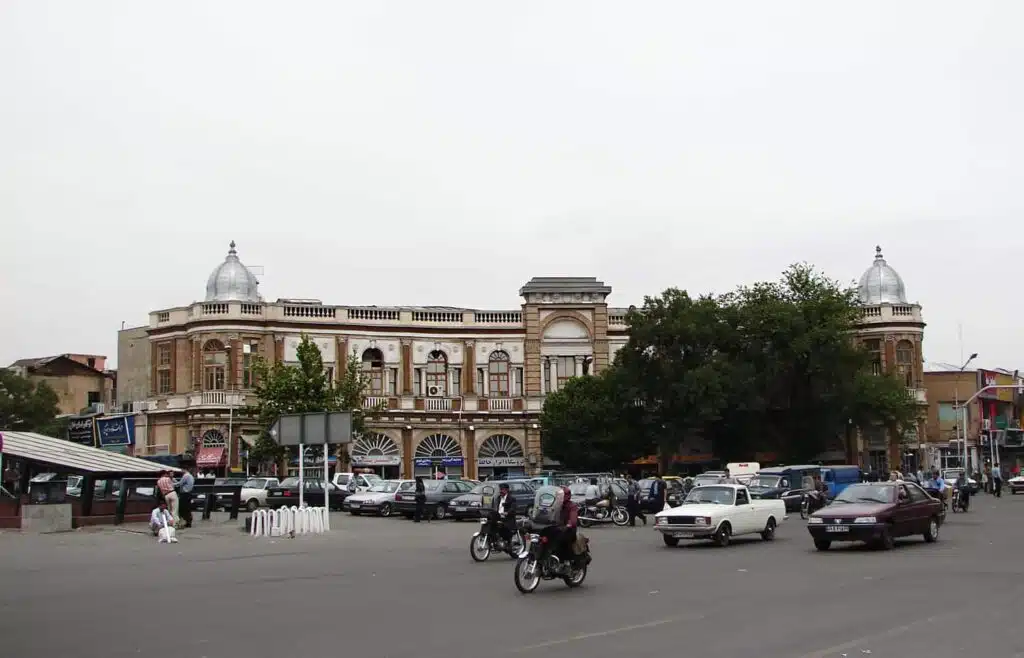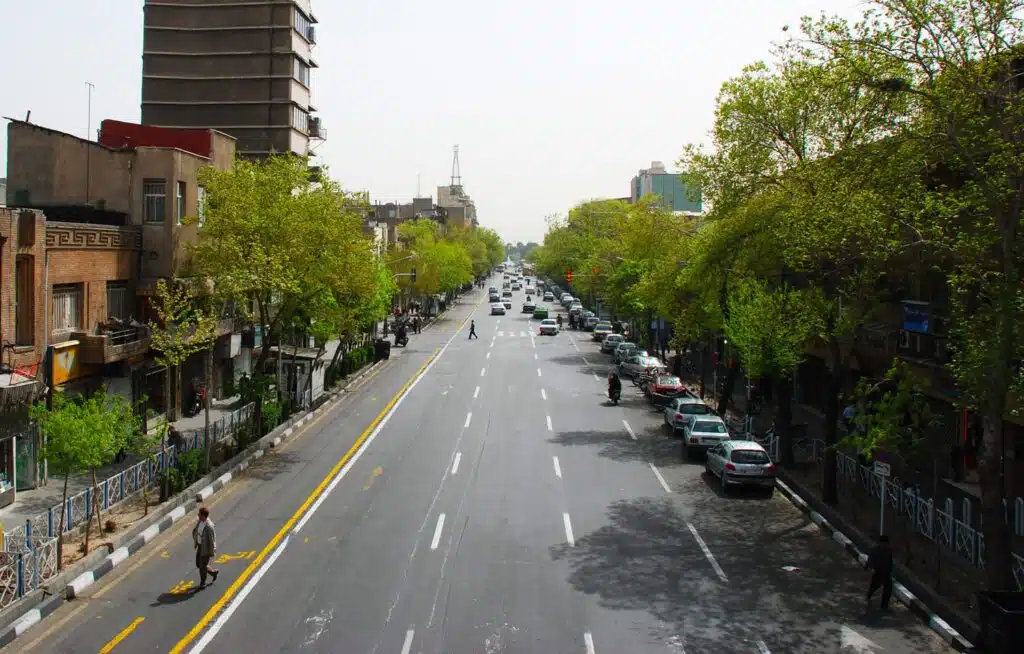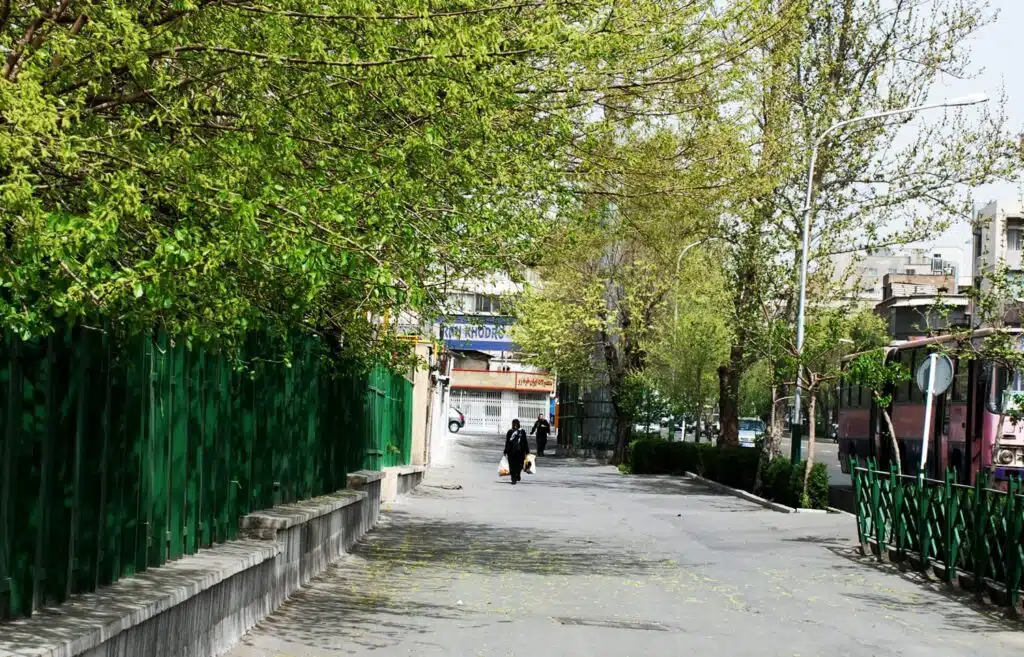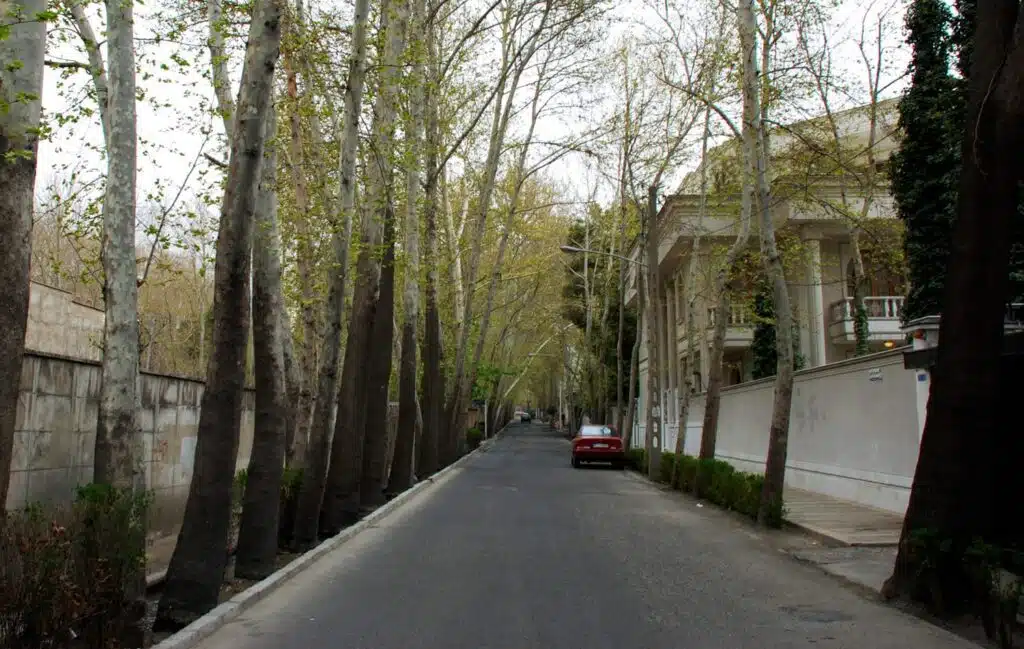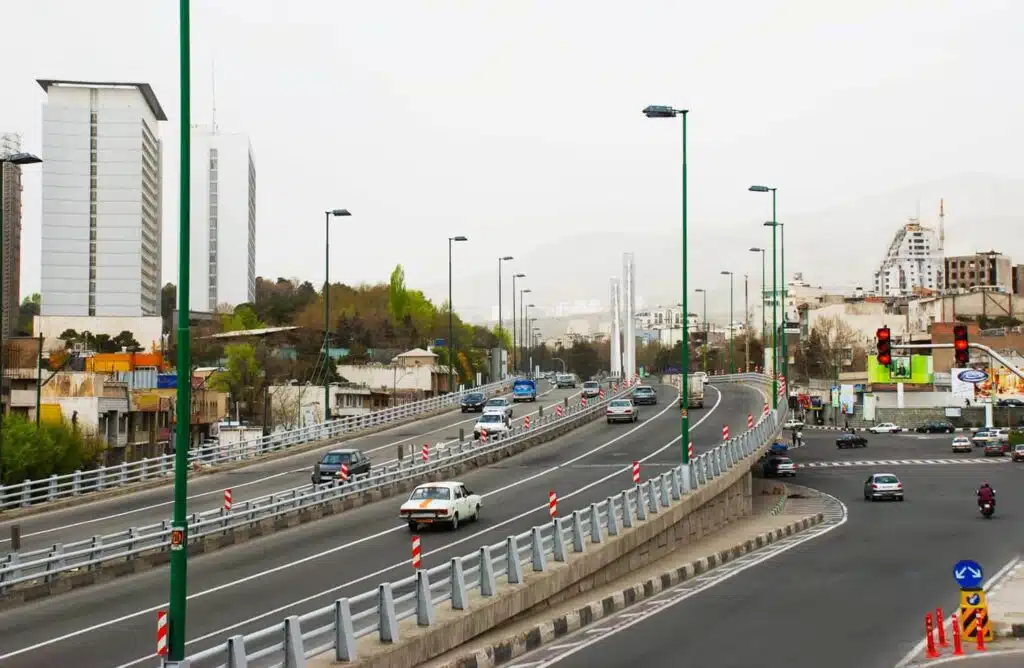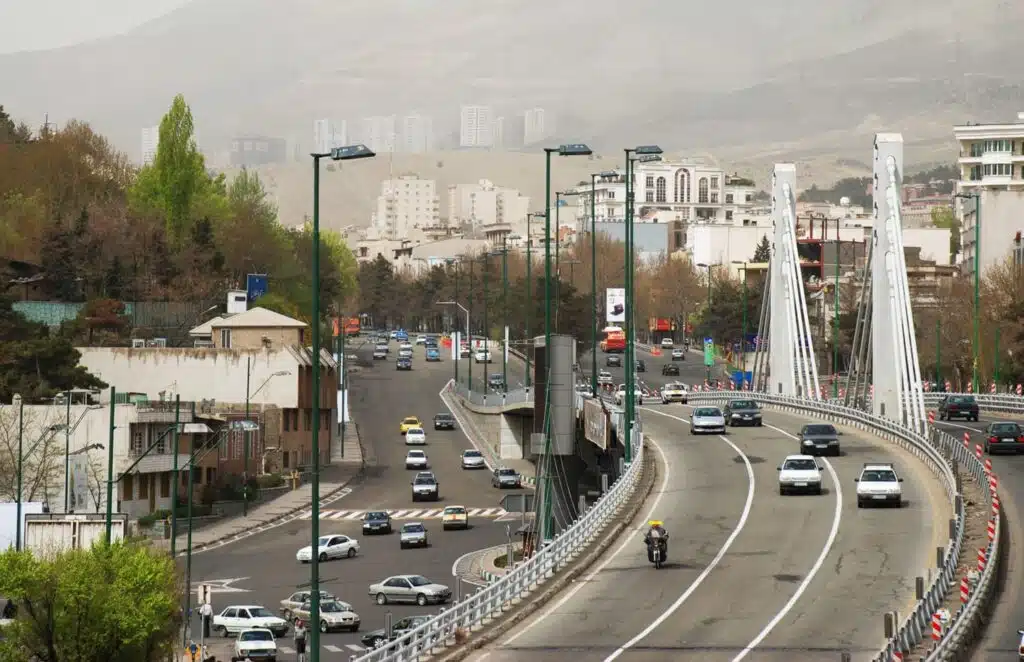 Sizdah Be-dar in Tehran
Sizdah Be-dar is part of the Nowruz new year celebration rituals and usually the last day of New Year's holidays. during Sizdah Be-dar people spend time picnicking outdoors.