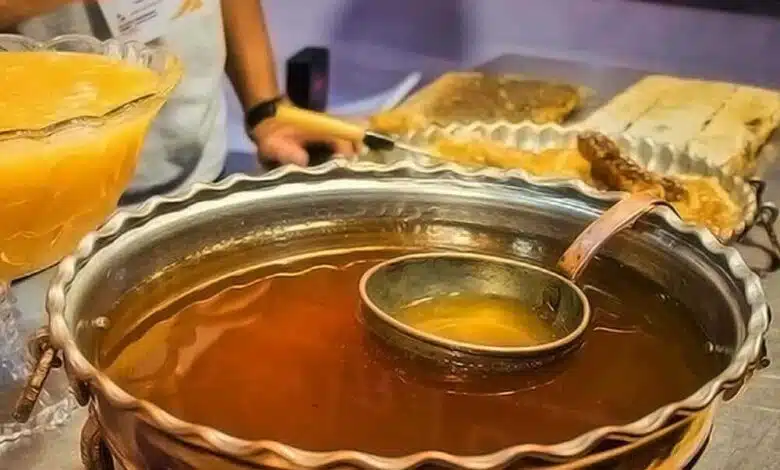 When we speak of honey in Iran, there are few spots that spark and one of them is Khansar. With a long history of beekeeping, rare fritillaria flowers and other wild flowers that paint the mountains and plains in Spring, this place has a very high quality honey and that makes it a candidate for having a honey festival.
The Fantastic Nature of Khansar
Khansar is located in the province of Isfahan. It is famous as a garden-city. Main streets of this pleasant city are shaded by tall plane trees and as you proceed, you will find yourself in what we call Koocheh-bagh.
These are narrow alleys going through fruit orchards. Walking in these alleys in spring is most enjoyable, and Khansar is especially magical in the month of May, when fritillaria tulips blume in Golestan Kuh, the mountain near the city. Domestic tourists also come to the city for beautiful fall foliage which we call the 7 colors autumn.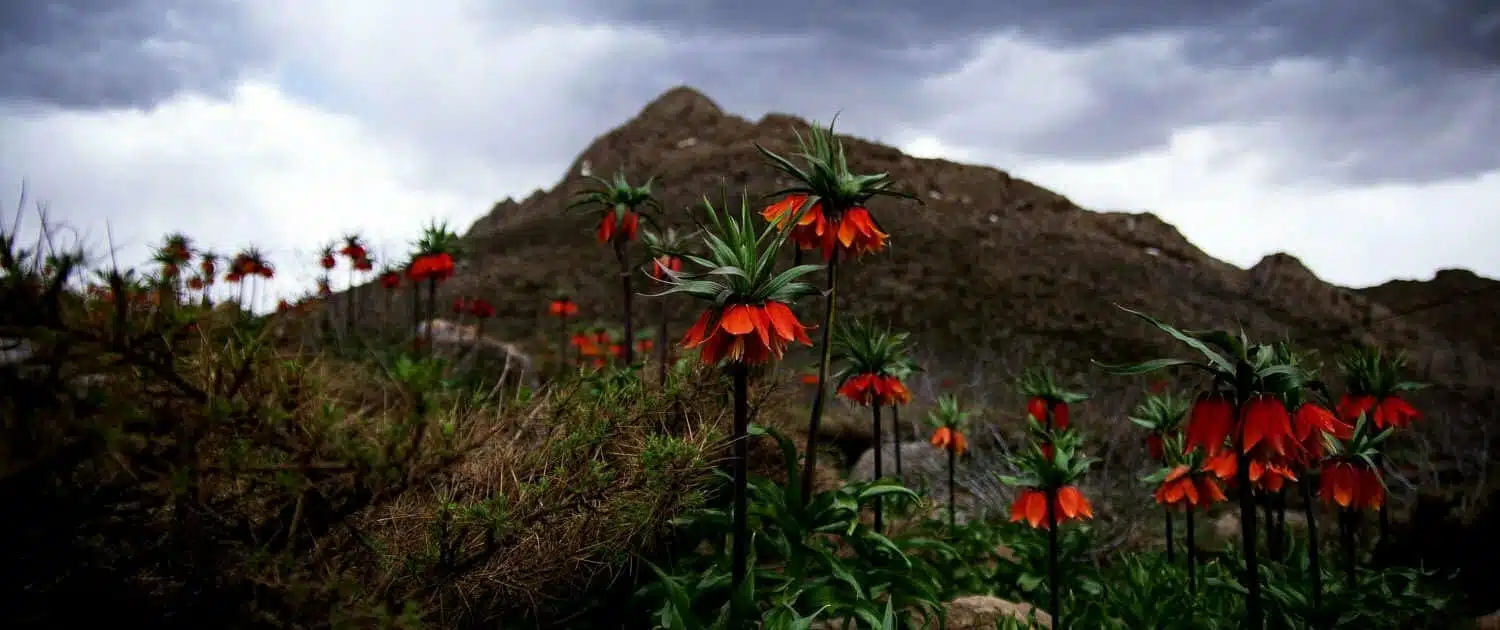 The diversity of wild flowers and plants in this region results in one of the highest quality honeys in Iran. There are many shops on the main street where people can purchase honey and other high quality khoshkbar (dried fruits and nuts). This region is also famous producer of Gaz-Angabin (Manna) which is used in the famous Gaz, candy souvenir of provinces of Isfahan and Charmahal Bakhtiari. Khansar also has some of the best quality Gaz in the country.
Undeniable Role of Honey
Honey plays an essential role in Persian Traditional Medicine and accompanies many herbal medications to improve their effect. Avicenna, the famous Persian scientist and physician of the 11th century, has praised honey in his book "The Canon of Medicine" for curing many conditions, including healing injuries. His words are prominent in practicing Persian traditional medicine even up to these days.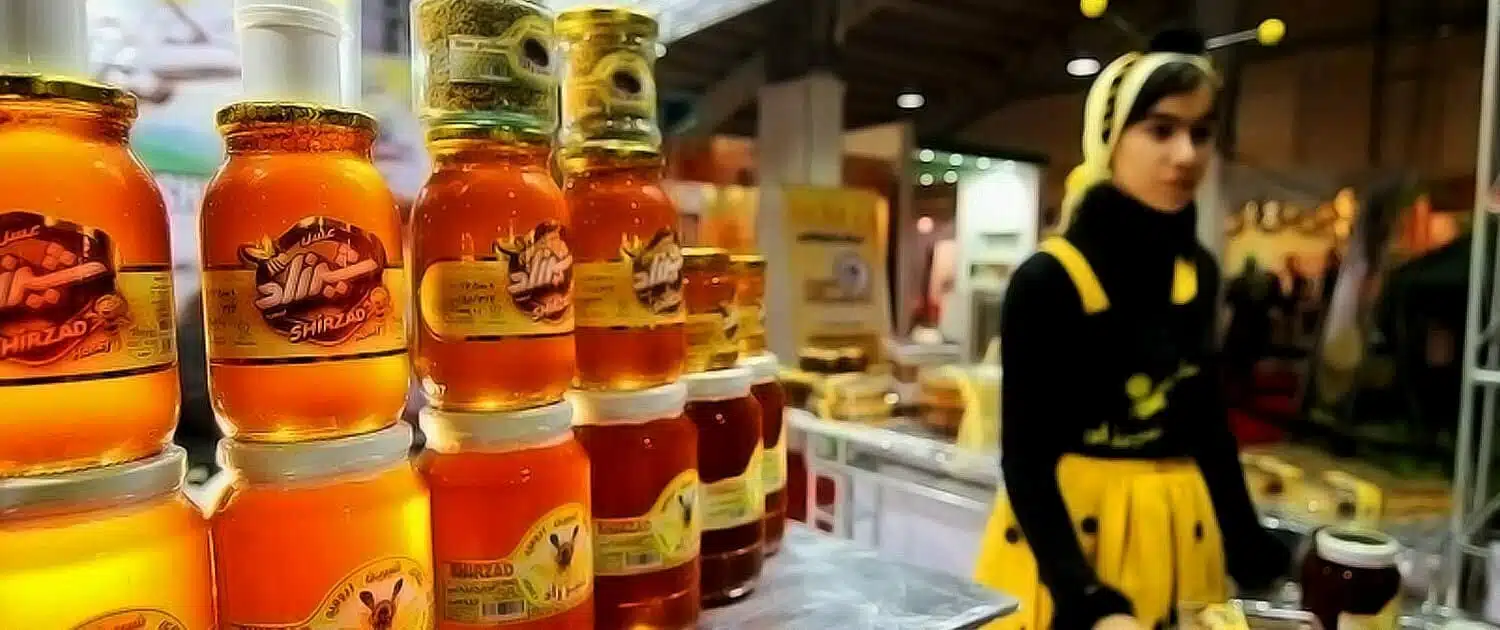 The Honey Festival in Khansar
The honey festival happens in mid-May, and lasts for a week. There are convivial events along with merchandising booths to sell honey, orchard products and handicrafts. This event does not happen annually and the program can change in each occurrence. One festival's central event was a photography competition about honey and honey bees.
When you come to Khansar, most definitely will buy some honey here. Other products of Khansar that are noteworthy are walnuts, plums, apples, apricots, almonds and grapes. They are available in the season, but you can also buy the dried fruits and nuts anytime in the year. Another souvenir of this region is a hand woven nomad rug called Saruq. These nomadic rugs are very special, since they do not have a set pattern and the weaver works on them based on what she has in her mind.