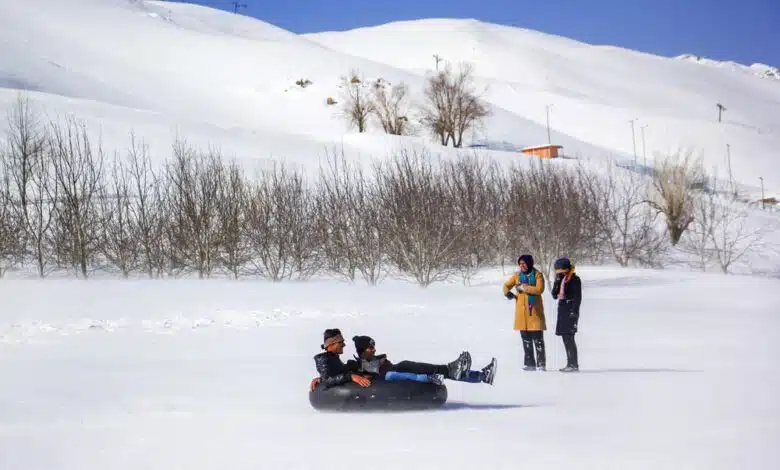 Koohrang County in Chaharmahal Bakhtiari province, southwestern Iran, is a natural district in the Zagros mountain range. This ski resort welcome people from all over the country every year with the first snowfall and even, tourists from neighboring countries travel to this area.
Some people went to snow-clad regions and spent a different day along with their families.
If you're planning to travel to Iran don't forget to add Koohrang county to your bucket list.