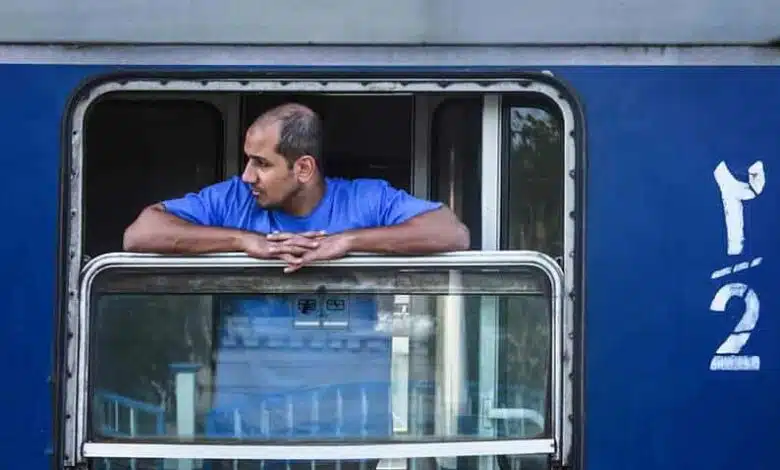 If you're starting your journey around Iran from Tehran, here is some advice to help you choose how to use transportation facilities.
While traveling throughout Iran, do not forget one important thing: with an area of 1.648 square kilometers, Iran is a vast country! If you are traveling on your own from Tehran, here is some advice to help you choose transportation facilities like bus, plane, train, and even taxi, depending on your next destination within Iran.
Intercity networks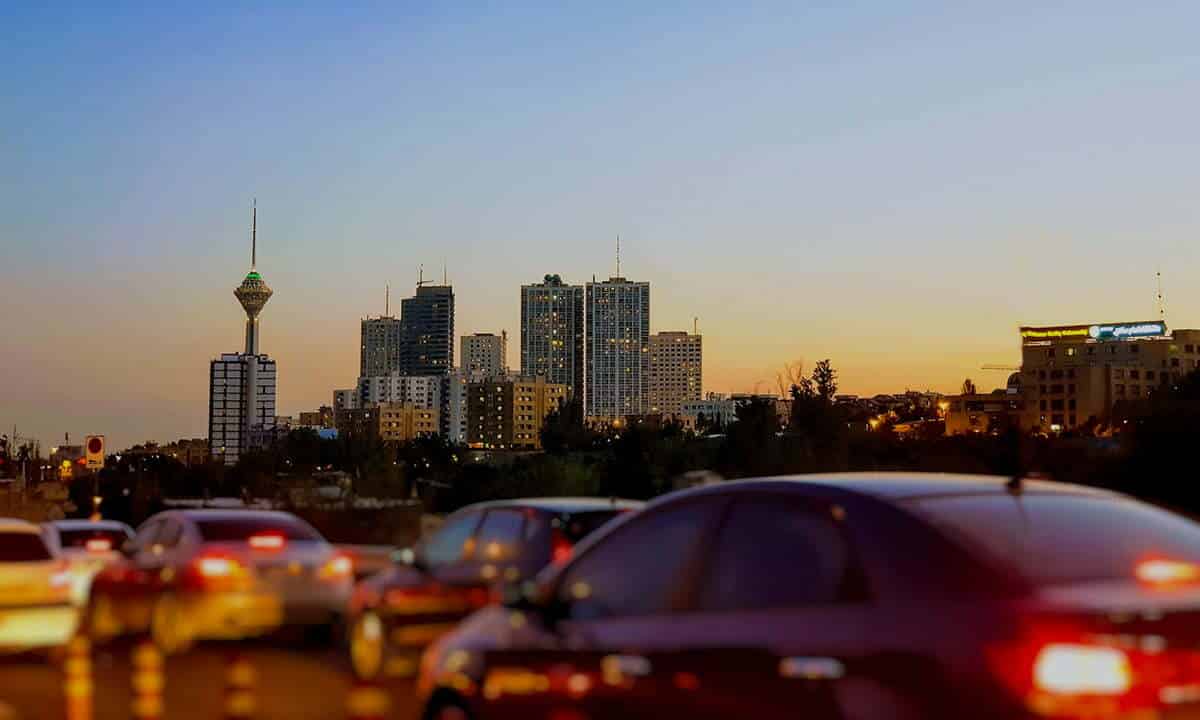 Traveling from one city in Iran to another can sometimes take a lot of time. Because of the distance, and sometimes because of the road conditions or the availability of transportation options. From Tehran, Iran's capital, there is a huge intercity network to transport passengers between most cities of Iran. But you will need to choose wisely! So, between buses, planes, trains, and taxi, here are some advice to consider what's the best option in terms of time, comfort, and of course, budget!
Buses in Iran: feel like a VIP
One of the most popular ways to travel in Iran is the bus. There is indeed a huge network of bus lines that connects Tehran and almost all cities to each other. If you want to go to Kurdistan: there is a bus to Sanandaj of Kermanshah or maybe you want to visit Persepolis: you can go to Shiraz by bus. Even if you're considering diving into the Persian Gulf, you can jump on a bus in Tehran in the evening, and wake up in Bushehr the next day!
If buses are popular in Iran, it's also because of their price. Bus rides are rather cheap: to go from Tehran to Shiraz the price is about 8 euros. For some 12 hours of the road! And this is with what is called a "VIP Bus". These buses are the most common on the main bus lines and have large comfortable seats that give you enough space for your legs to lie down a bit. Some of them are also equipped with a small screen (like the ones available on planes) and a USB charger. Though there are no bathrooms inside the bus, the driver will make frequent stops for the passengers to go to the restrooms and buy snacks or food at the rest areas' restaurants.
Another advantage of these buses is their frequency. There is, for instance, a bus every half an hour between Tehran and Isfahan (which also means between Tehran and Kashan, as the city is on the way). Yet, for less touristic cities, there may be just one or two buses a day. So depending on where you want to go, you'd rather book your ticket in advance (at the bus station, or via a travel agency) or simply go to the bus station and wait for the next departure!
Flights in Iran: cross the country in less than 2hours
After buses, planes are one of the most common transportation in Iran. Indeed, with planes, it's possible to travel large distances in a very short time. And in such a big country as Iran, it's for sure something that matters. Imagine you are in Tehran and you want to visit Qeshm island for the weekend. In just one hour and a half flight, you are in the south of Iran. But if you choose to go by the road, it will require a whole day, which not only takes time but is also exhausting. The same goes for many cities in Iran, and that's why most Iranians and travelers opt for planes for long-distance trips.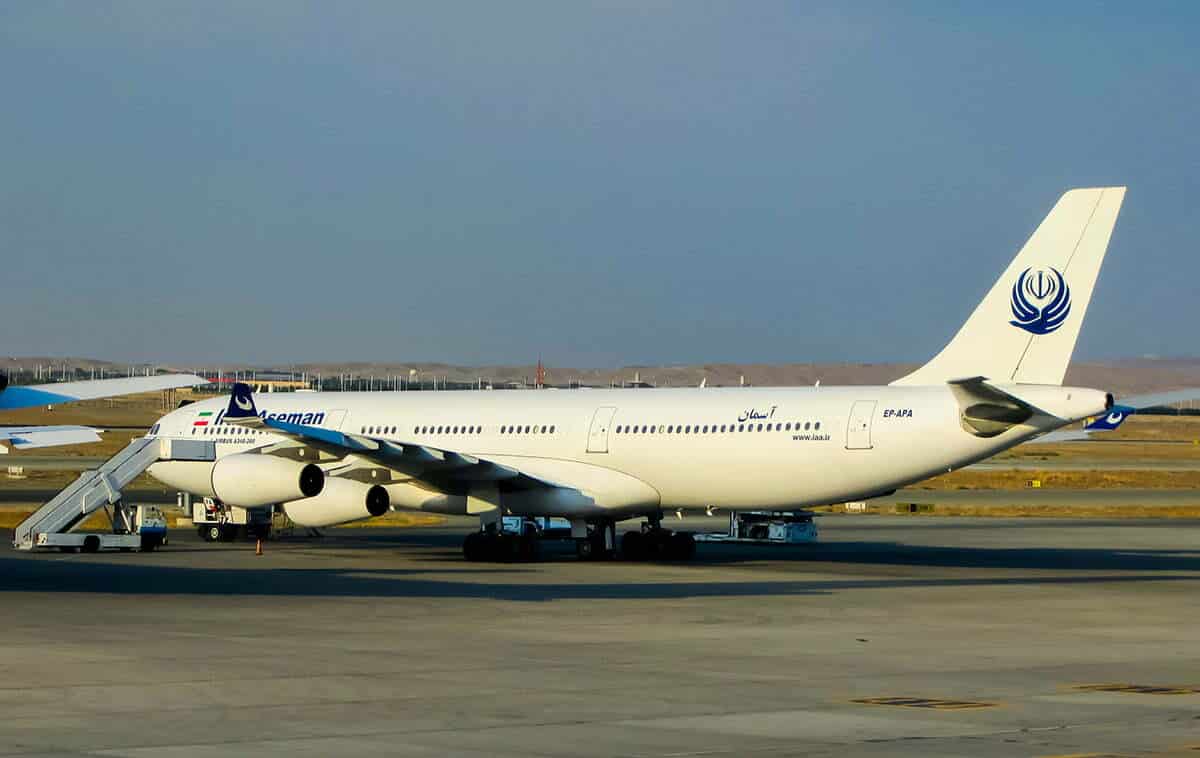 The price of a flight ticket in Iran used to be very cheap but has increased considerably these past years. It remains quite affordable though and is usually between 30 to 50 euros per person. Boarding a domestic flight in Iran is quite easy, and there is no need to check in too early at the airport: you are expected to do so just one hour before the flight's departure. Yet, book your ticket a few weeks in advance, in particular for popular destinations, to make sure to have seat.
Eventually, try to choose among good quality airlines (ask the agency or friend that will make your booking). There are many airlines in Iran, some of which have rather old planes and often experience delays and cancellations.
Trains in Iran: enjoy the scenery
Many travelers are interested in traveling by train while visiting Iran. There are indeed trains between Tehran and many large cities, such as Isfahan, Shiraz, Bandar Abbas, Kerman, etc. Yet, trains are not a very popular means of transportation in Iran. Why? Because it's way slower than the bus, for a higher price. However, traveling by train has its charms, and also has the major advantage of couchette cars (4 or 6 passengers), which means that you can sleep part of the trip. If you're willing to experience Iran's railways once, try to book your ticket several weeks in advance, as trains are not very frequent and get full quickly.
You may think the best way to take full advantage of traveling by train in Iran is to take a night train from Tehran to Shiraz or a 24-hour trip to Bandar Abbas, but no! The best choice is to ride on one of the scenic train routes in Iran. Indeed, Iran's railway network offers incredible sceneries, and that's the reason why the Trans-Iranian railway has recently been listed as a UNESCO world heritage. This network that connects the Caspian Sea to the Persian Gulf dates from the Pahlavi kings (1927). One of the most famous routes is Tehran to Sari, in Mazandaran (North of Iran), a path that offers breathtaking sceneries of green mountains.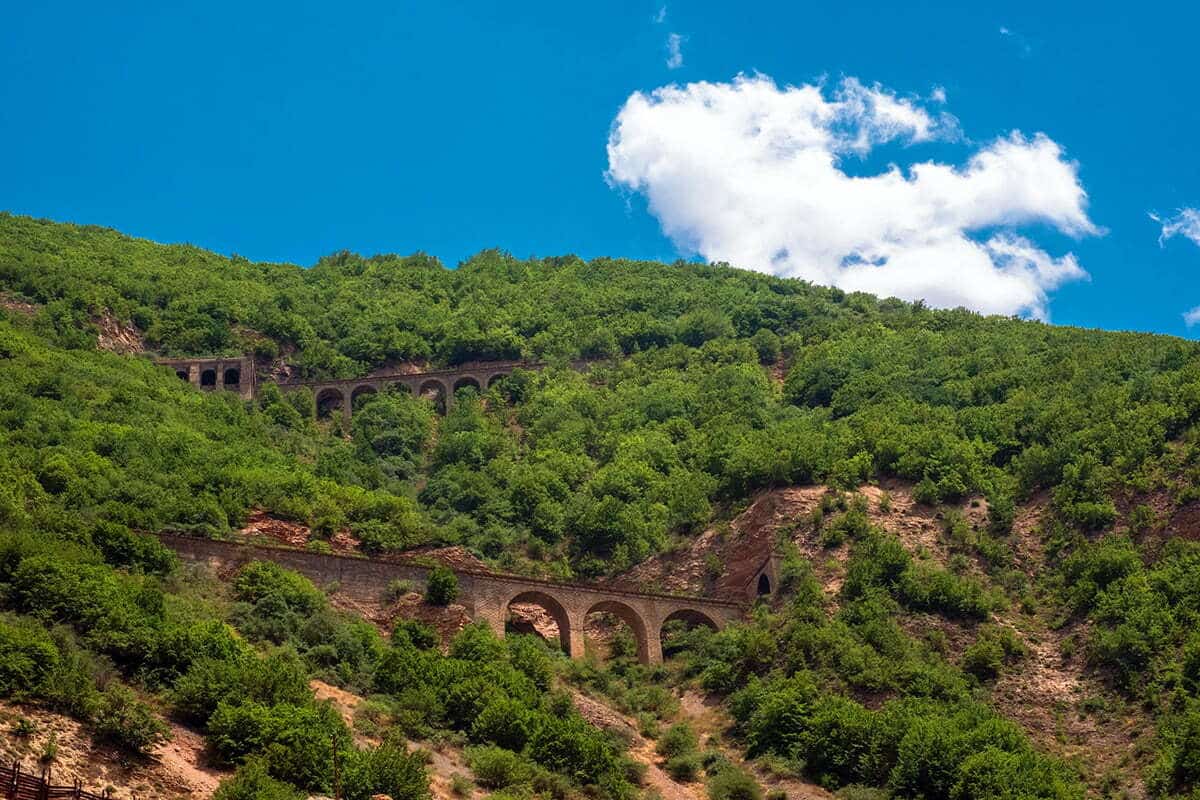 Intercity Taxis in Iran: a road trip with chauffeur
If neither you want to use public transportation, nor you want a whole guided trip, it's worth saying that it's also possible to travel with a private taxi to nearby cities of Tehran. You will easily find a taxi to drive you "dar bast" (literally "closed doors", which means that the taxi is not shared) for short-distance drives. For instance, it's possible to hire a taxi to drive you from Tehran to Kashan (3h) or even Isfahan (5h). As the price is reasonable, that can be an interesting option as well, especially if you are more than two persons traveling. To find such a taxi, you can ask agencies or your hotel in Tehran. It's now even possible for some destinations to request intercity trips from Snapp, a popular ride-hailing application similar to Uber!