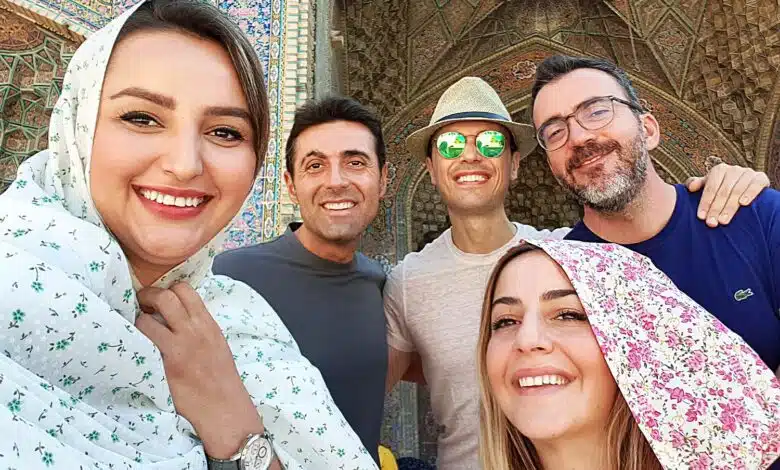 In a few words "If you plan to go on trip to Iran, don't risk it. Get an Iran visa the proper way from the Embassy."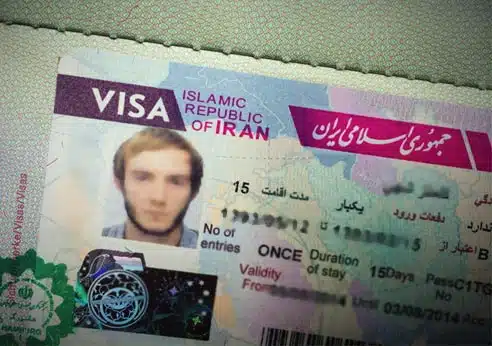 Do I need an Iran Visa on Arrival to visit Iran? And how hard is to get a visa? This is the most frequent question we get asked right after October 20 2015 that Iran has started issuing visas with 30 days validity at Tehran Imam Khomeini (IKA), Tehran Mehrabad (THR), Mashhad (MHD), Shiraz (SYZ) and Tabriz (TBZ) international airports.
Whether you need a visa depends on where you are from and where you are travelling to.
Citizens of around 60 countries do not need an Iran visa to enter Iran for travelling purposes for various amounts of times.
Iran Visa on Arrival (VOA)
Most other countries citizens can gain a Iran visa on arrival from most of the major airports in Iran, although for peace of mind they can also apply for visas beforehand.
Visas on arrival for most countries only allow for a stay of 15 days. For US and Canadian citizens due to lack of any consular services in Iran, must have prior approval of an itinerary and tour operator before applying for a visa from the Ministry of Foreign Affairs.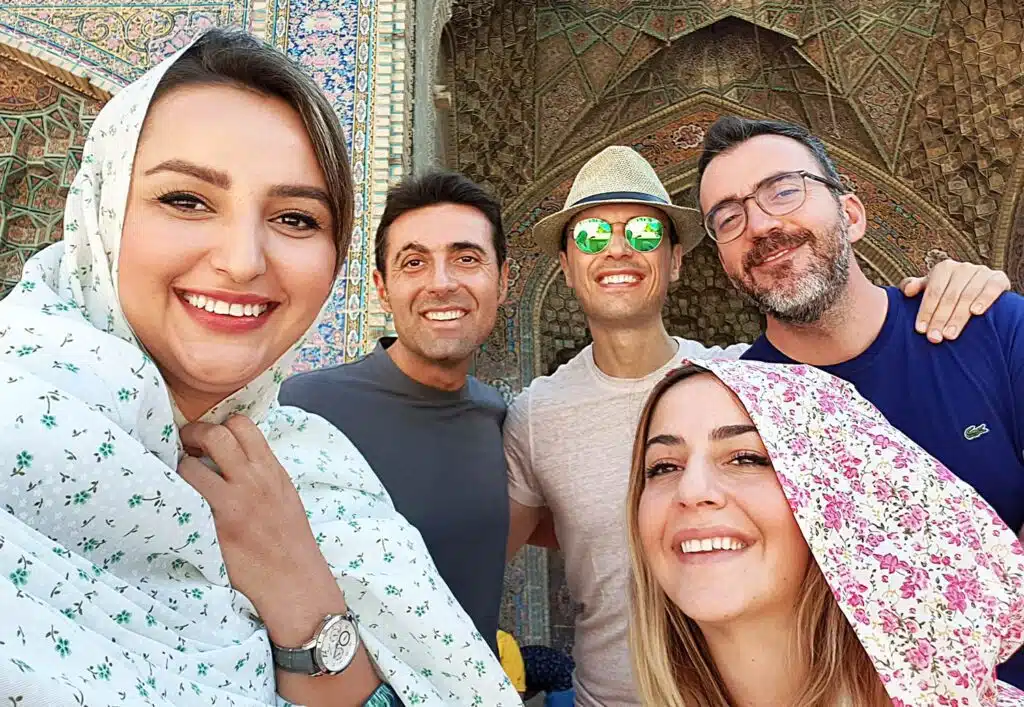 Most tour companies will take care of this for you. No citizens of Israel are permitted to travel to Iran. People who have an Israeli stamp in their passport will also be denied entry.
Visa for Kish Island
All citizens except for Israeli can travel to Kish Island, a popular tourist island, without a visa for up to two weeks.
Since visa requirements are subject to fairly constant change, it is best for everyone to contact Iranian consulate or embassies in their own country to find out what is required before entry.
Most Iran visas will be approved in two to three weeks. Most people find it relatively easy if correct information is given. However, it is best to allow for plenty of time before applying.
For more information about Iran Visa on Arrival