Iran Tourism
Iran Tours for Hongkongers: Open Doors and Welcoming Cultures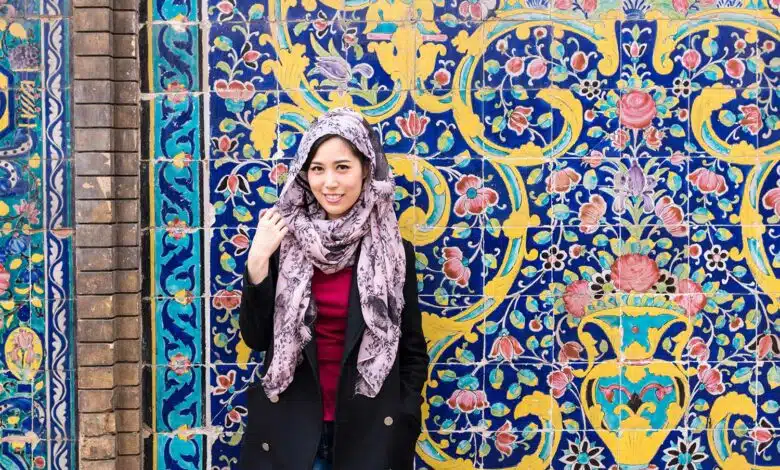 Iran is a destination veiled in mystery among travelers. Situated on the Persian Gulf, the country offers a near-endless array of cultural wonders, archaeological relics and priceless art dating back to the Persian Empire. Whether you explore the breathtaking marble ruins of Persepolis, zigzag through bustling bazaars or stand in awe as light filters through the vibrant stained glass of Nasir-ol-Molk Mosque, a journey like no other awaits.
Hong Kong has good diplomatic relations with Iran with Iran and Hong Kong citizen can visit the country without any limitations. You may travel to Iran as a Hong Kong citizen, individually or in groups, and visit every spot you wish without any limitation.However, traveling with a guided group tour by an experienced tour leader dominant the whole area and locals will give you a better insight to Iran, past and present; so, we advise you to travel in groups.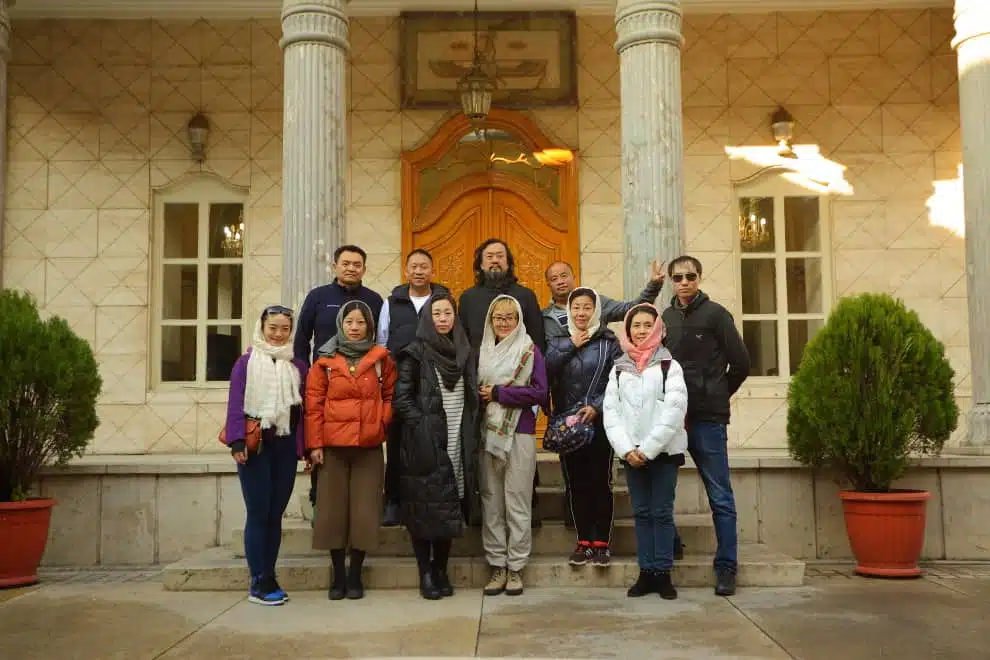 Consulate General of Iran in Hong Kong
Address:
Unit 701, 7/ F, Sun's Group Centre, Gloucester Road, No. 200, Causway Bay, Hong Kong
MTR: Causeway Bay, Exit D-1
Tel.:
28458002 – 28458005 Fax: 28458003
Homepage:
en.hongkong.mfa.ir and www.iranconsulate.org.hk
Visit Iran as an Hong Kongers for tourism purposes required to have a Visa. Fortunately effective from 01 October 2015, holders of normal passports issued by Hong Kong are eligible for Iran Visa on Arrival. If you prefer to get Iran Visa in advance you can get an approval code in advance. Click here to read more. There is no any direct flight from Hong Kong to Iran, so currently, you have to take a transit flight when traveling to Iran, but this will soon change.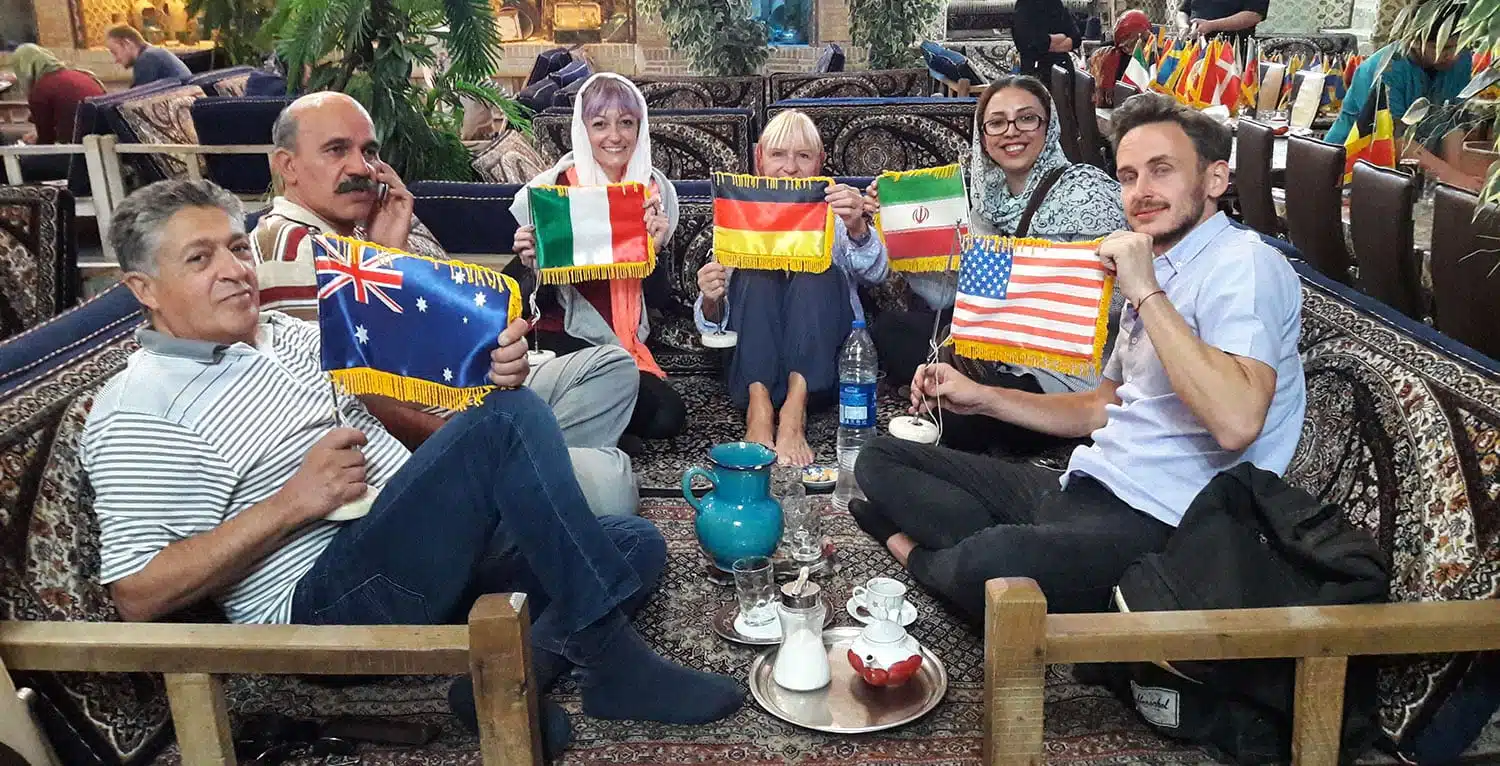 The 'Iranian Rial' is the currency of Iran, which is abbreviated as IRR [code] in the marketplace, although the "Toman" (ten Rials) is the common currency among the Iranians and is used by them for money calculation and counting. Due to the International sanctions against Iran, it has not connected to the International Credit (and/or Debit) Cards Network. Hence, MasterCard and Visa card are not applicable in Iran. You may also your money to Iran in EUR or USD, Dollar or Euro and convert it to IRR at the currency exchanges located on 'Ferdowsi Street' at central part of Tehran. All these currency exchanges operate under the supervision of the Central Bank of the Islamic Republic of Iran; so, there is no concern about the matter of exchange.
Among them, traveling in spring will coincide with celebrating the national and traditional 'Nowruz' festival in Iran, which is simultaneous with school closures in Hong Kong. As a result, everything will be ready for an enticing irresistible journey. I recommend you to consider 8-12 days Iran tour (according to your time) for traveling to Iran. The best course for you would be surfing Tehran, visiting Isfahan, Yazd, Shiraz, and the ancient cities of 'Pasargadae' and 'Persepolis'.Moreover, if you're lucky, there will still be some snow on a number of mountains in Iran. Dizin ski resort located at north of Tehran, is the most important ski resort in Iran as well as the Middle East which will turn your day into a special and unforgettable one!
Drinking alcohol is against the law in Iran and no shops are permitted to sell it. Anyone caught in possession of alcohol faces arrest and in the case of a tourist face deportation. People in Iran tend to drink tea, Sharbat (a cool, sweet drink known as the world's first soft drink) or doogh (a savoury yogurt drink). Alcohol free beer is also available. Pork is not available.When it comes to meat most Iranians tend to eat chicken, beef or lamb, all of which are widely available.
It depends on what you want to do! In most places in Iran summer is hot and winter is cold, with snow in some places. During the month of Ramadan it can be difficult for travelers as many food stores are close during the day. At times around the Iranian New Year which occurs on March 21, more people inside Iran go on holiday, so it can be more difficult to secure accommodation.Visit SURFIRAN tours to find our Iran tours from Hong Kong.
Prefer speaking to us over the phone?
Our specialists would love to help you out!+98 (21) 910 30 860 Or simply drop us an email at contact@surfiran.com
Opening Hours: 8:30 am – 5.00pm Sunday to Thursday
+98 912 880 3921