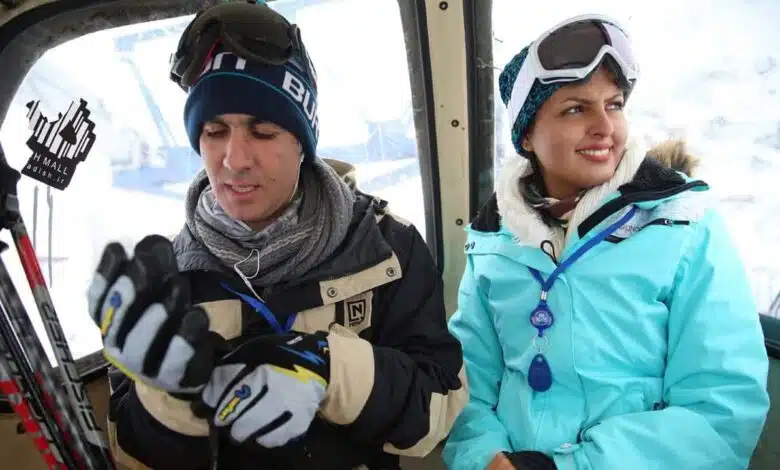 Established in 1969, Dizin is located in the Central Alborz Mountains, about 70 km north of Tehran. As the largest ski resort in Iran Dizin has 4 gondola lines, 3 chairlifts, and 9 surface lifts.
The lowest point of the resort is 2650m, while its highest point is 3600m (11,811 feet above the sea level), making it one of the 40 highest ski resorts in the world. Dizin offers different runs for alpine, cross country, and backcountry skiing/snowboarding.
Accommodations in Dizin ski resort
There are two hotels, over 19 chalets and restaurants in and out of the resort with a variety of food options to cater to your needs.
Dizin ski resort for the beginners
There is also an amateur piste for kids and beginners at the bottom of the slopes with ski instructors available on site.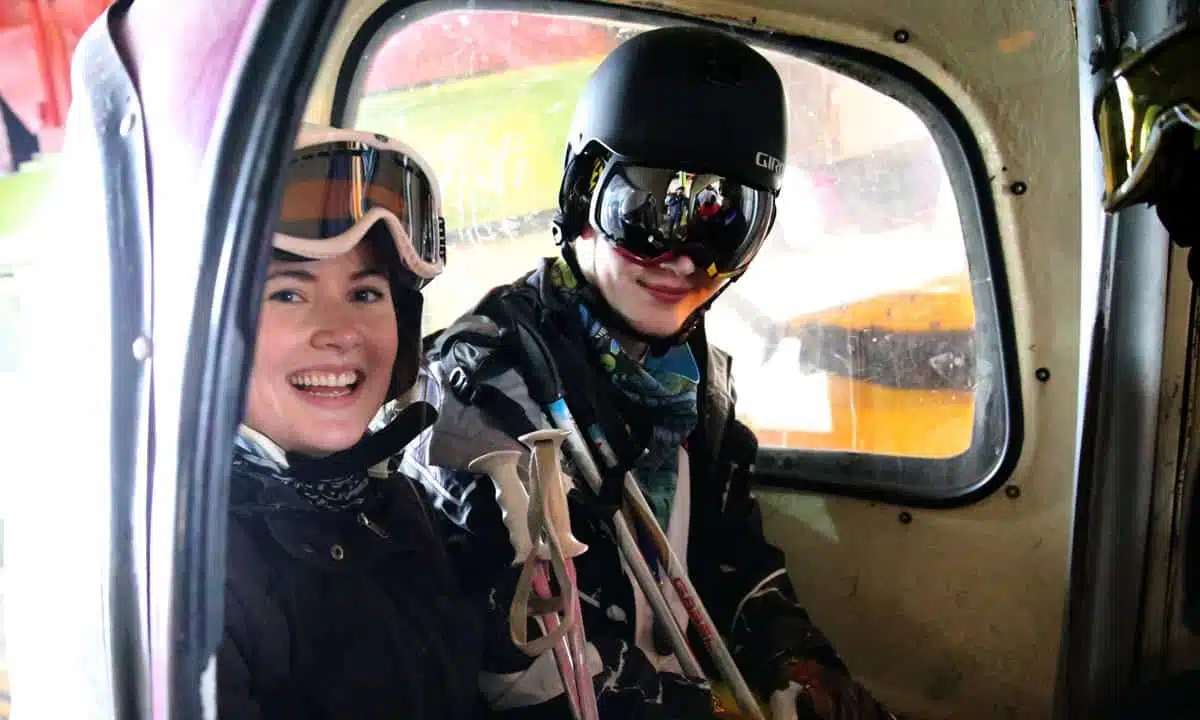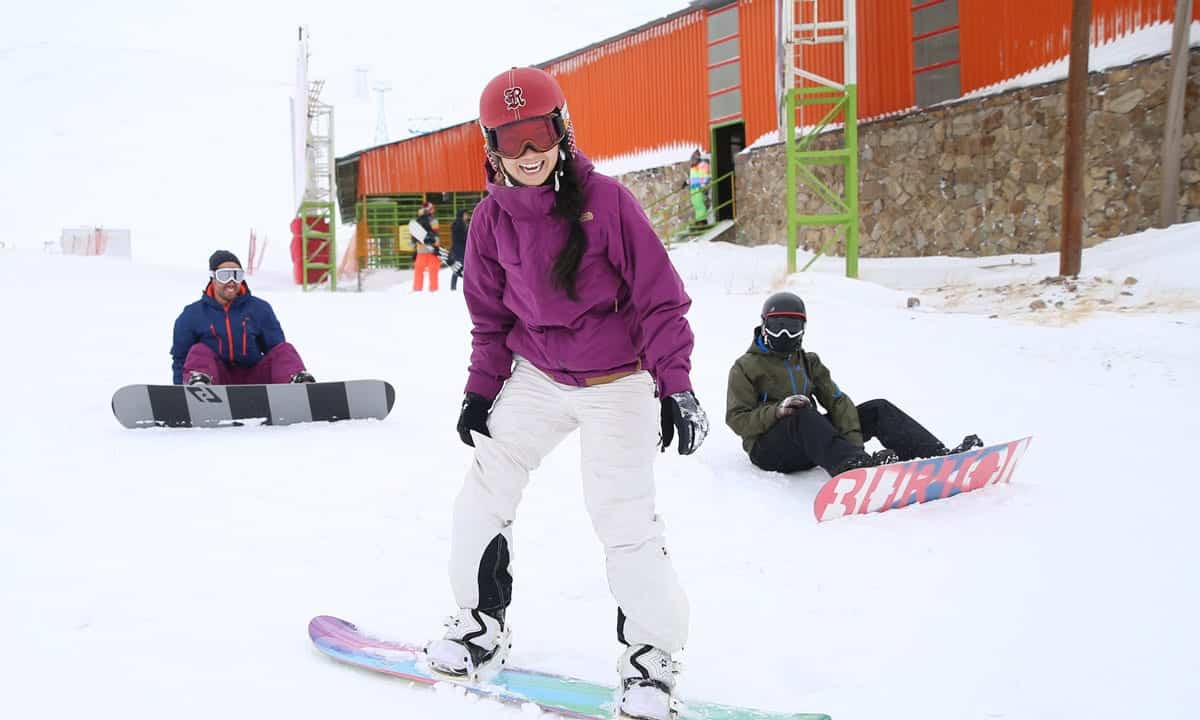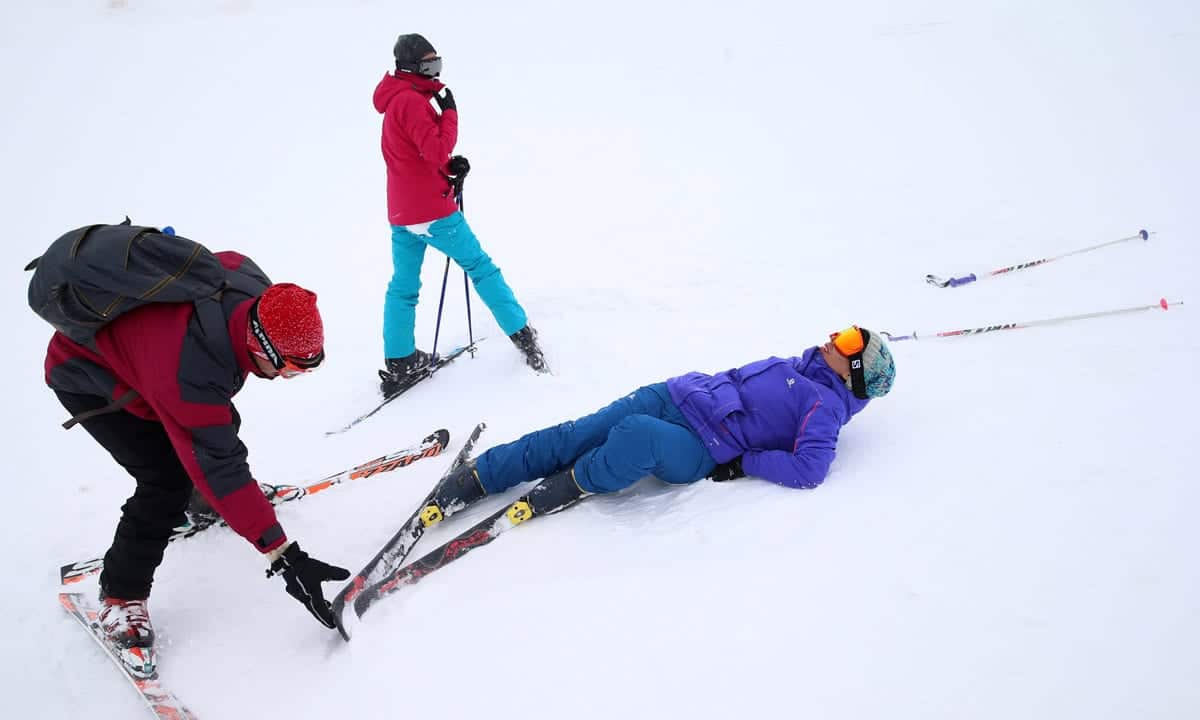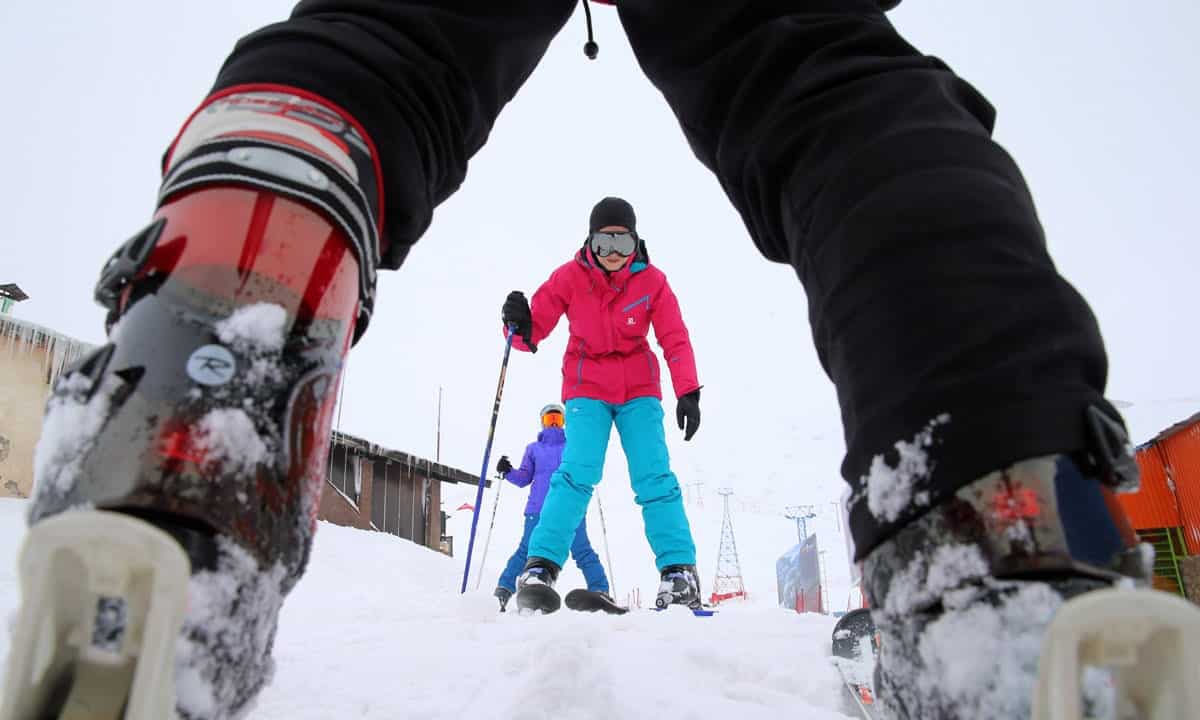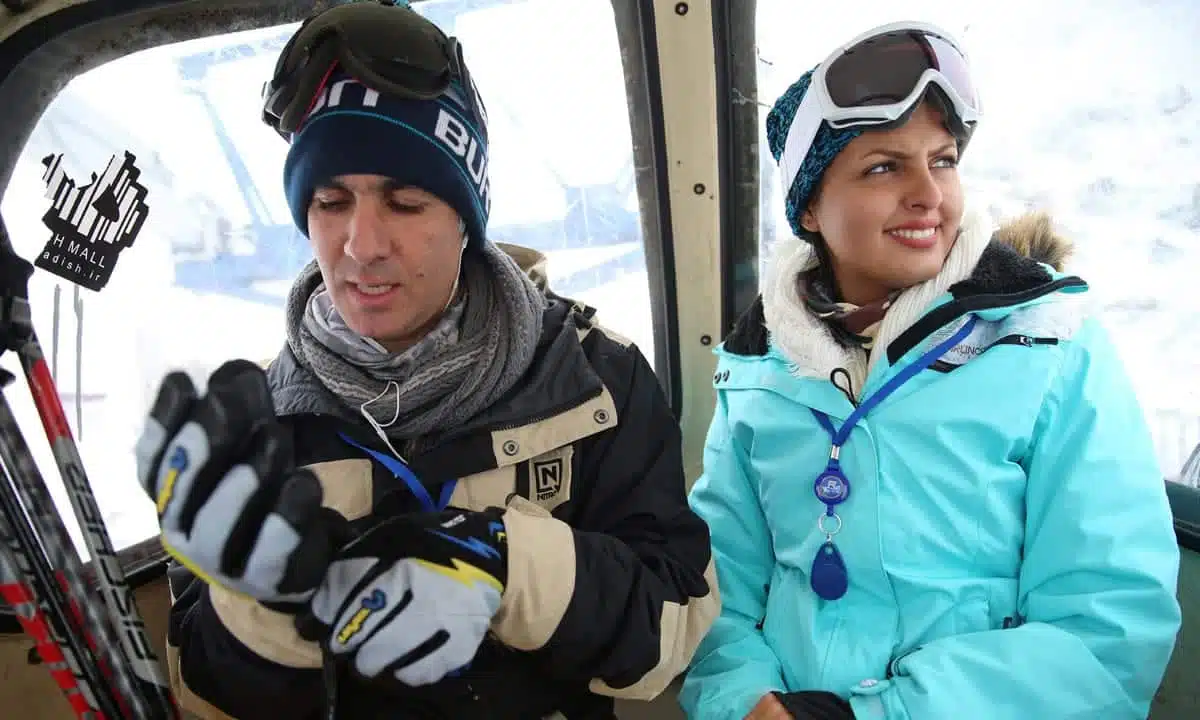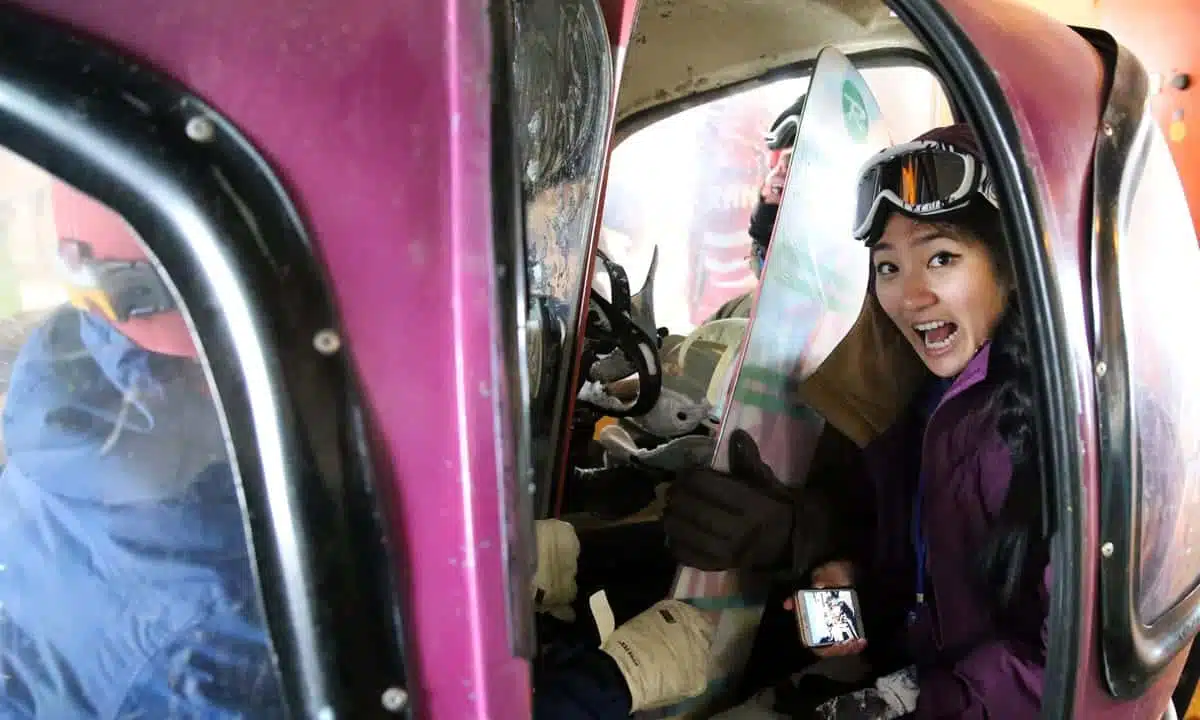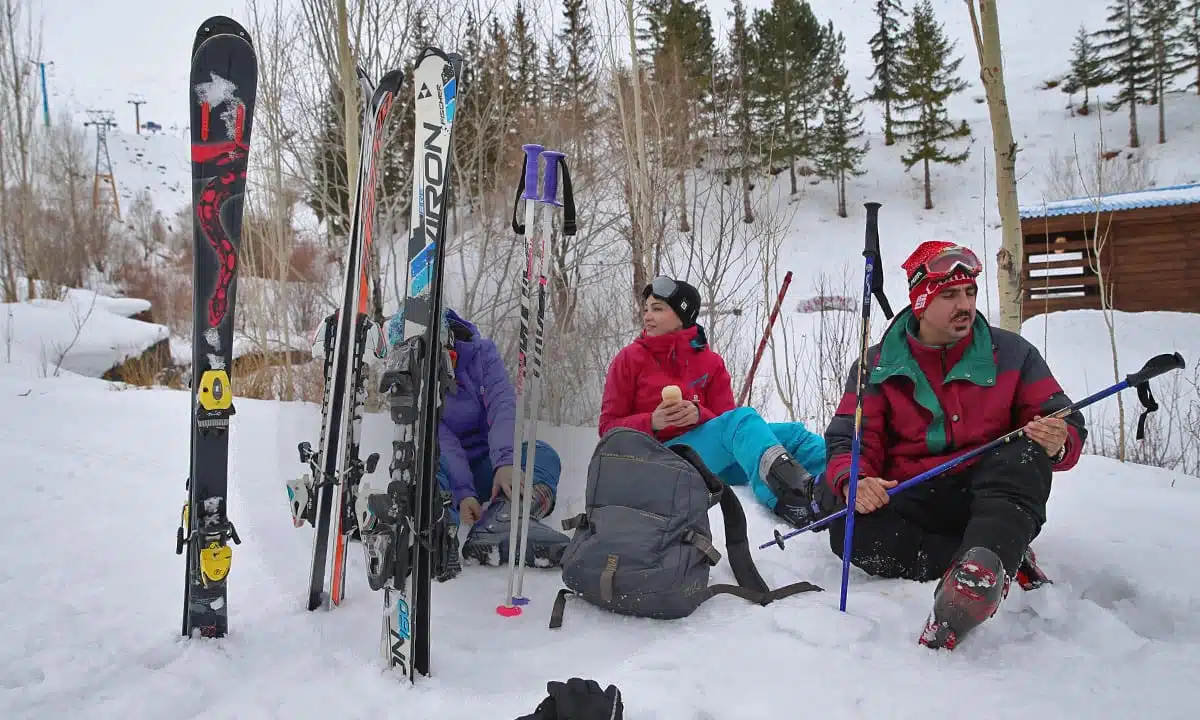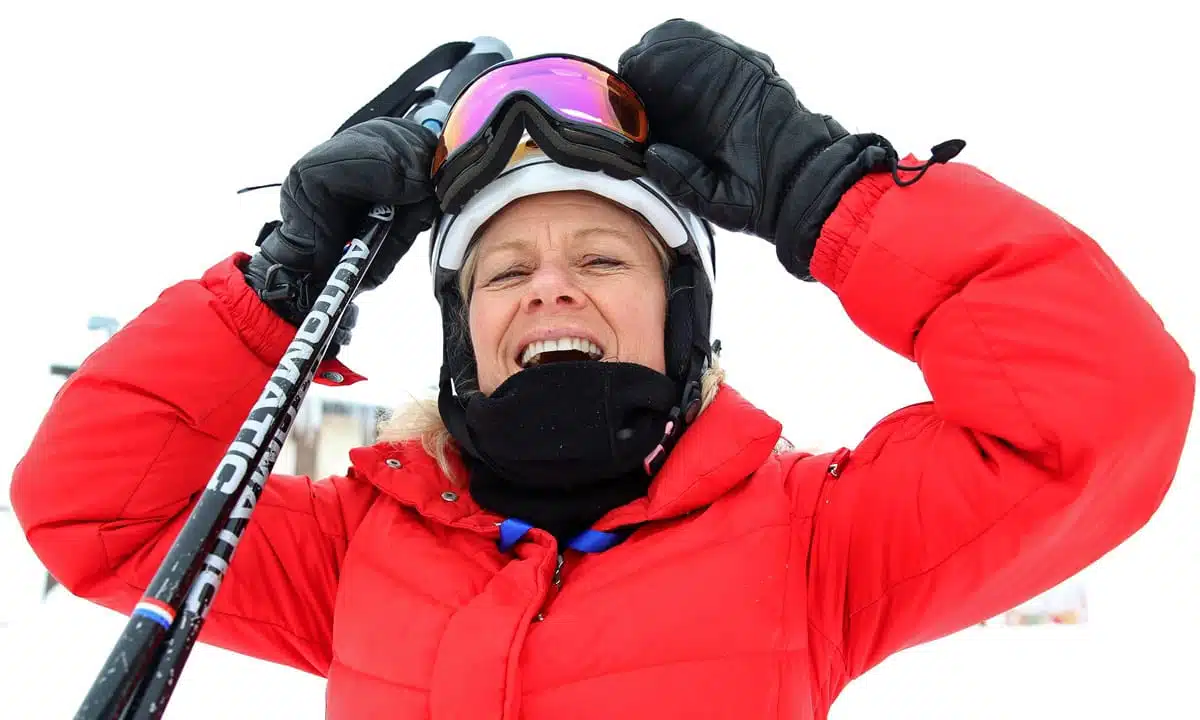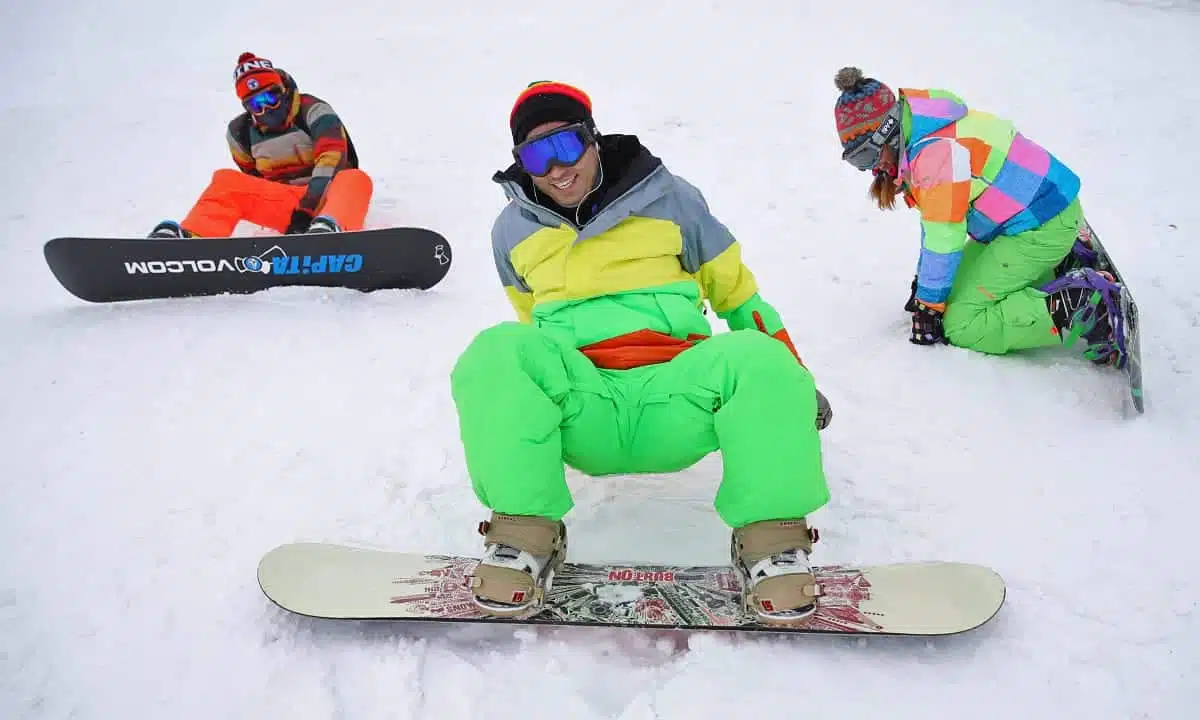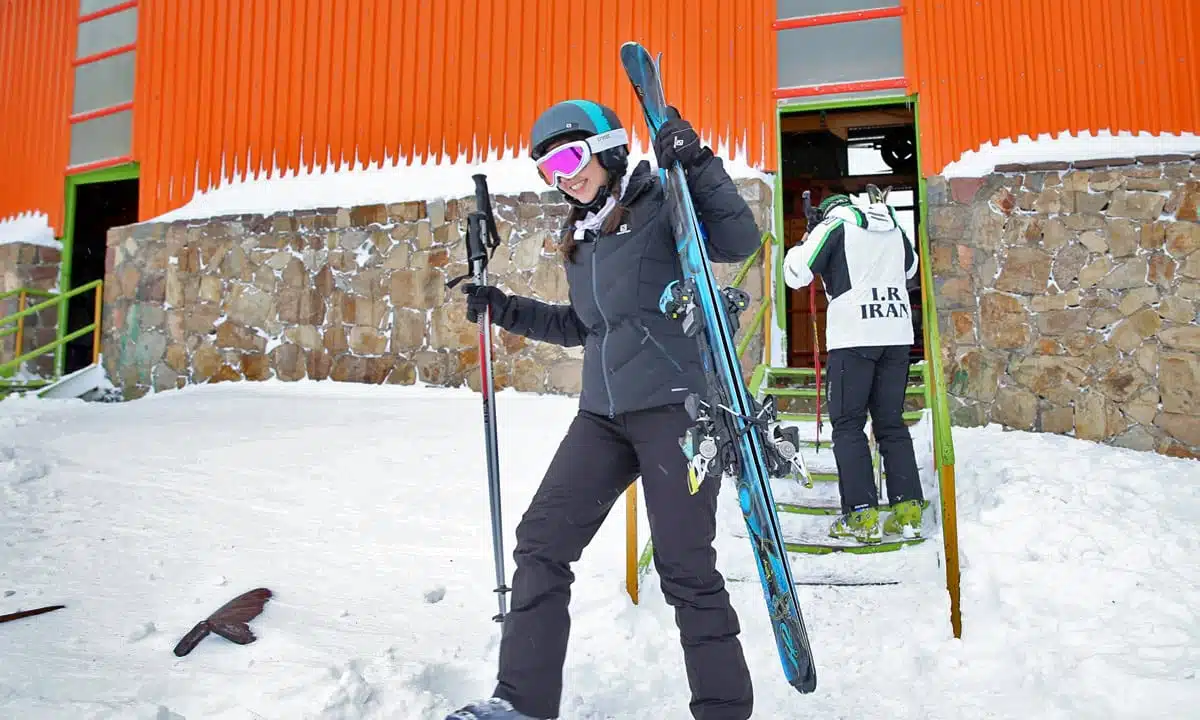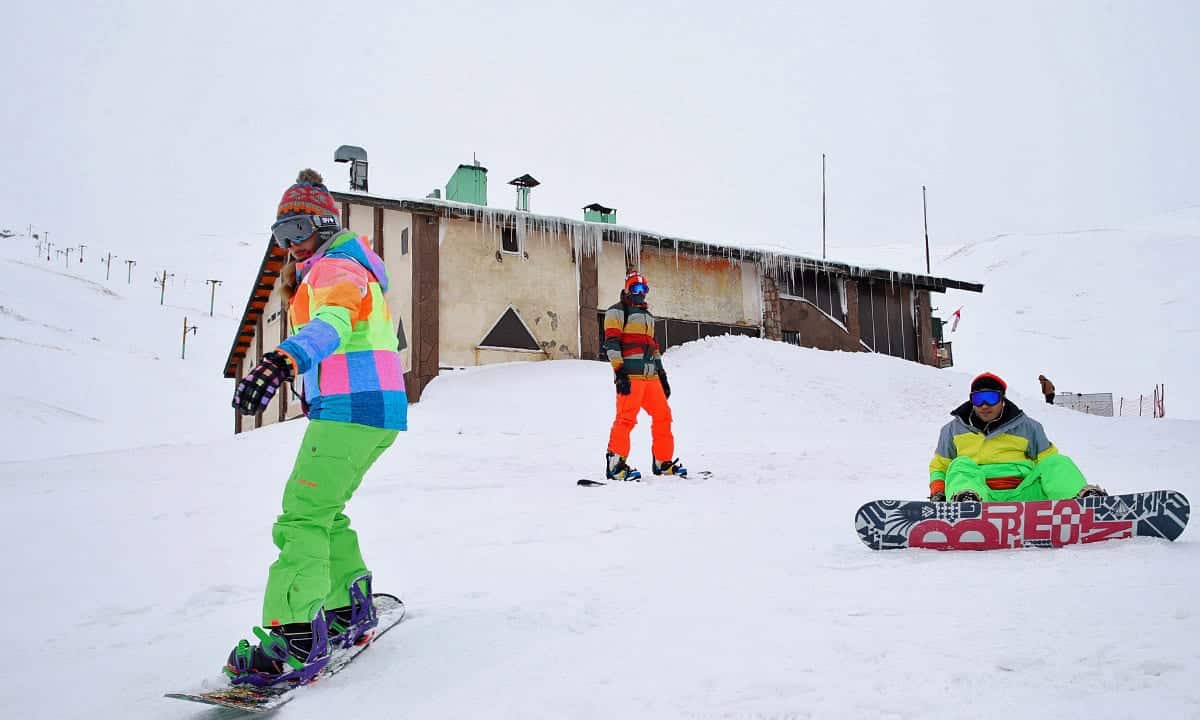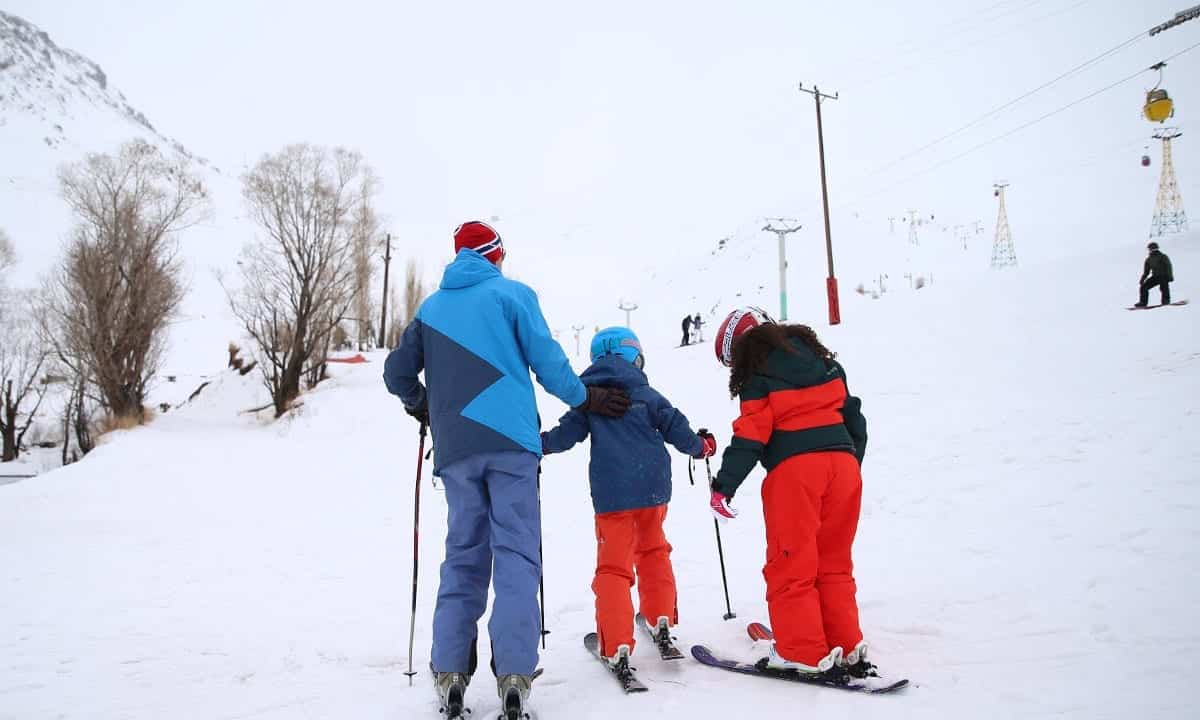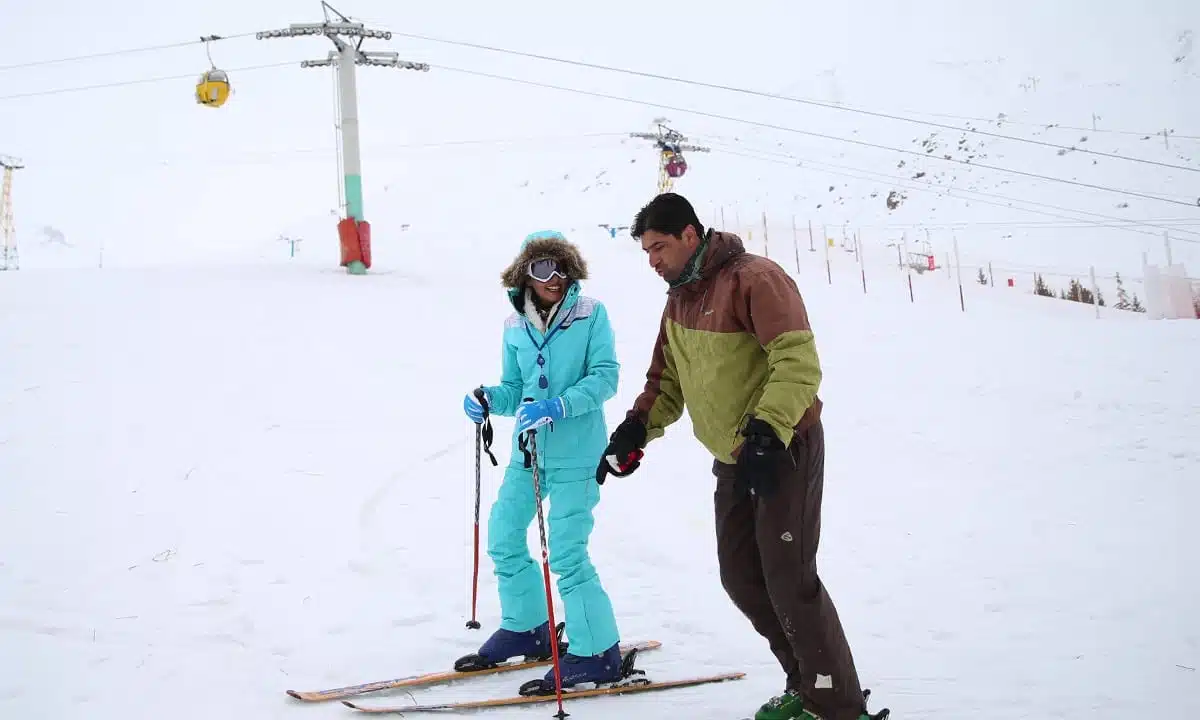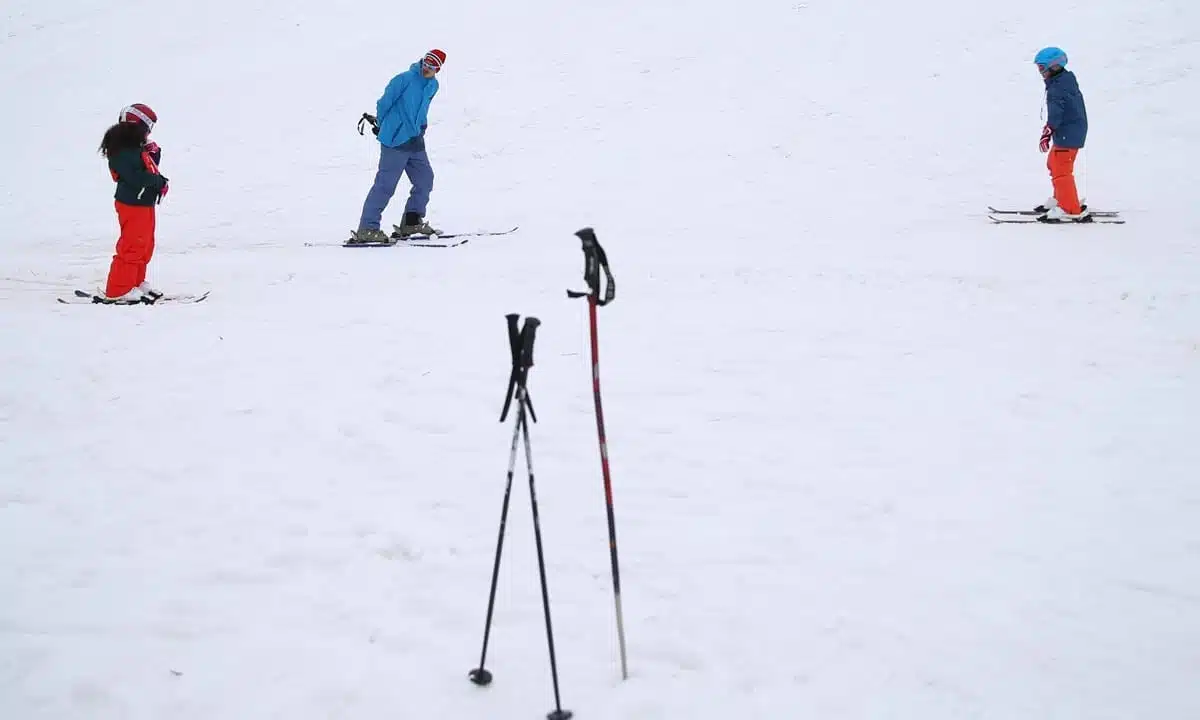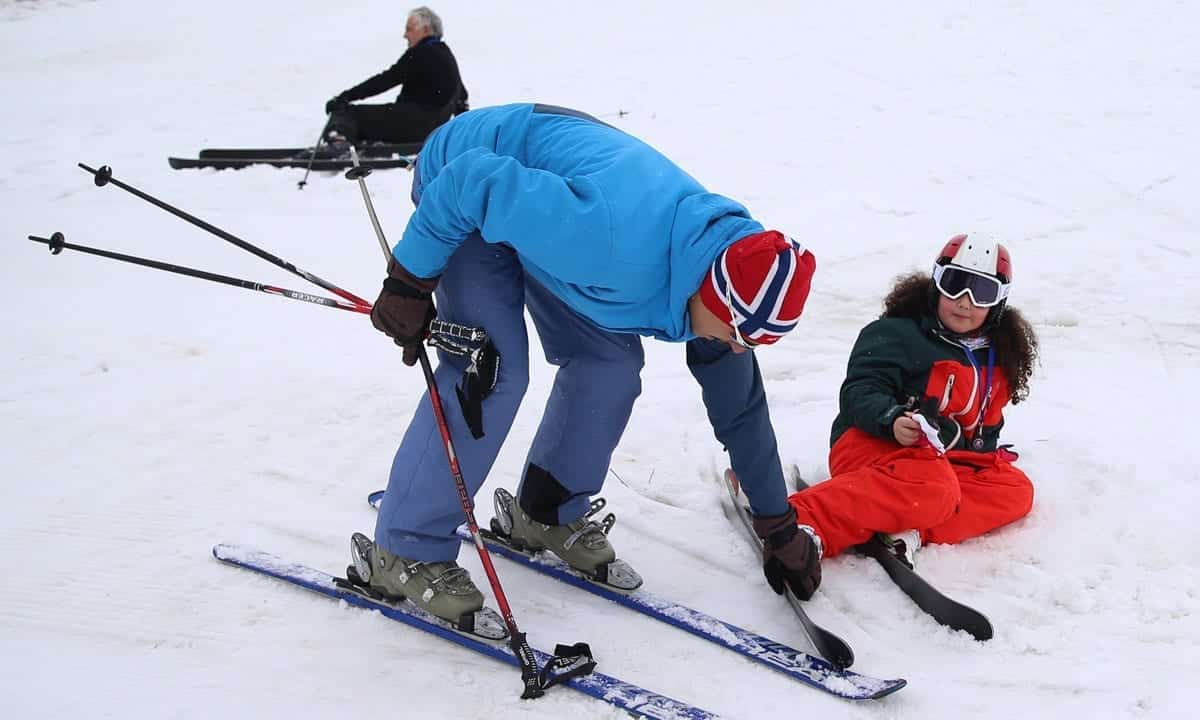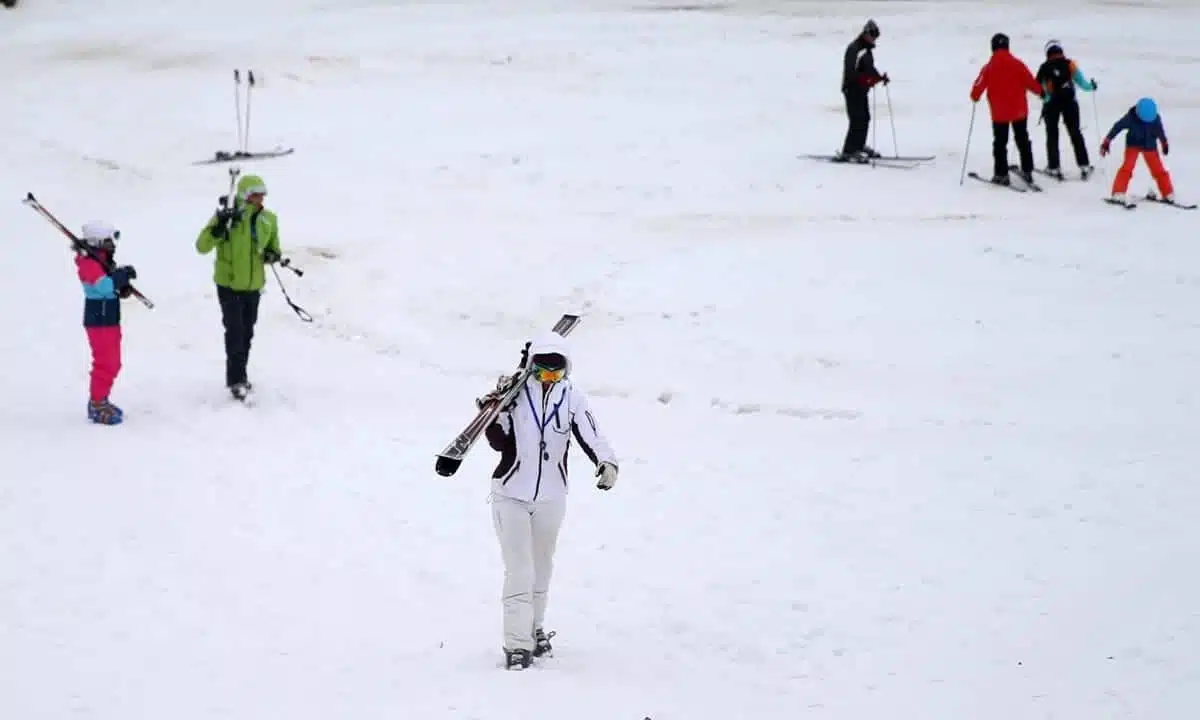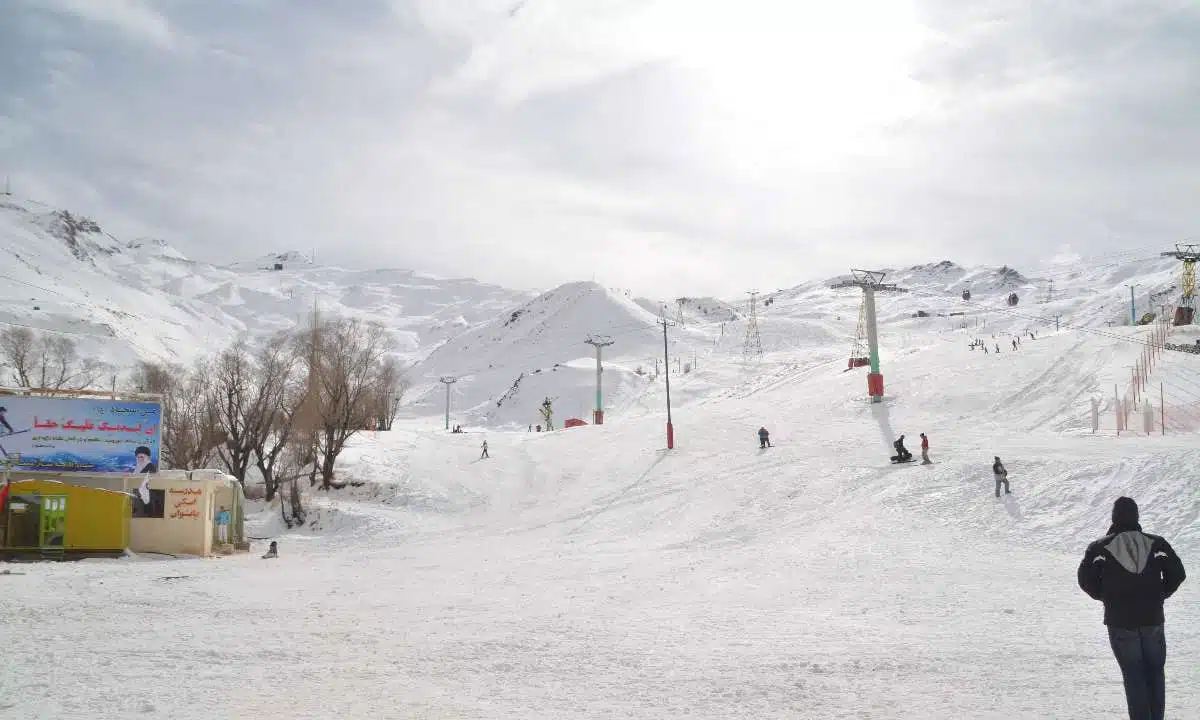 Photos by: IRNA (Islamic Republic News Agency)