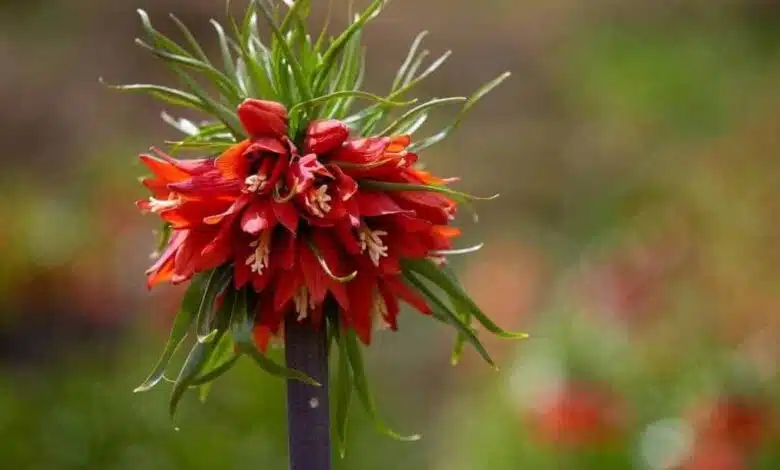 The reverse tulips is one of the most beautiful and amazing flowers found in central Iran during May and June.
Iran, with different types of climate and topography, is home to unique fauna and flora. For instance, the reverse tulips are one of the most amazing beauties. This flower can be found in central Iran during May and June.
Inverted tulips or "Fritillaria" is one of the 120,000 identified plants in Iran. There are more than 170 species of tulips in the country. It is said that the tulip has some remedial use for arthritis and rheumatic pain.
Reverse Tulips Festival in Iran
If you are planning to visit Iran during this period and are into seeing the fields of flower you can them in Isfahan Province, especially in Khansar County and Chaharmahal and Bakhtiari Province in the Zagros Mountain range.
Every year, from the middle of April till the end of May, many festivals are held so people could go and enjoy seeing the beautiful fields of tulips. During this period, a lot of travelers visit areas where this wonderful flower blooms.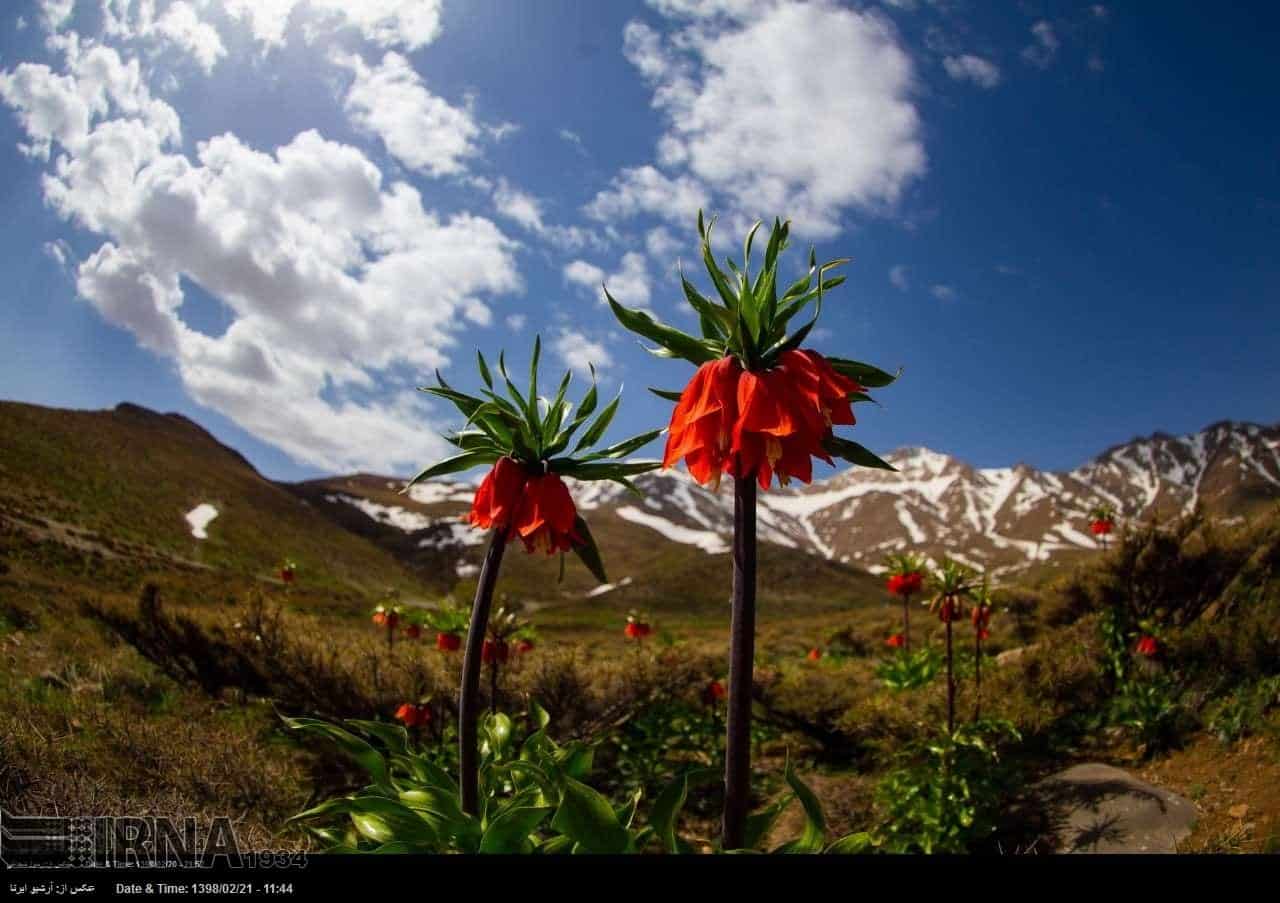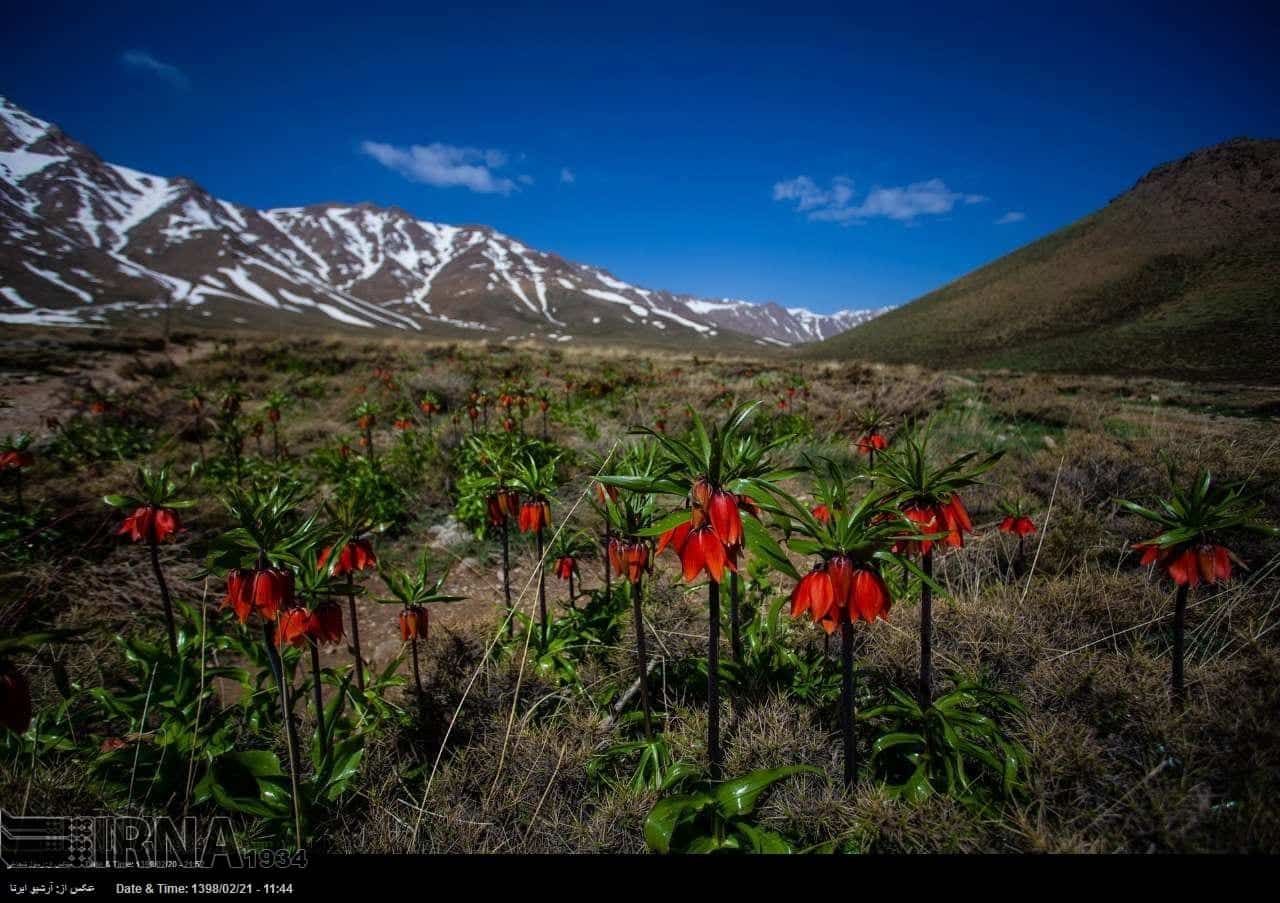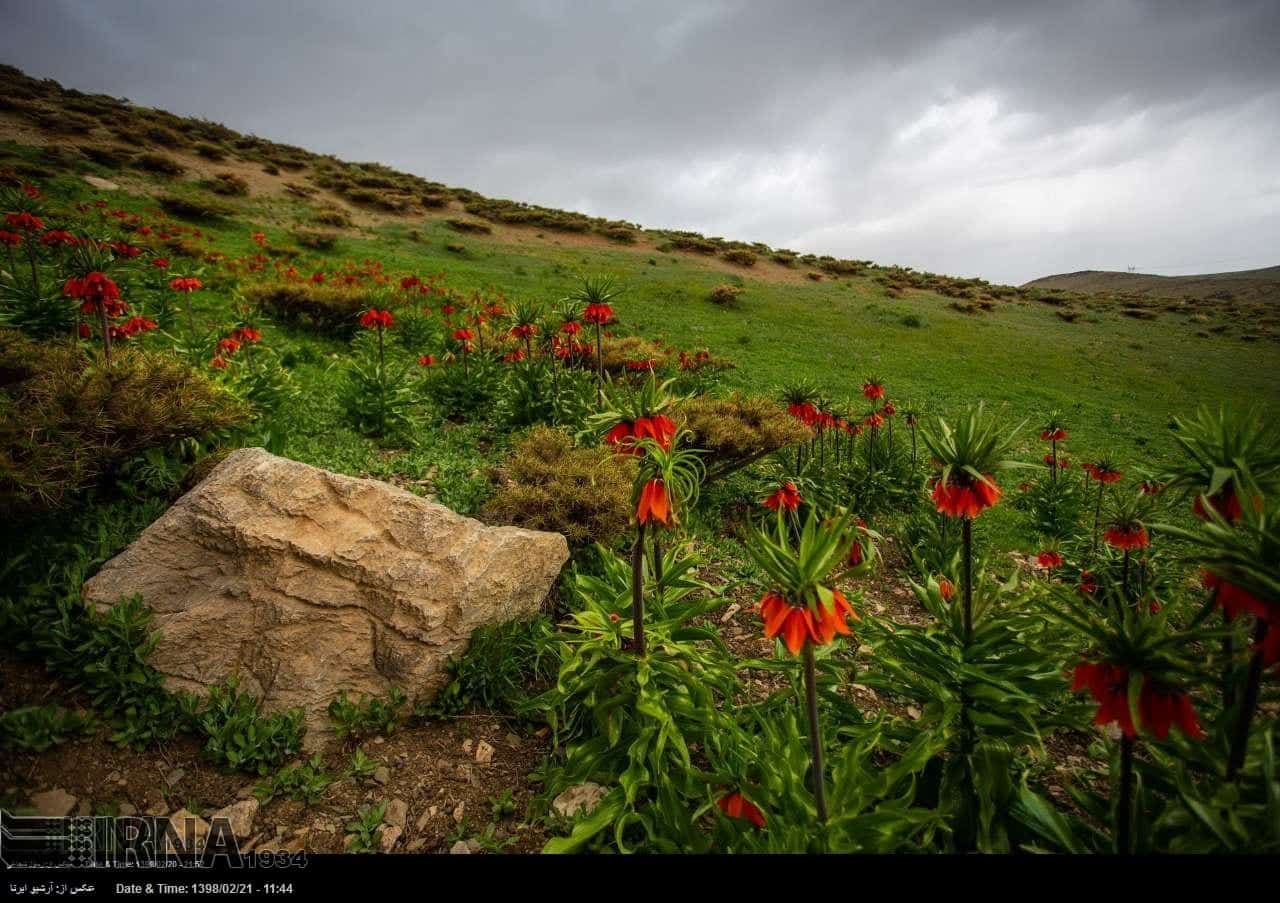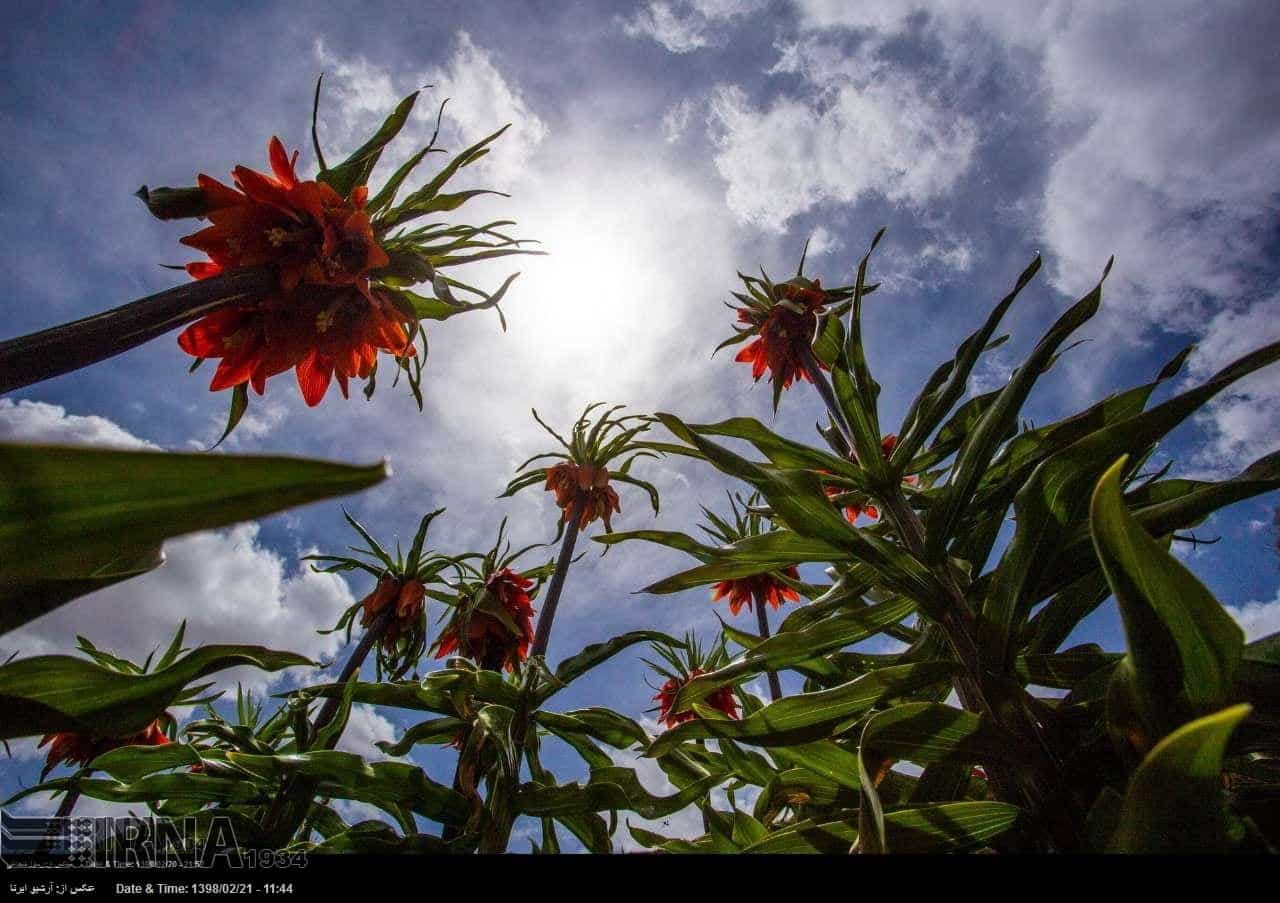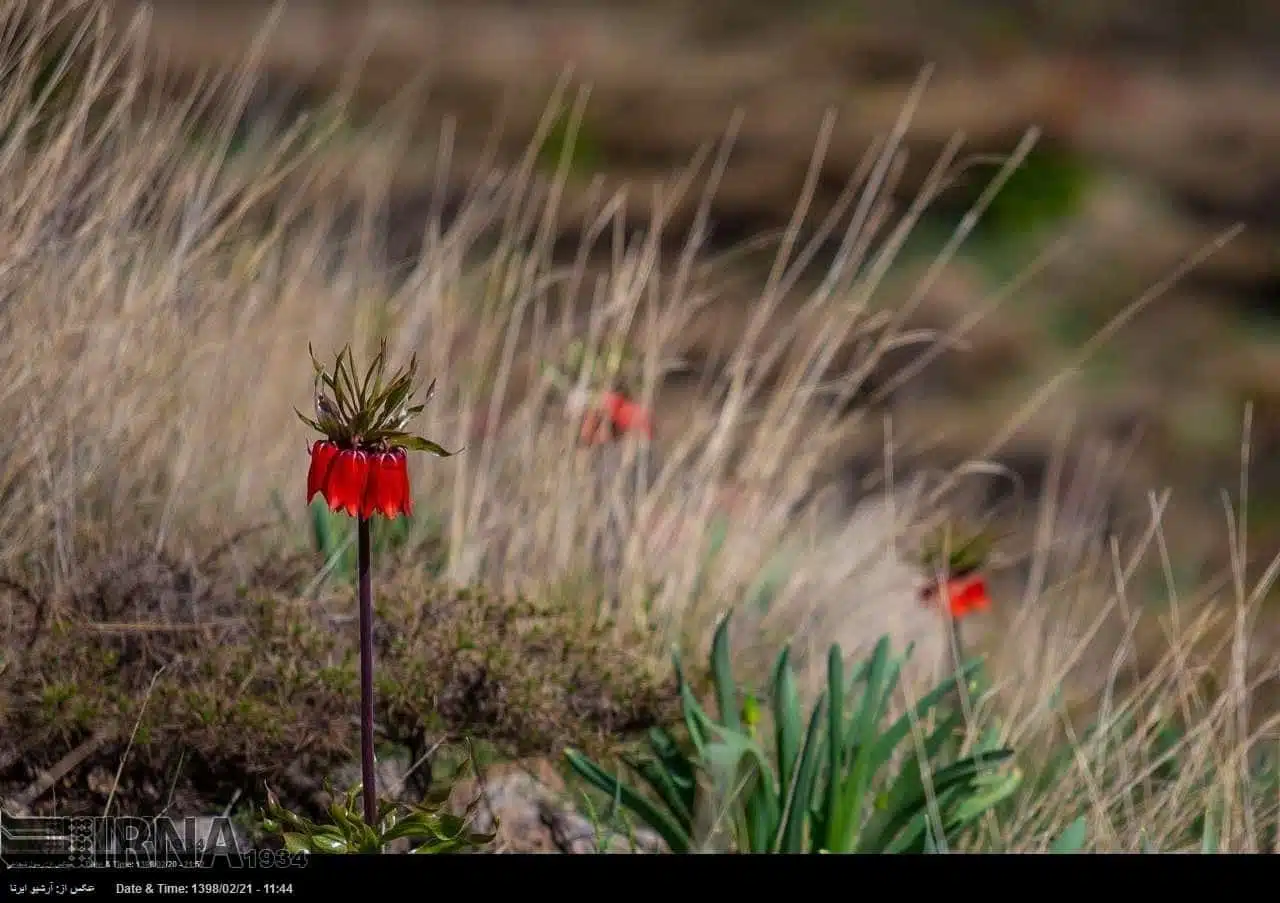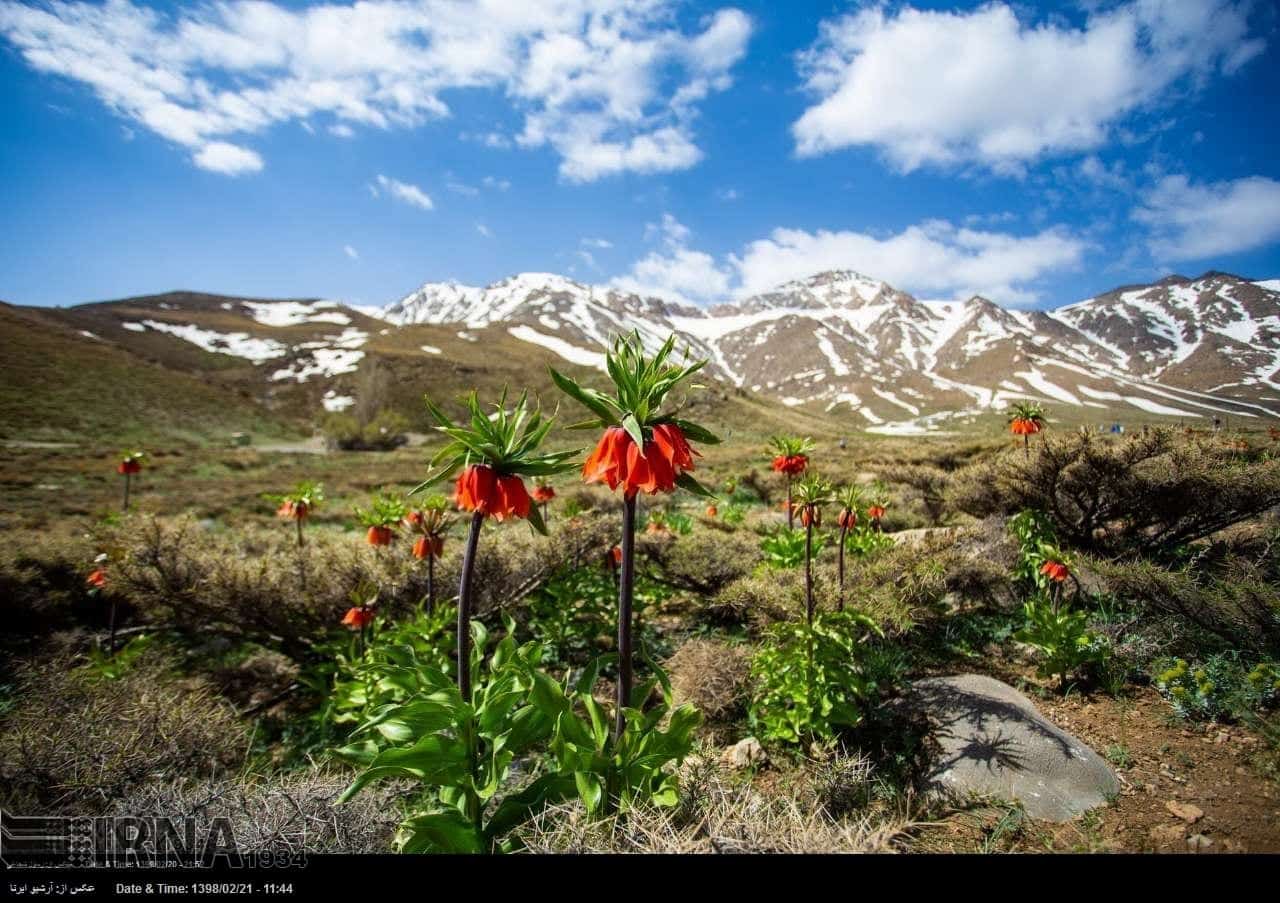 All photos by IRNA