Iran Tourism
Sarv-e Abarkuh: The Timeless Iranian Cypress of 4500 Years
World's 3rd oldest tree lives in city of Yazd in Iran and is a symbol of life and beauty.
Trees are among the most interesting living things on earth! They breathe, react, sense and grow. They even move and migrate! albeit slowly. Imagine now a tree that has lived on earth for more than 4500 years! Thousands of years have come and gone and this tree has kept living! If it could talk, I bet it had a lot to tell! Sarv-e Abarkuh is how they call it. This cypress tree lives in Abarkuh city in Yazd, which is also among the oldest cities on earth.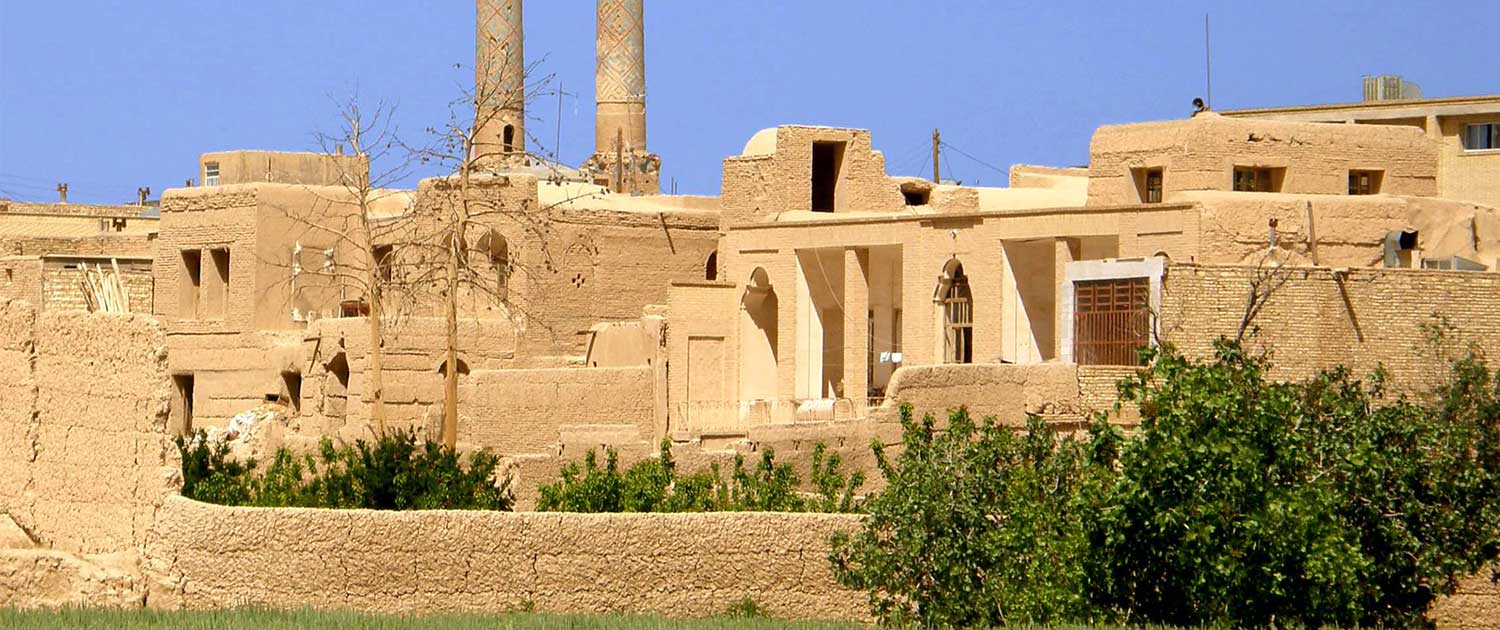 Sarv-e Abarkuh is one of the natural wonders of the world. It is the world's third oldest tree after a Great Basin bristlecone pine (5,062 years old) and Methuselah (4,845 years old). This oldest living heritage of Iran is about 28 meters high and 11.5 meters wide at its trunk. It is a slow-growing, evergreen tree which blooms in mid-spring and has become one of the main attractions of Abarkuh city along with the Aghazadeh Historical House and its famous wind catchers.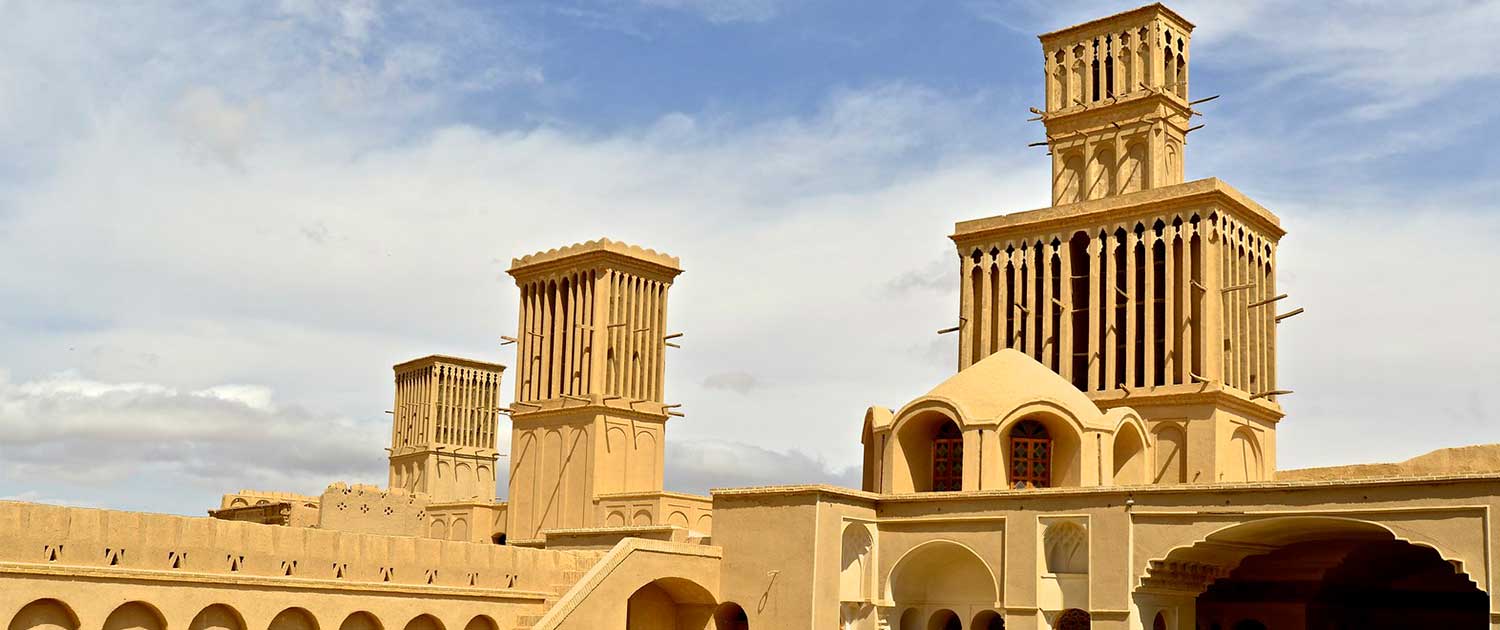 Many legends and myths surround this tree as it is one of the oldest creatures on earth and is located in a special place, too. According to one legend, Noah or his son planted the tree after the great storm, and another says that Zoroaster, the ancient Iranian spiritual leader was the one who planted it.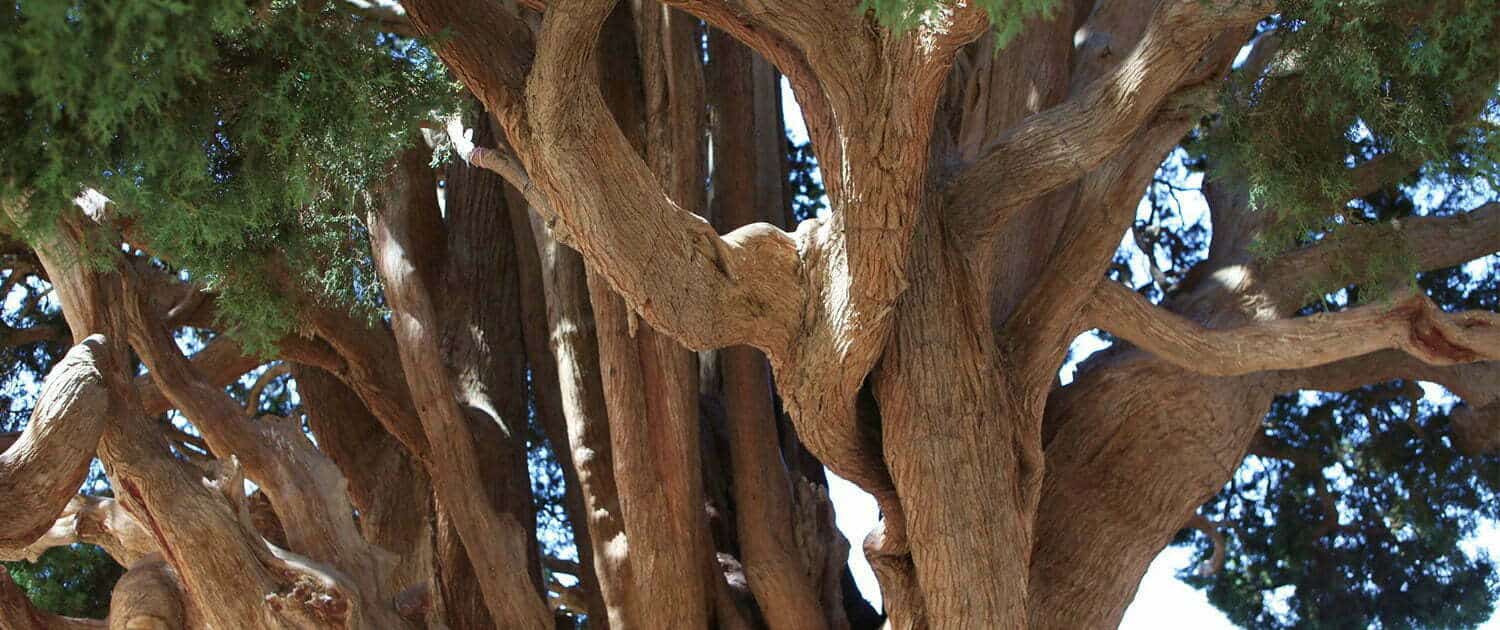 Myths say that this tree has a special spirit that can keep living for a thousand years.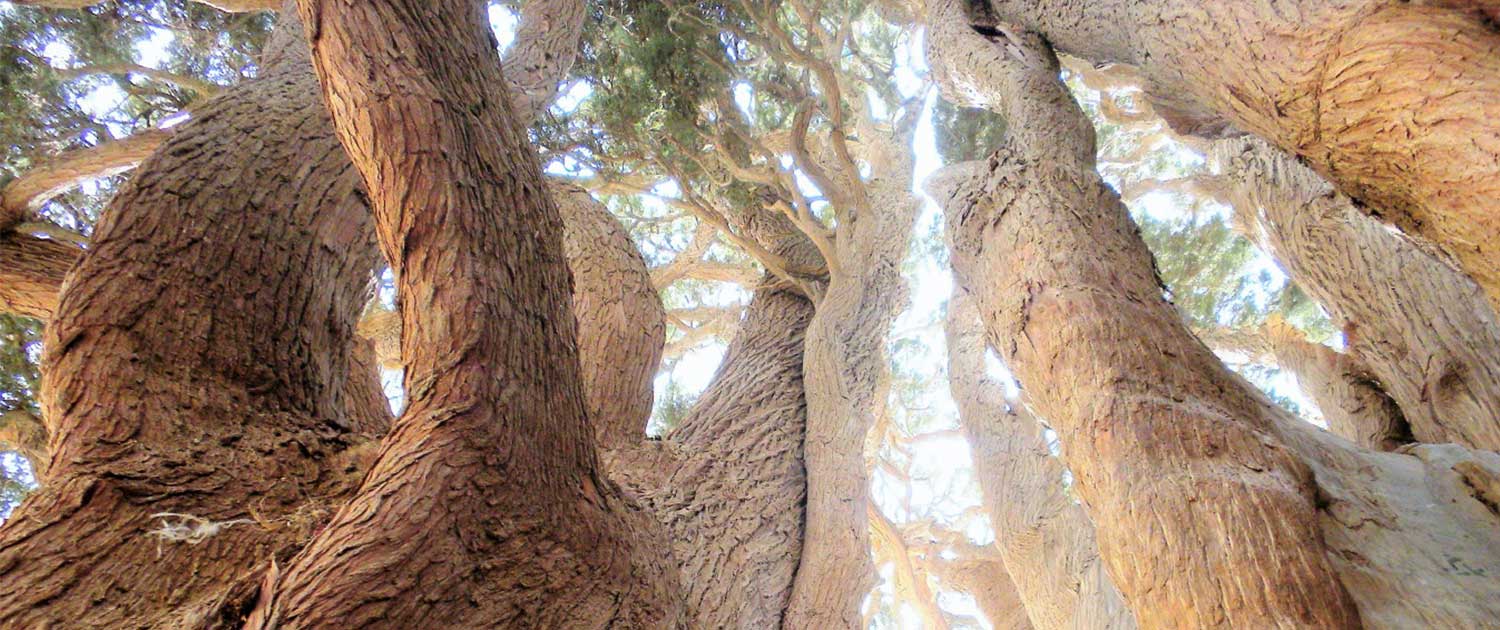 What we know for sure is that cypress as an ever-green creature has always played an important role in Iranian culture. It can be seen as a symbol of life and beauty in many Iranian bas-reliefs such as Achaemenid carvings in Persepolis. Cypress has been mentioned widely in many Persian poems, too.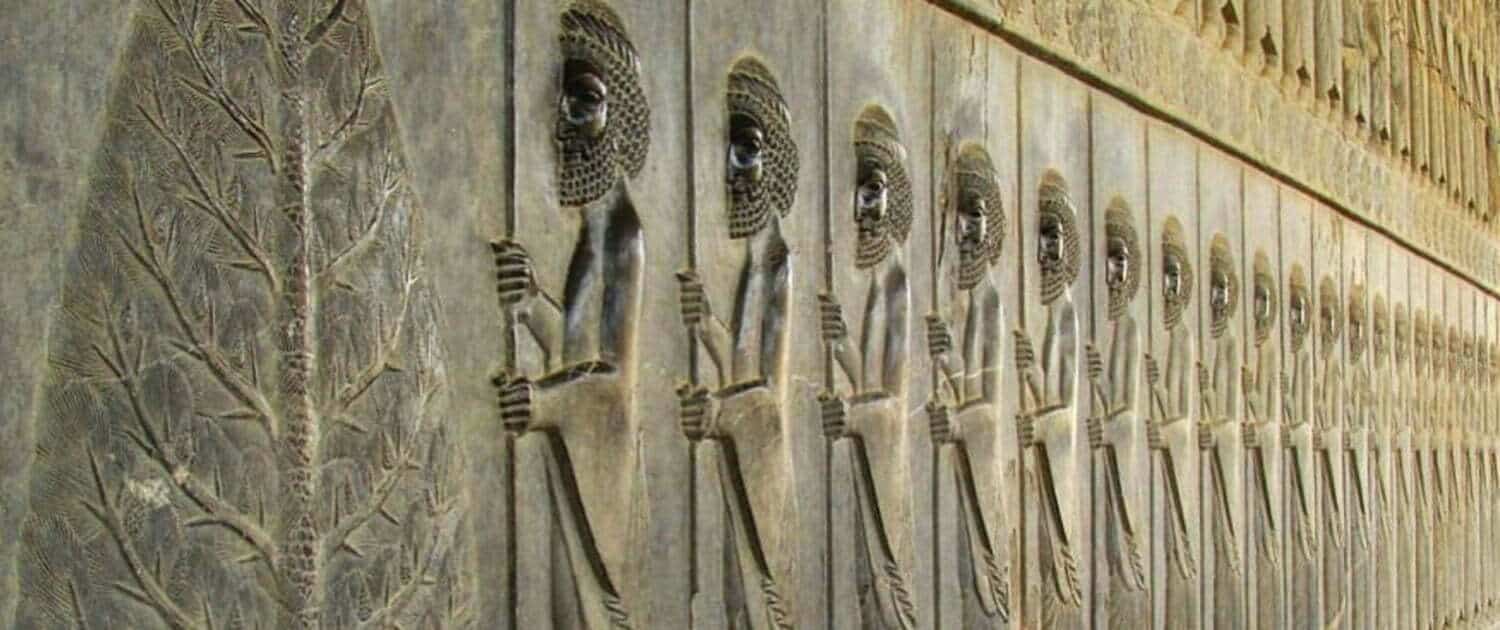 Apart from carvings and poetry, you can see its symbol on Termeh as the most luxurious Iranian handwoven cloth. It is the major symbol used in the design of this beautiful art of work. In fact, the motif of Botteh (Paisley) represents cypress as the tree of life in Zoroastrian folkloric tradition.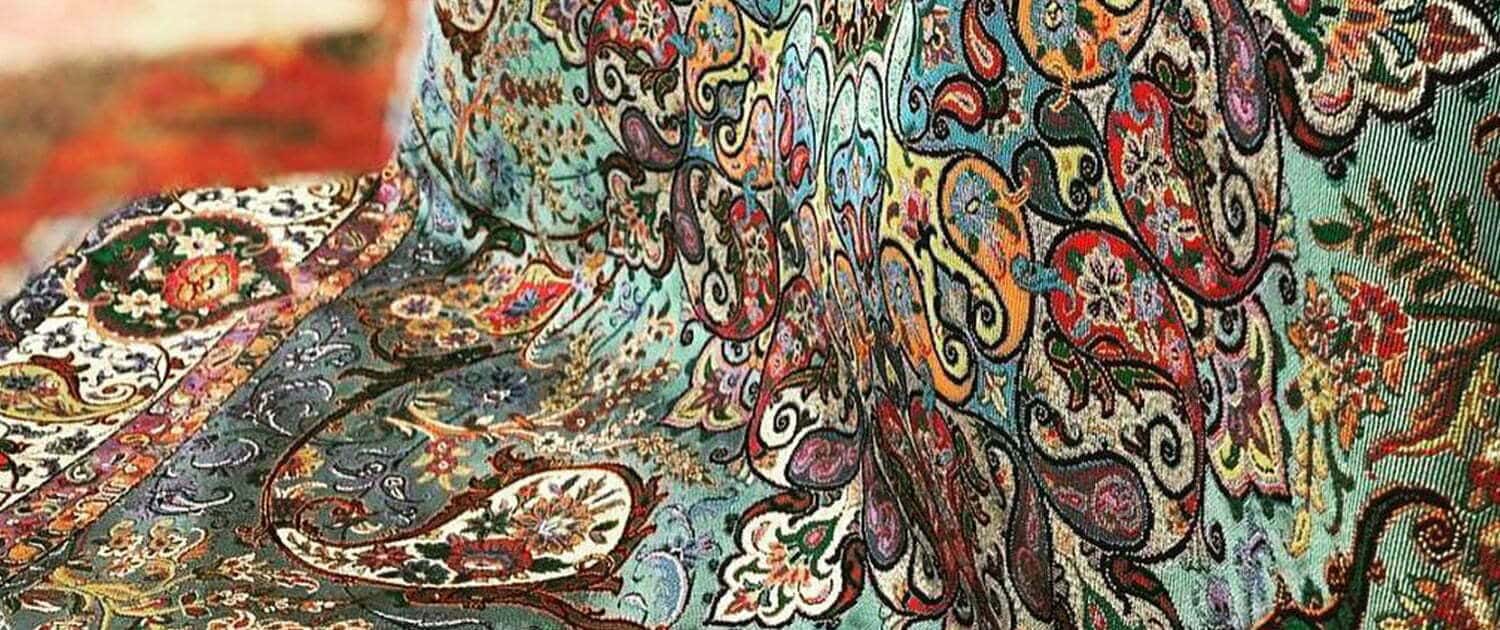 The Iranian miniature painting is another great demonstration of this ancient tree as well.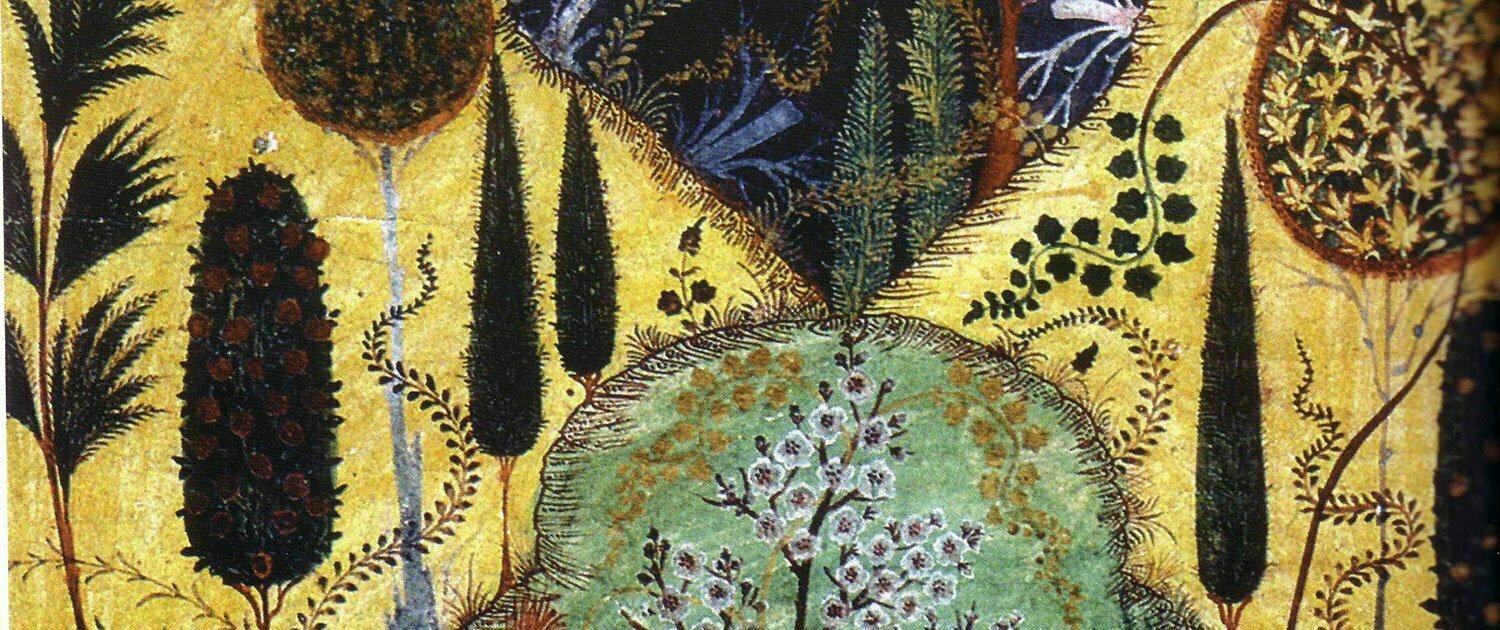 As mentioned earlier, this mysterious tree is situated in Abarkuh, a city between three historical cities of Isfahan, Yazd, and Shiraz. The city is located in the southwest of Taft and Yazd province. Abarkuh itself is a legendary place located on the once crossroad of the Silk Road and has many elegant adobe houses and antiquity of at least four thousand years. Images of Abarkuh monuments can be seen on the Iranian banknote, as well.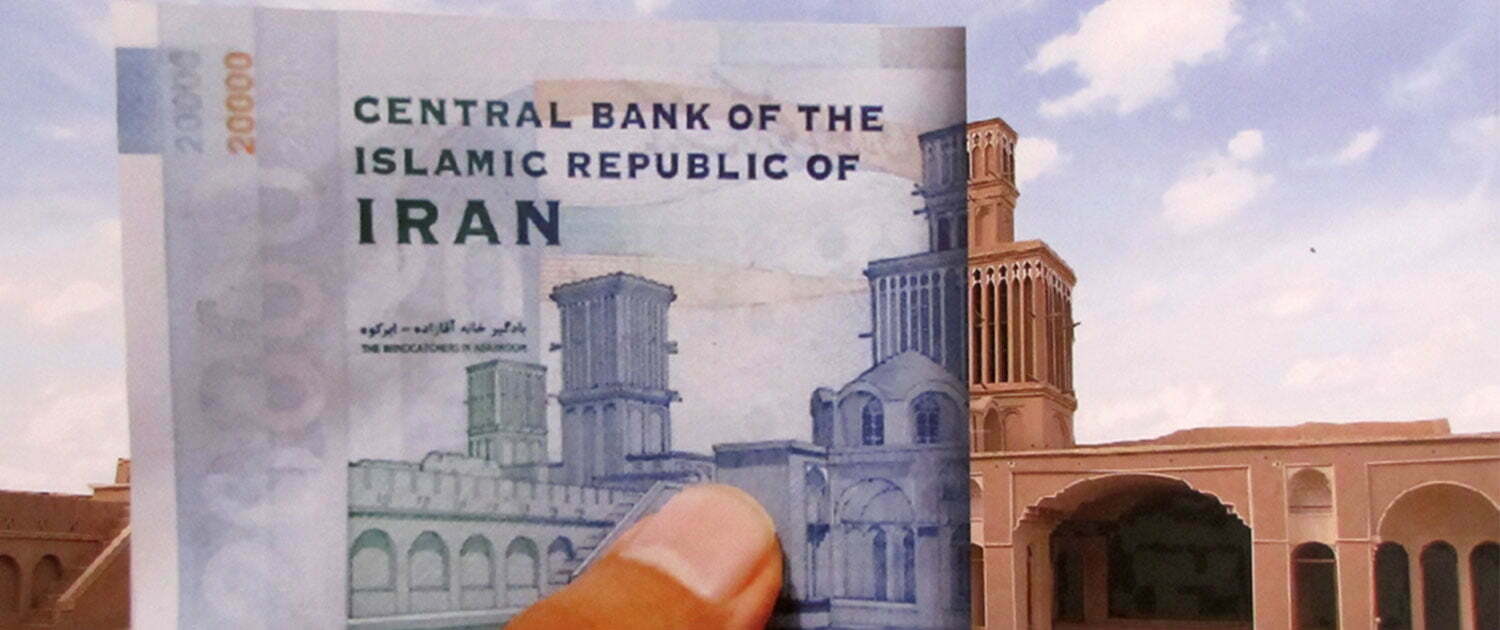 This magnificent, mysterious tree stands in the middle of a barren landscape, waiting silently for the visitors to come and admire its beauty. So, on your way to Yazd, try not to miss the outstanding view of Sarv-e Abarkuh, as it would be a unique experience to visit it.