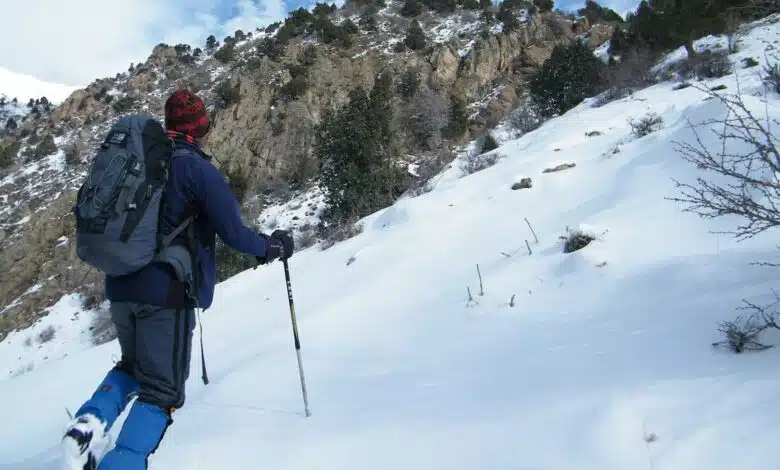 Are you looking for a new mountain destination to climb in the winter? Here are our recommendations for you!
Winter is finally here and once again, the snow-covered mountain peaks are calling the enthusiastic mountain climbers to embark on a new adventure. And yes, it has turned to a cliché as we mentioned it many times before, but Iran is not only a destination for desert and hot weather. The breathtaking, untouched mountains of Iran can be an amazing destination for mountain lovers and better again, you will have many options even if you only reside in the capital and nowhere else in the country.
This cheap destination for a winter adventure offers you a lot, from skiing in the slopes of Tochal in the northern part of Tehran to amazing volcano of Damavand which is just within reach(less than 2 hours driving from the city). Besides, there are many less-known mountains around the city which are excellent for climbing and enjoying great views and landscapes,especially in the winter when it snows a lot. If you are a mountain/snow/frozen waterfall lover, here are some suggestions for you!
Avizar
Avizar is a village located in Asara District, Karaj County, Alborz Province. It is about 2 hours from Tehran. In the winter, it snows a lot in this district and so, the mountains are covered with snow during this season.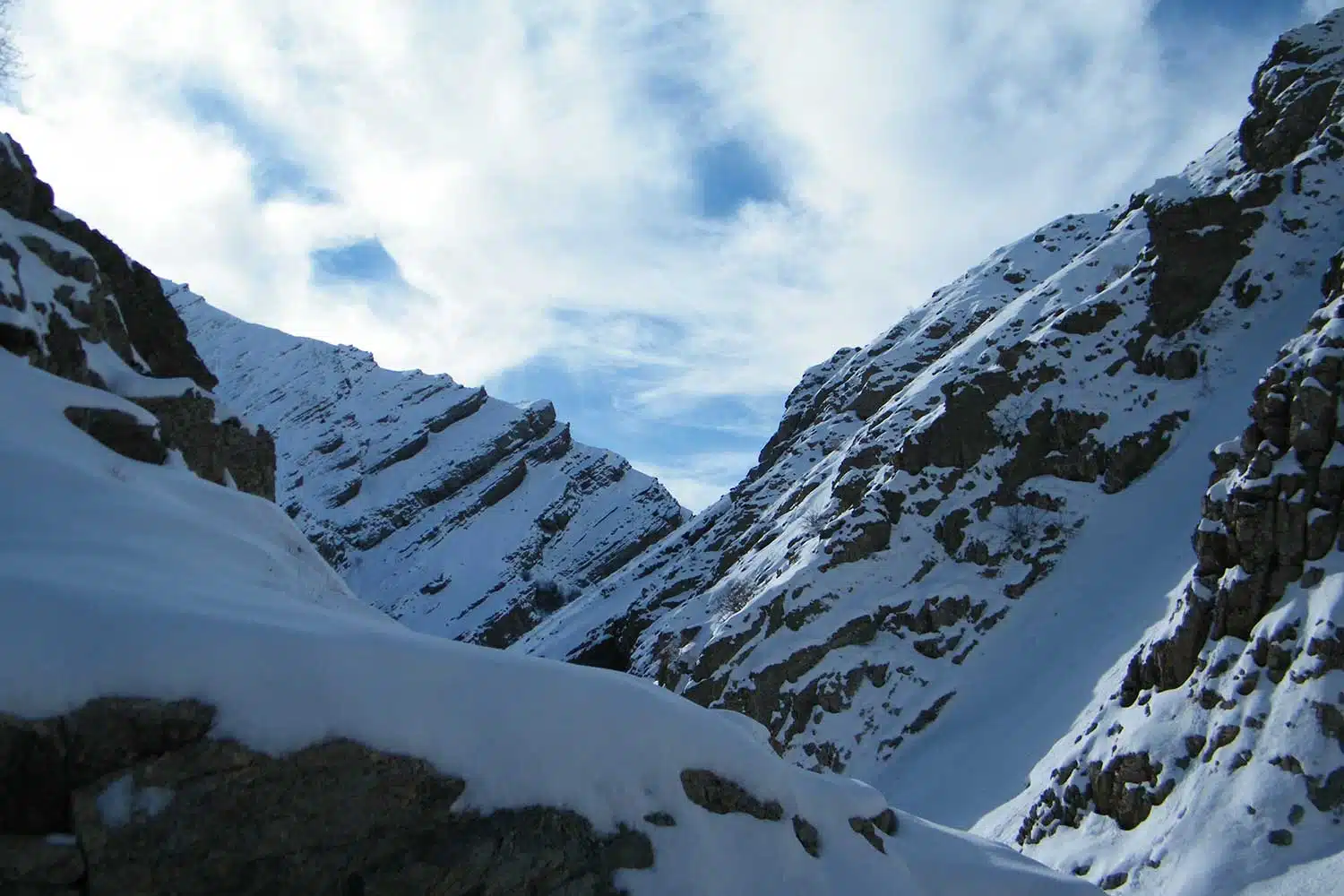 Khor Waterfall
Khor is the name of one of the tallest waterfalls near Tehran in Alborz province. This beautiful waterfall becomes frozen during the winter and is a great place for hiking.





Pahneh Hesar
Pahneh Hesar is the name of a mountain range in north-western Tehran. The peak is 3375 meters and offers great views of surrounding mountains and landscapes.



Sangan Waterfall
This 42-meter waterfall is located 20 kilometers northwest of Tehran and is a great place for adventourous climbers during the winter when it is frozen.



Sarkachal
Sarkachal is a the name of the peak located in Shemshak county in north of Tehran. The peak is 4210 meters high and is popular among professional mountain climbers.