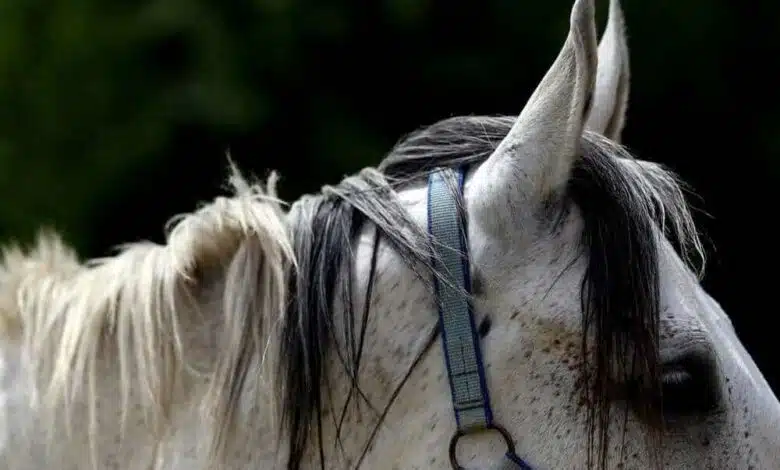 For Turkmens of Iran, a horse is everything. Their cultural traditions and inherited identity are tied to these beautiful animals and you can find this strong bond in every aspect of Turkmen life. There are proverbs that show the importance of horse in Turkmen culture, they believe "Keeping horse blesses the house", "Horse is the life of the earth", "The one who rides a horse never gets old" and "Horse is the wish of a young man".
Iranian Turkmen and His Horse
Turkmens of Iran mainly live in Golestan and Khorasan Shomali in northeast of Iran, near the border of Iran and Turkmenistan. They speak Turkish and Persian and have strong cultural representations. Throughout history Turkmens were breeding famous Turkmen horses, two of which, Yomud and Goklan, are specific breed in Iran only. The other breed, Akhal Teke is world known horse of Central Asia. These horses are among the most purebred variations you can find in the world, especially for the fact that these Turkmen horses are brought up for racing reasons only.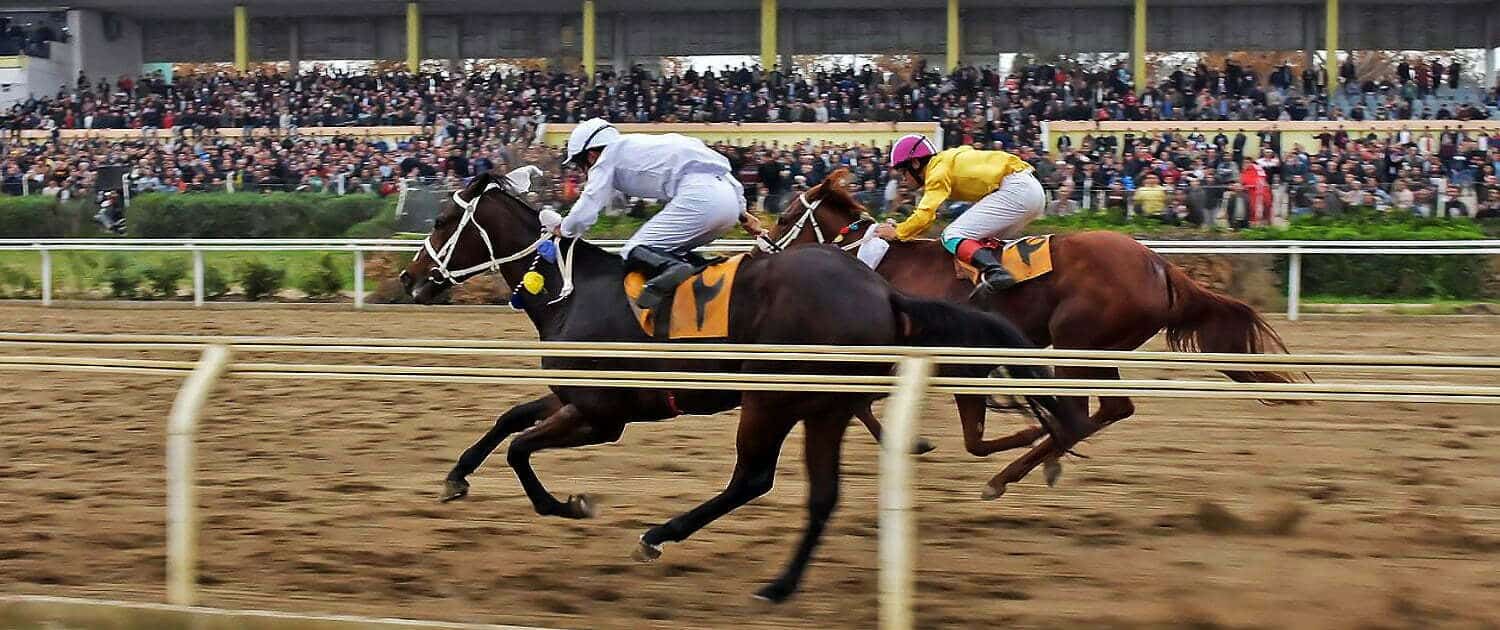 Thrilling Races, Passionate Fans
Horse race is an essential activity in Turkmen culture. From national and religious holidays to tribe events such as wedding parties, horse racing is performed by swift horses and agile young horseback riders. Official horse races are taking place since 1974 in three main cities of Gonbad Kavous, Agh Qala and Bandar Turkaman. Horse breeders and horseback riders train all year to participate in spring and fall season competitions. The race is intense and the cash prize for the winner is pretty large. Each race attracts about 3000 to 6000 spectators who create excitement around the track. Booklets with information on the horses' pedigree, breeder and the rider are distributed between people and betting is a certain activity in these events.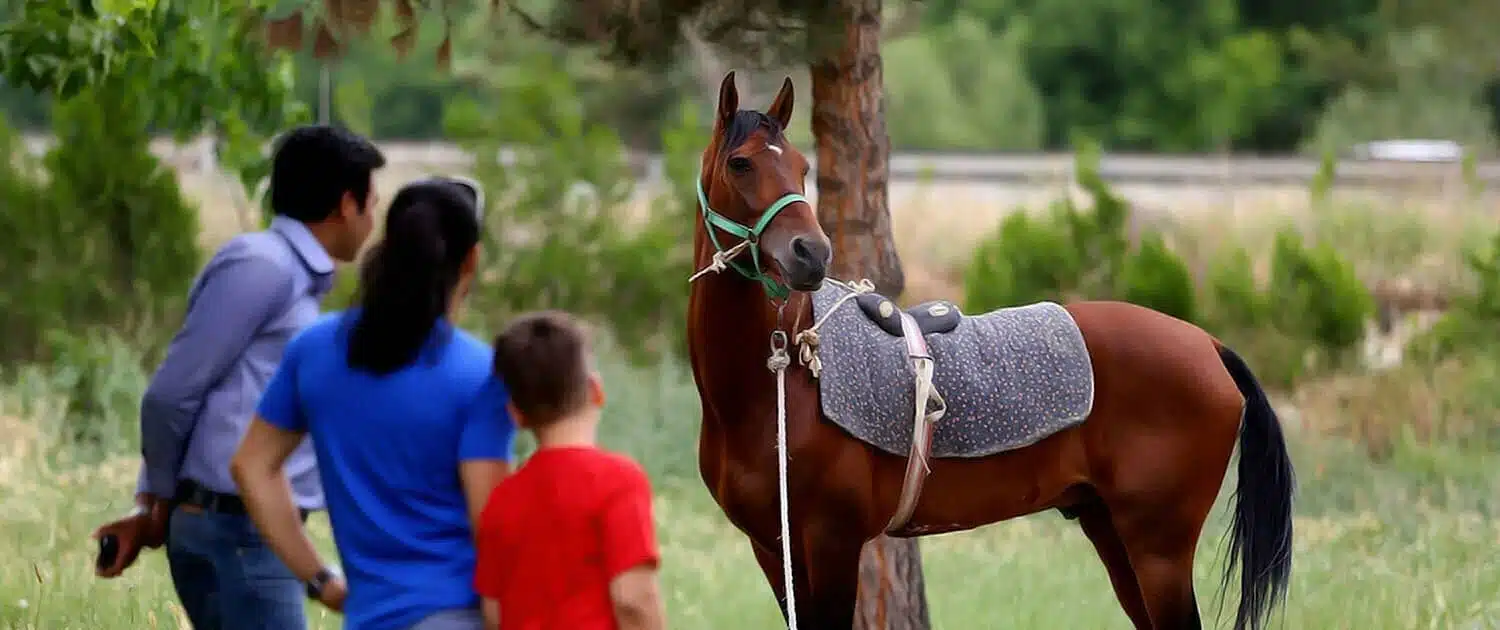 The Horse Beauty Contest!
This competition is really serious among horse breeders of the country and takes place annually in Kolaleh in Golestan province and ‌Bojnourd in Khorasan Shomali province. The most beautiful horses are compared in categories of different age and gender. Even newborn foal enters the competition while walking beside its mother. The pedigree of the horses is the most important factor, and with that comes the family of breeders who generally kept the genes of their horses pure and sound through generations.
Horses are judged based on their appearance and beauty, their style of walking, by international experts and the prize is used as financial assistance for breeders and trainers to keep the purebred and prepare for international competitions. Also an auction takes place for any horse that is on sale on the day before the beauty contest.