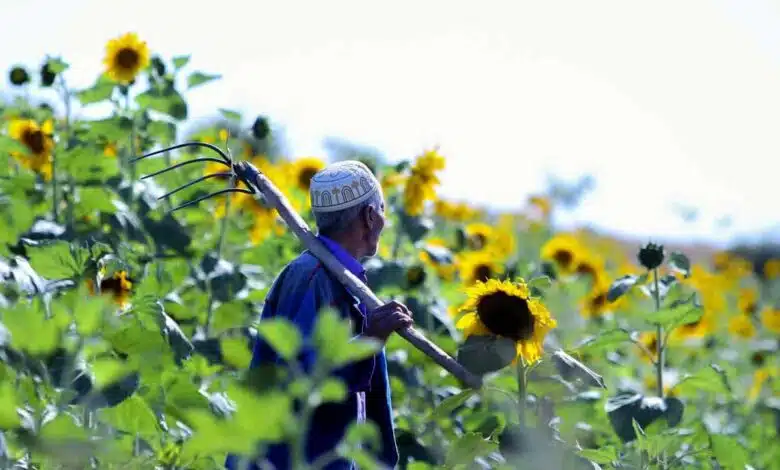 Farmers of Golidagh District, located in Maraveh Tappeh County of Golestan Province, use hundreds of hectares of their farmlands to grow sunflowers.
Sunflowers are annual plants that grow to a height of three meters.
Golidagh is a mountainous region in which sunflowers grow very well due to ideal conditions. As a result, most of the farmlands of the region are used to grow sunflowers in spring and summer.
Making cooking oil is also possible using sunflower seeds.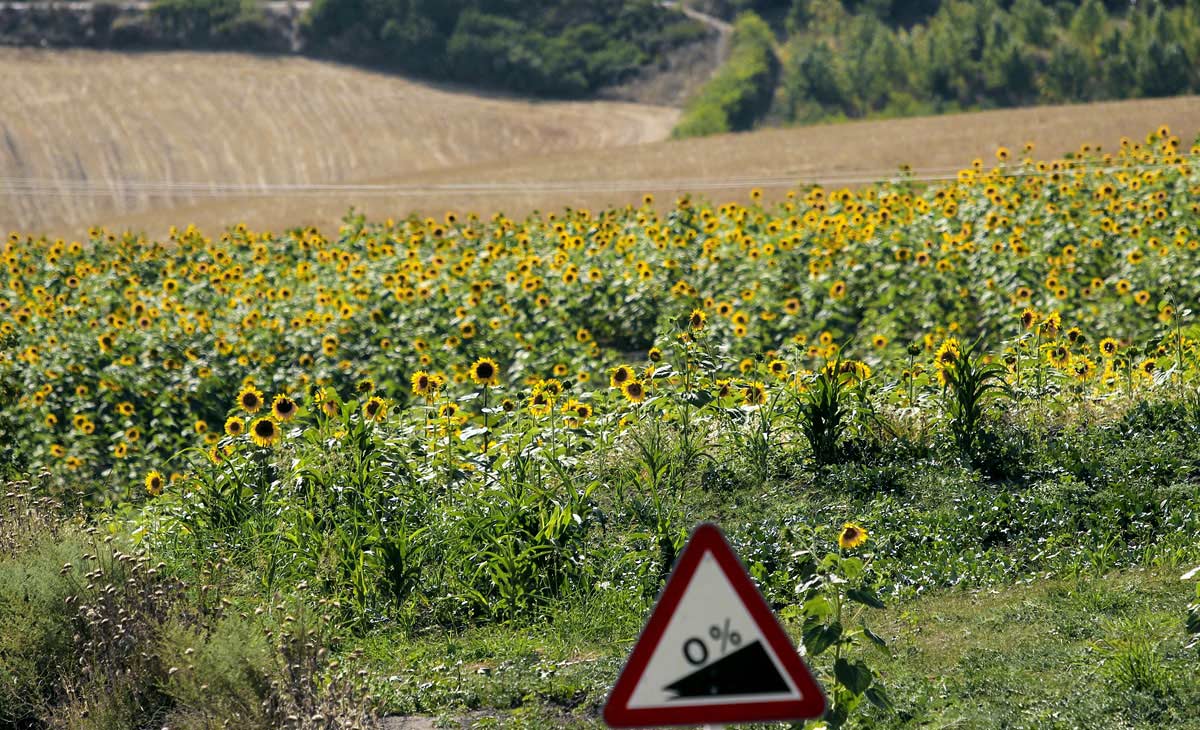 The spectacular display of sunflowers on the Gower peninsula attracts thousands of visitors every year, with people travelling far and wide to get a glimpse.'
However, like many things, the coronavirus pandemic has caused unprecedented disruption to lots of industry, including impacting the sunflower crops in Golestan province.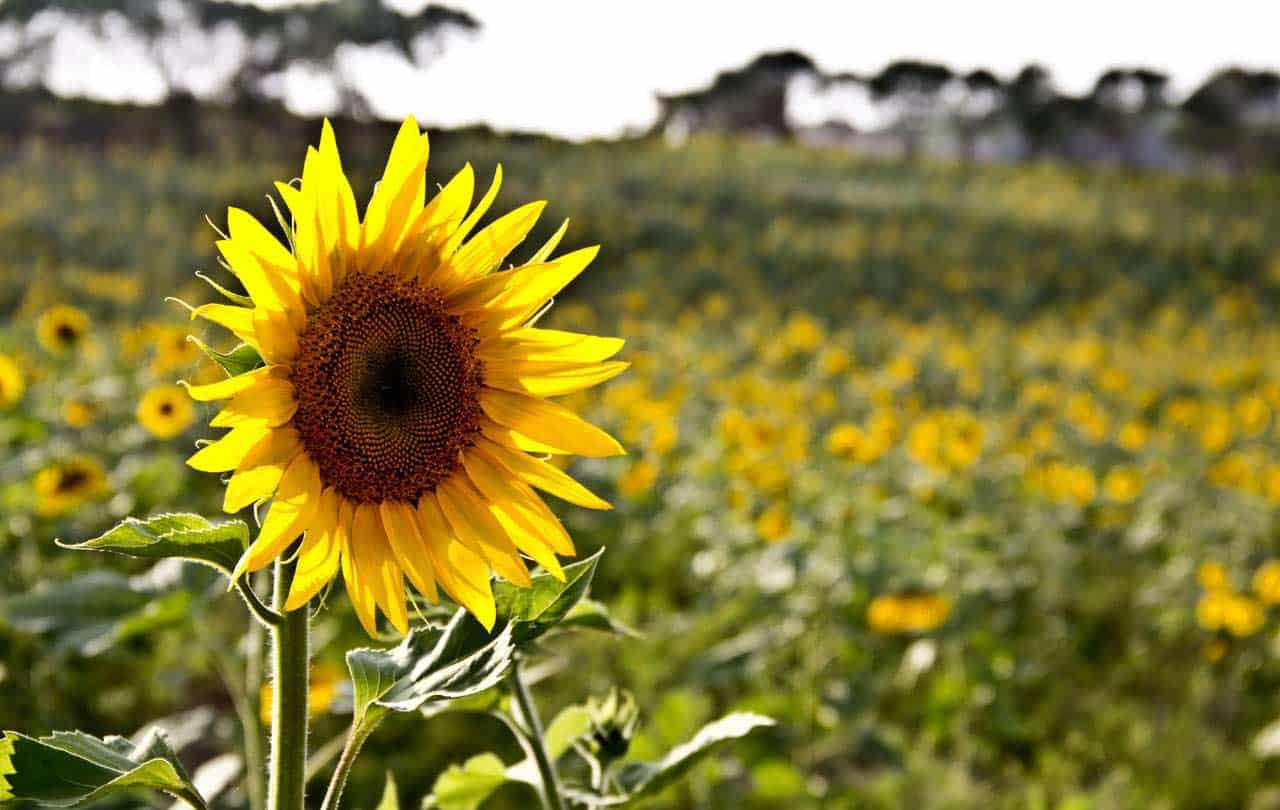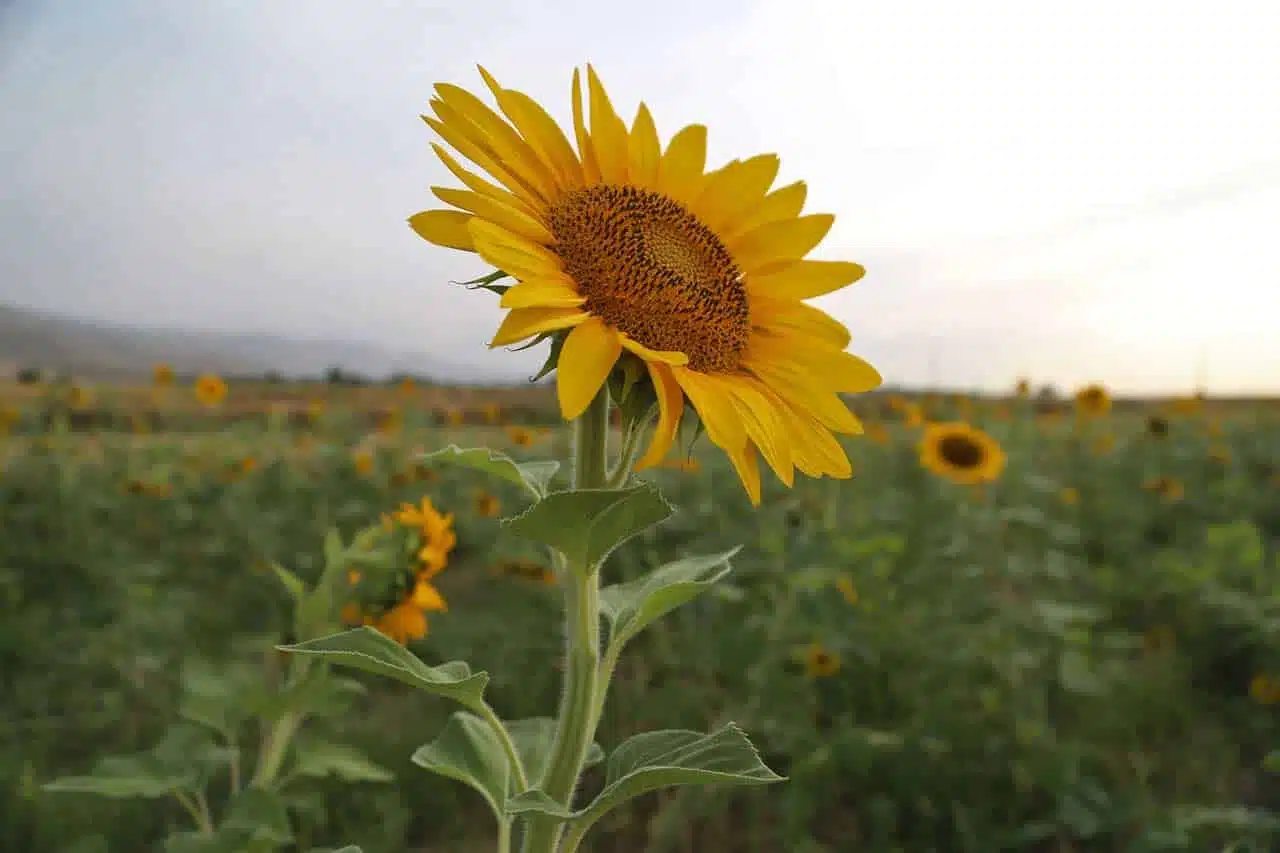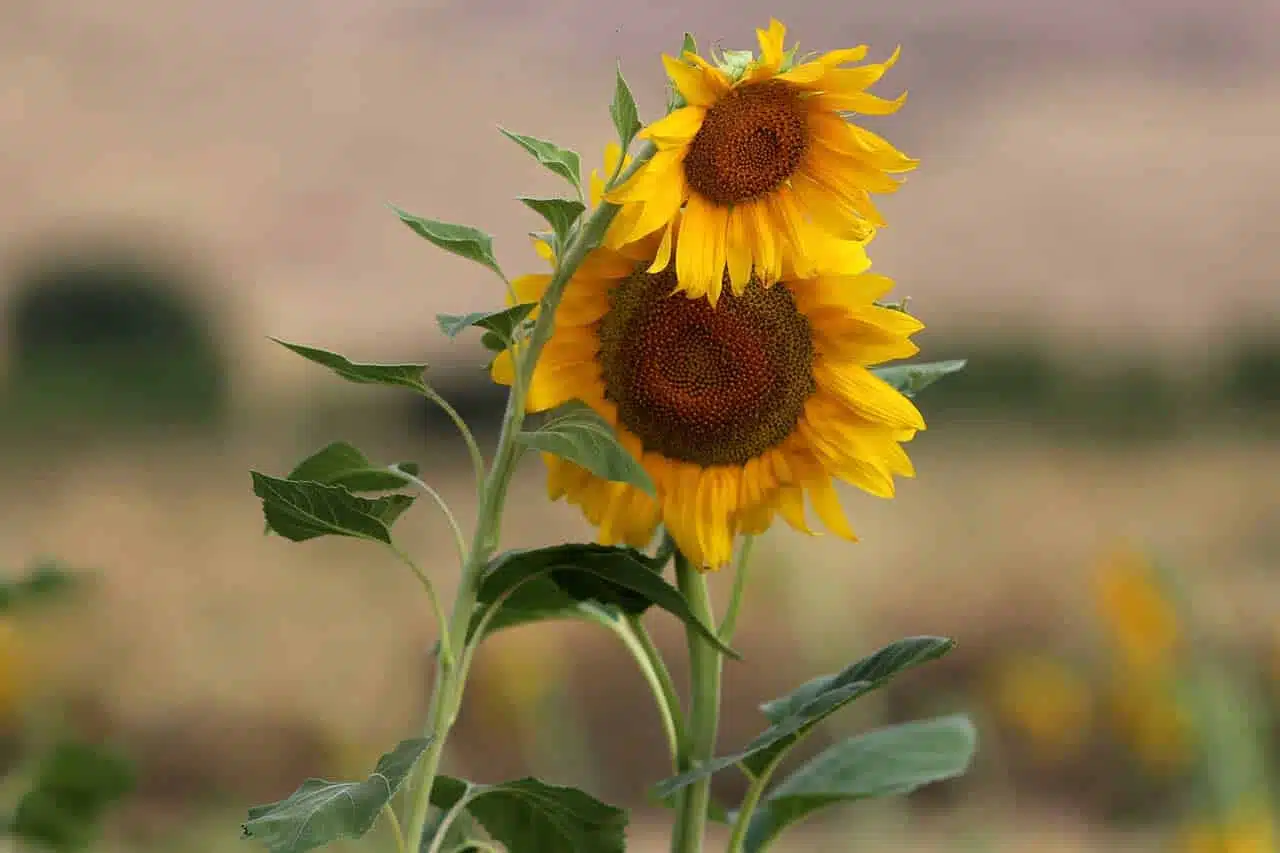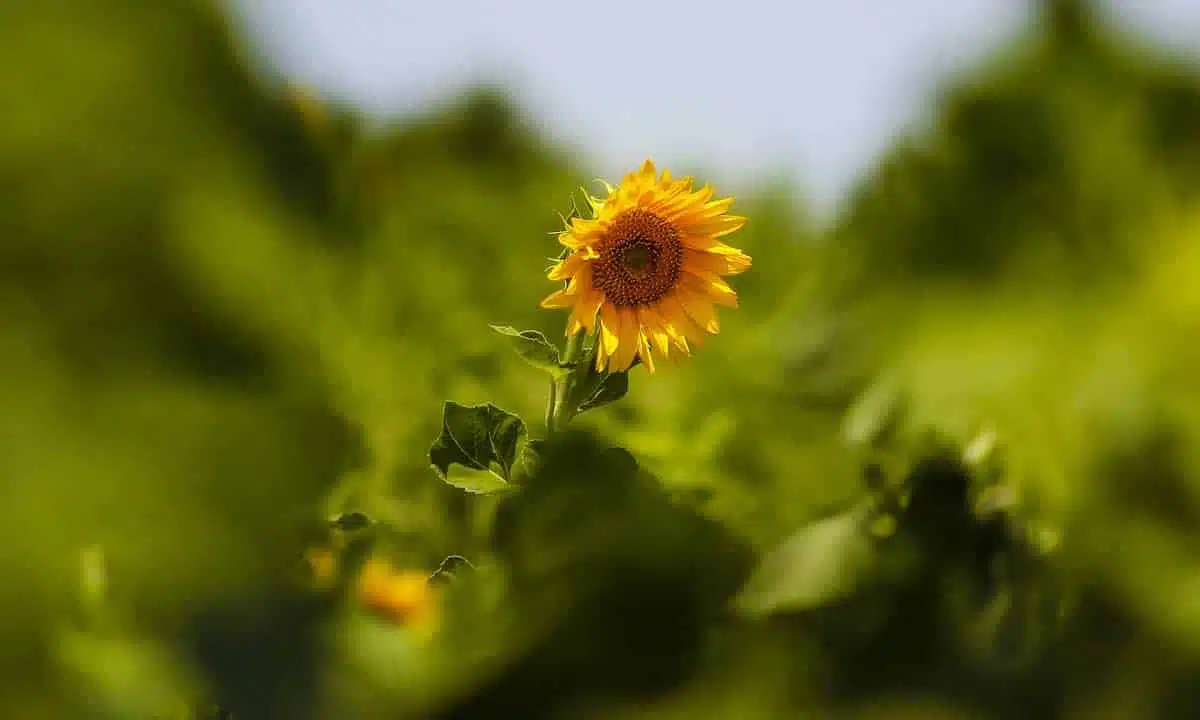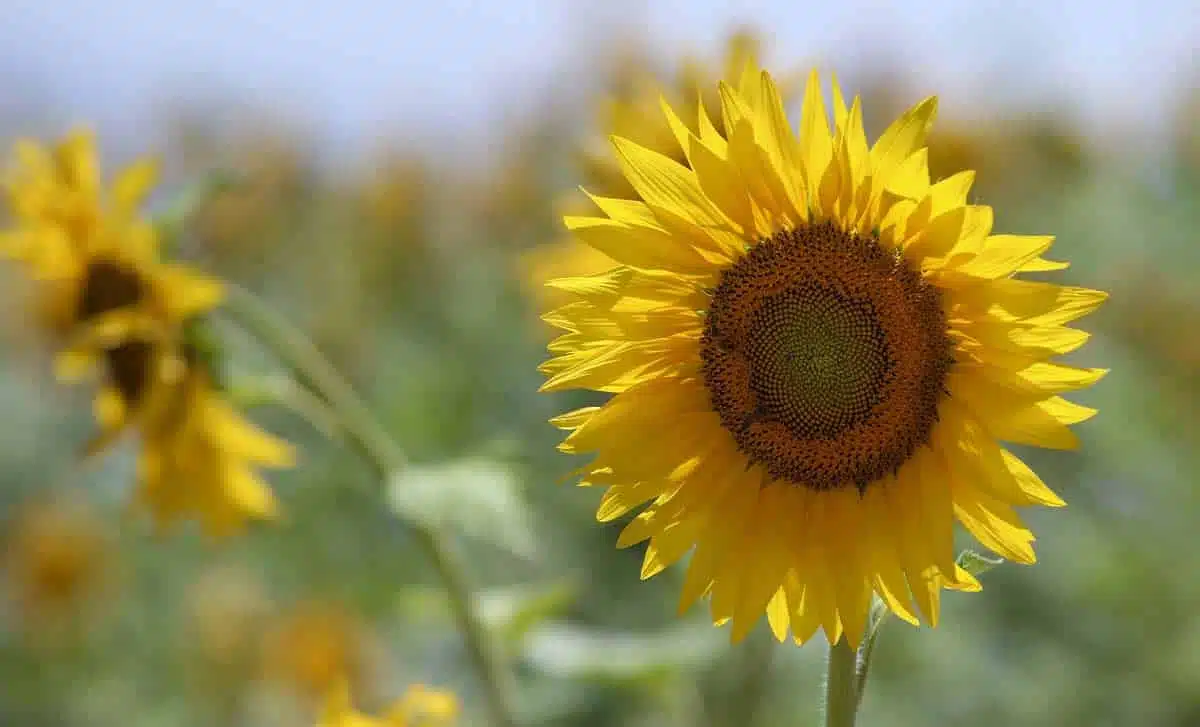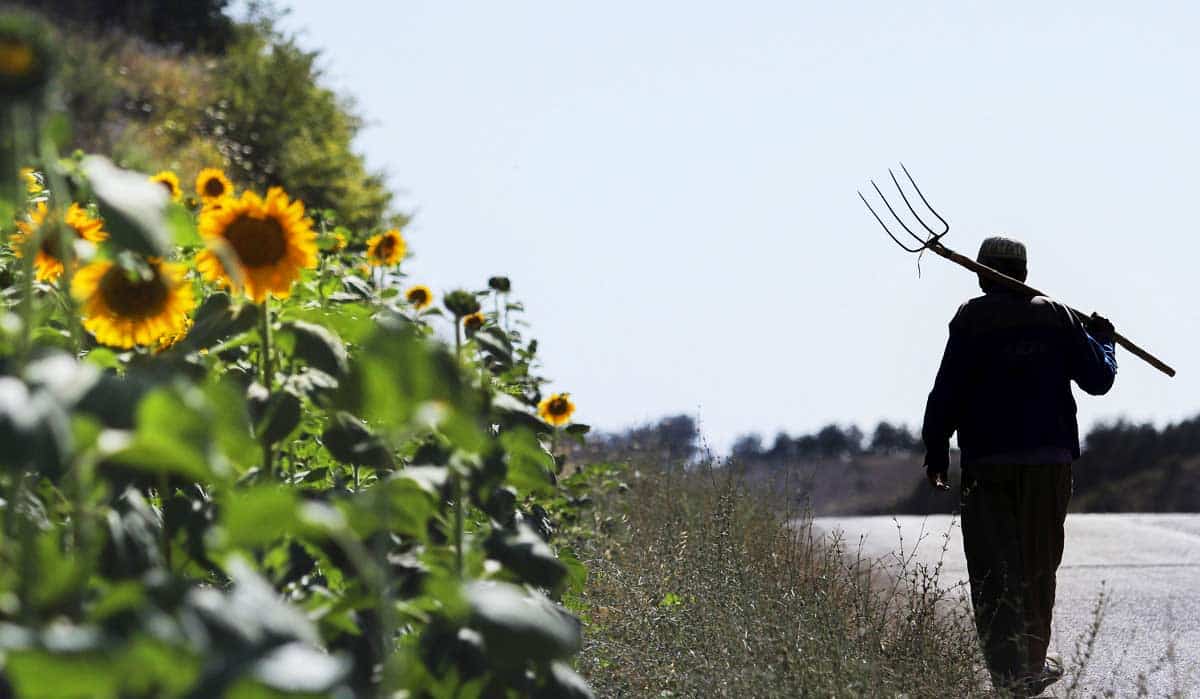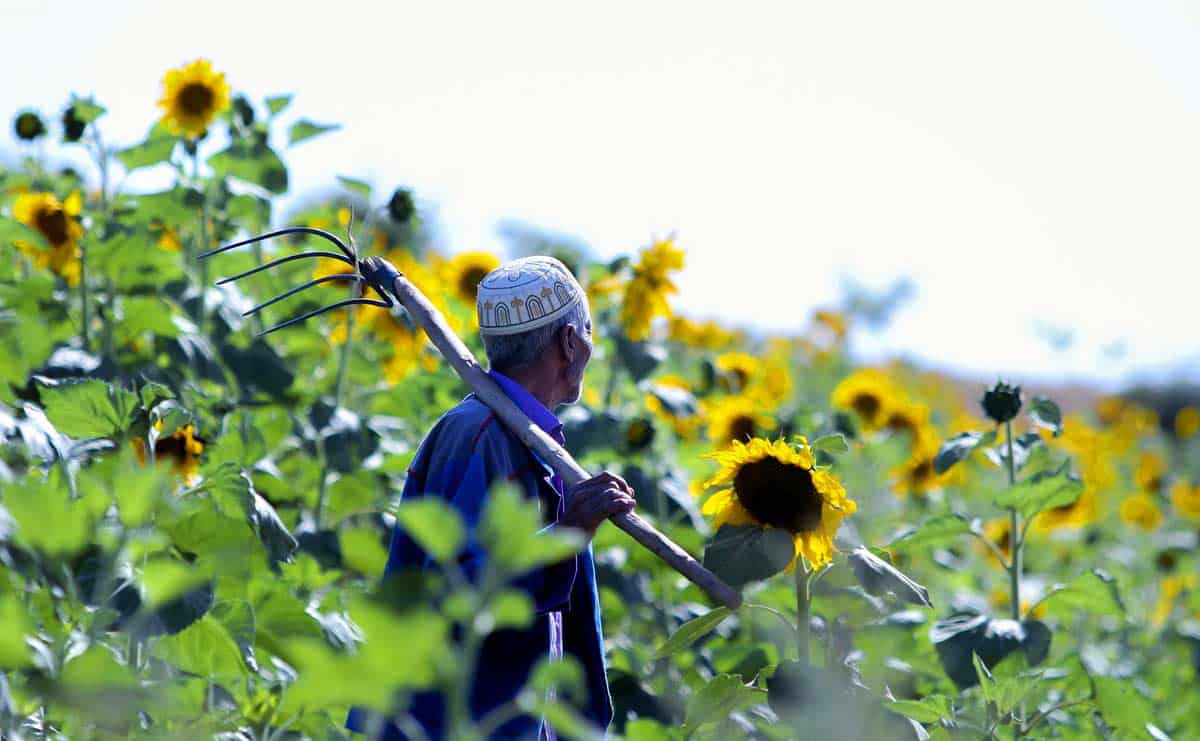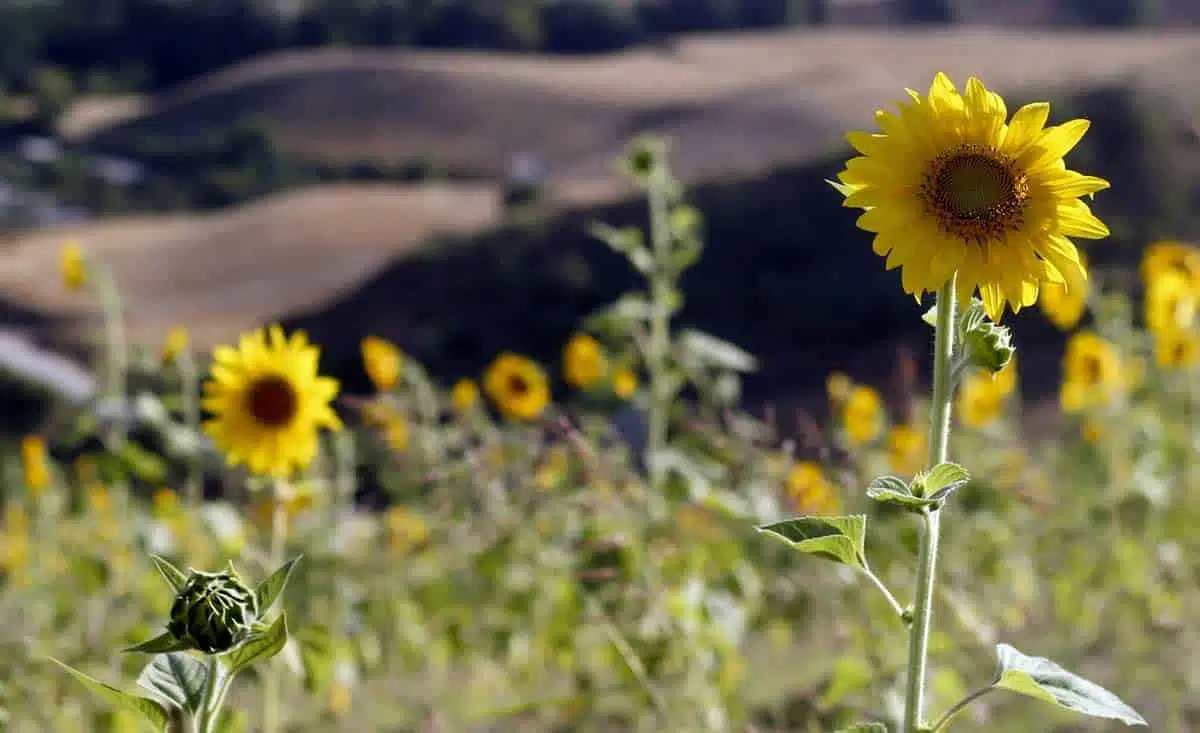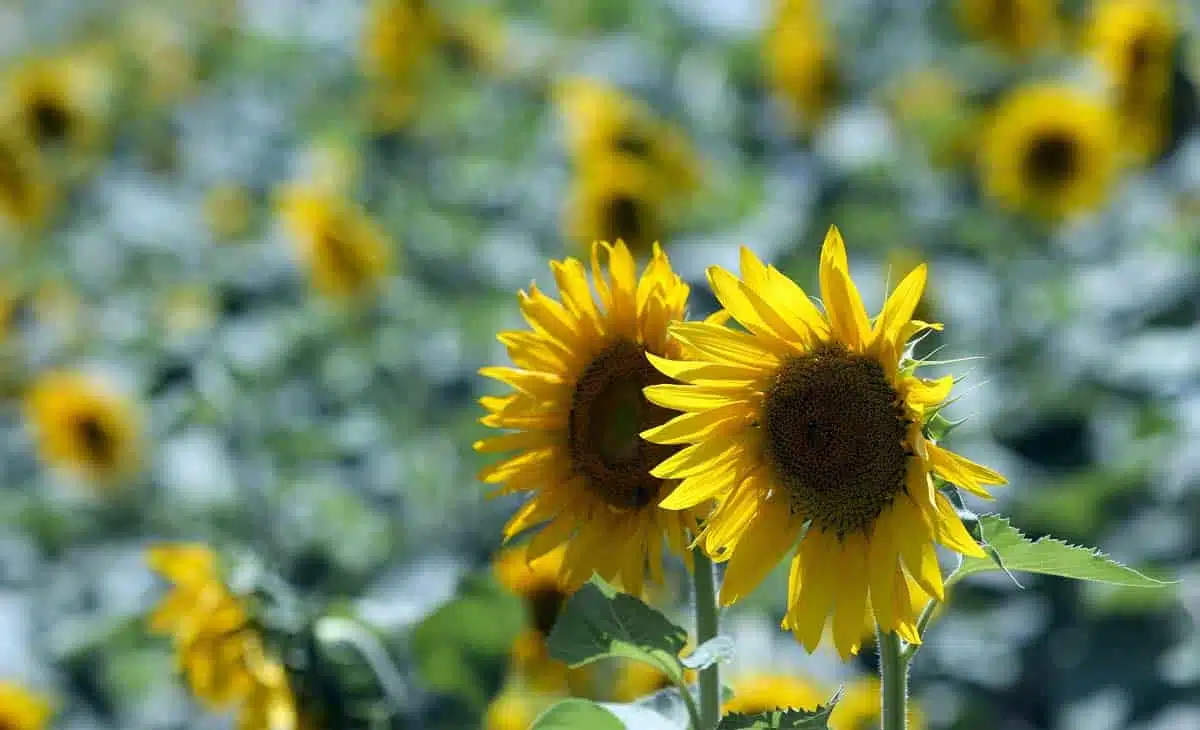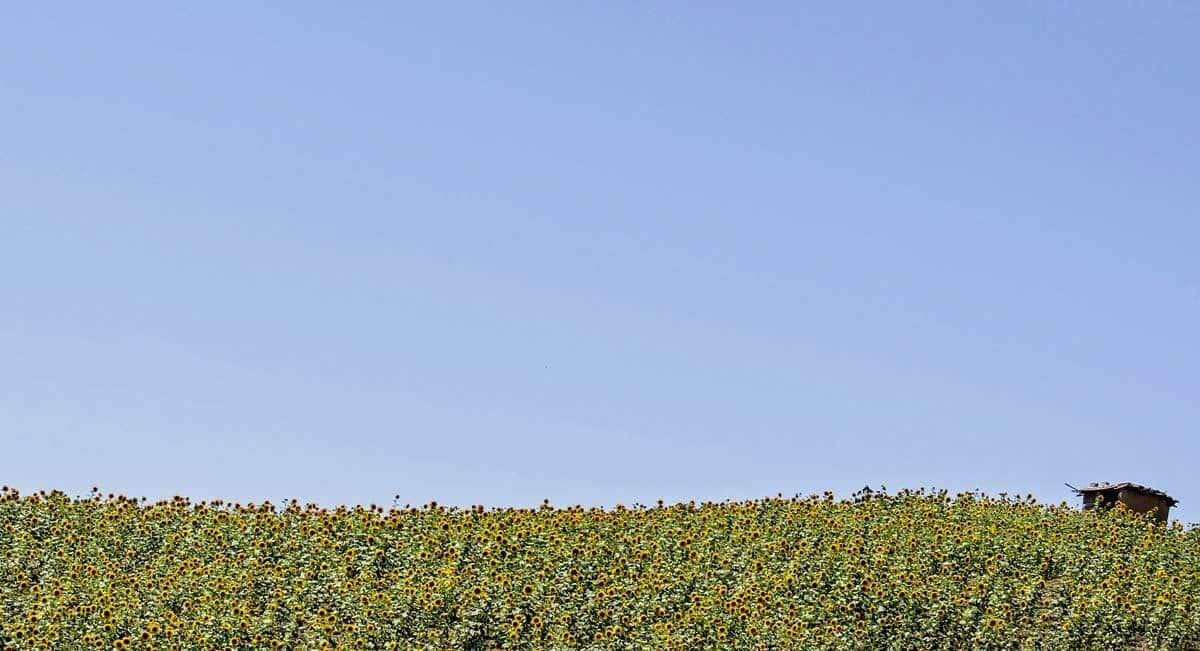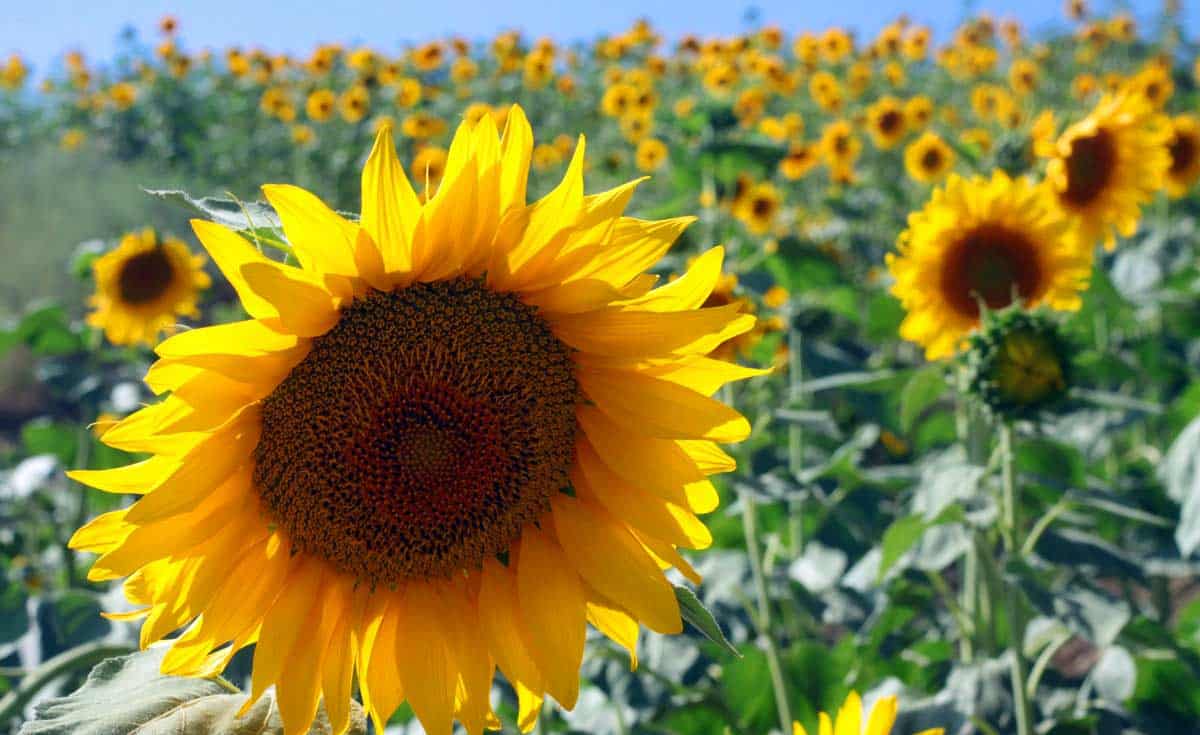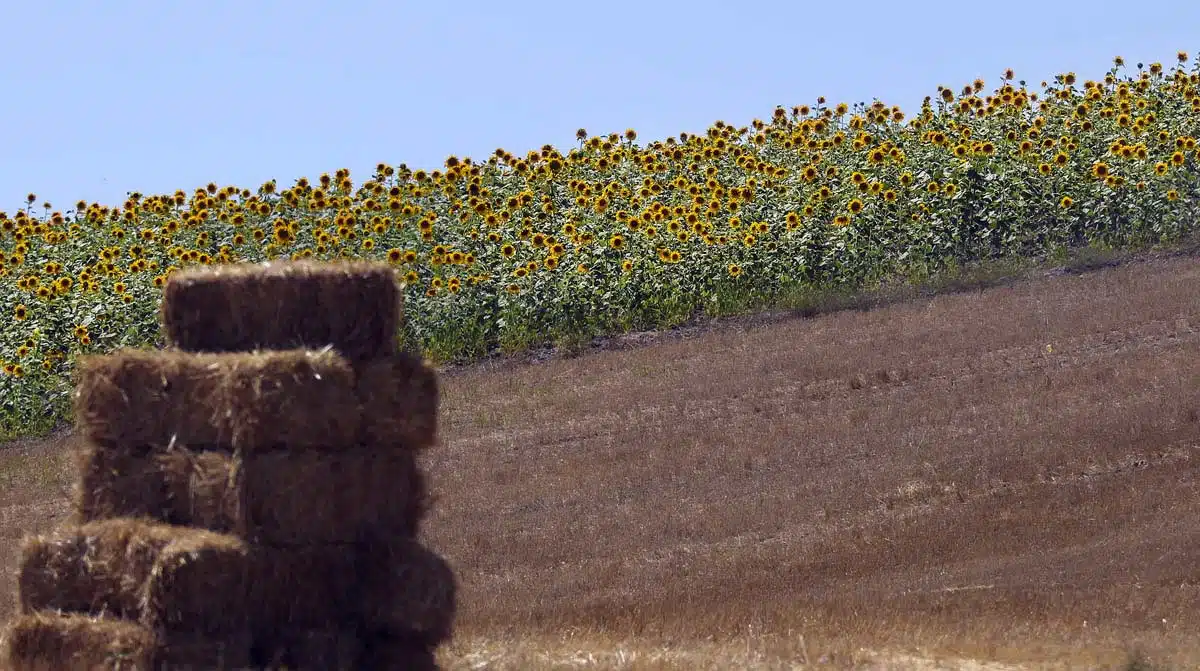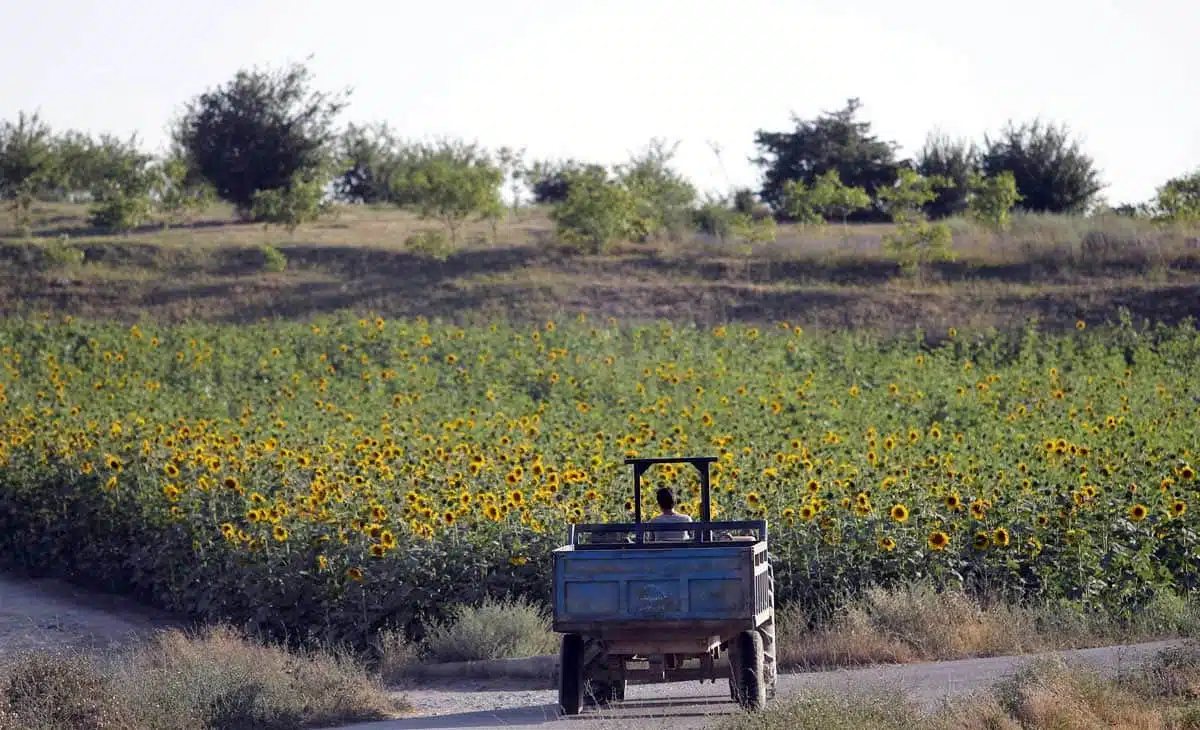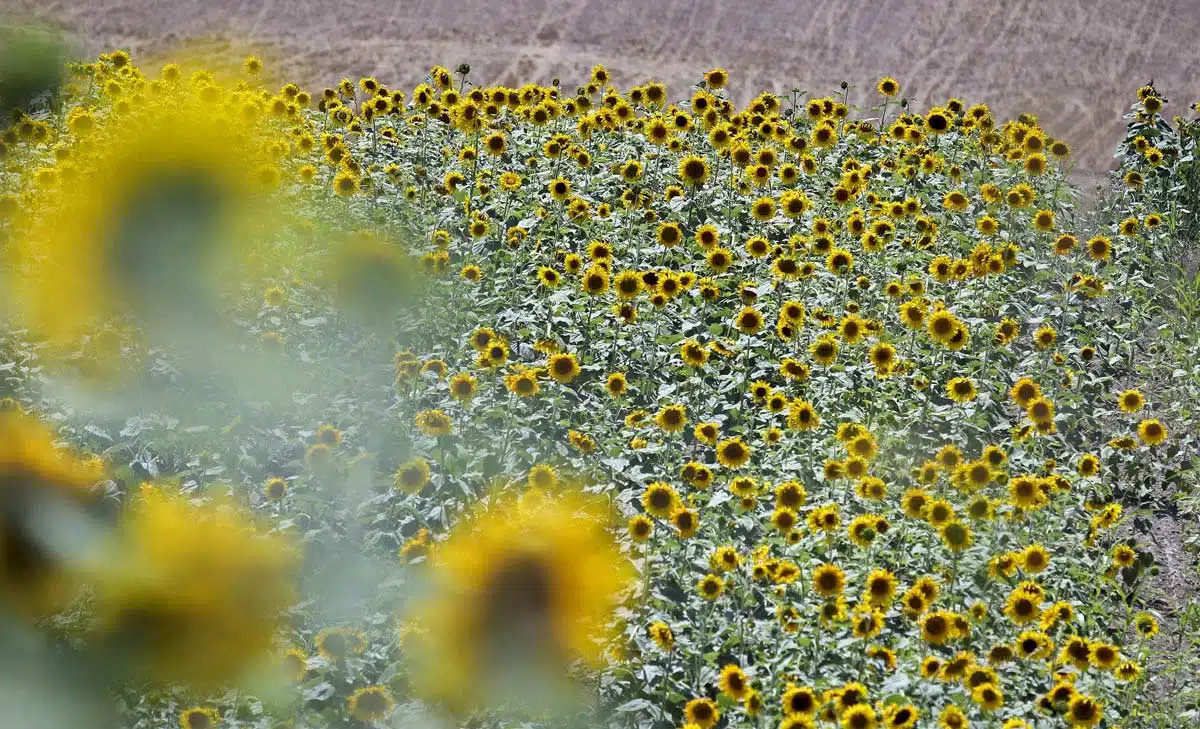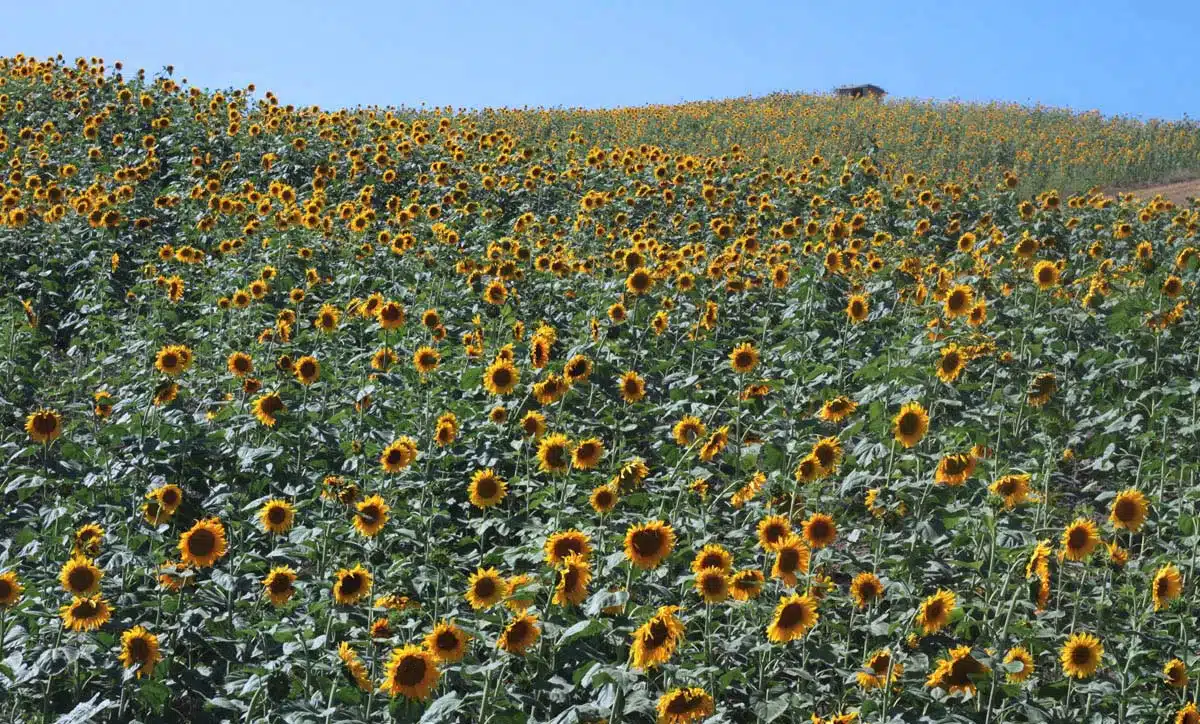 Photos by: Irna.ir